Join Our Team - Signature Home Services
Dec 14, 2017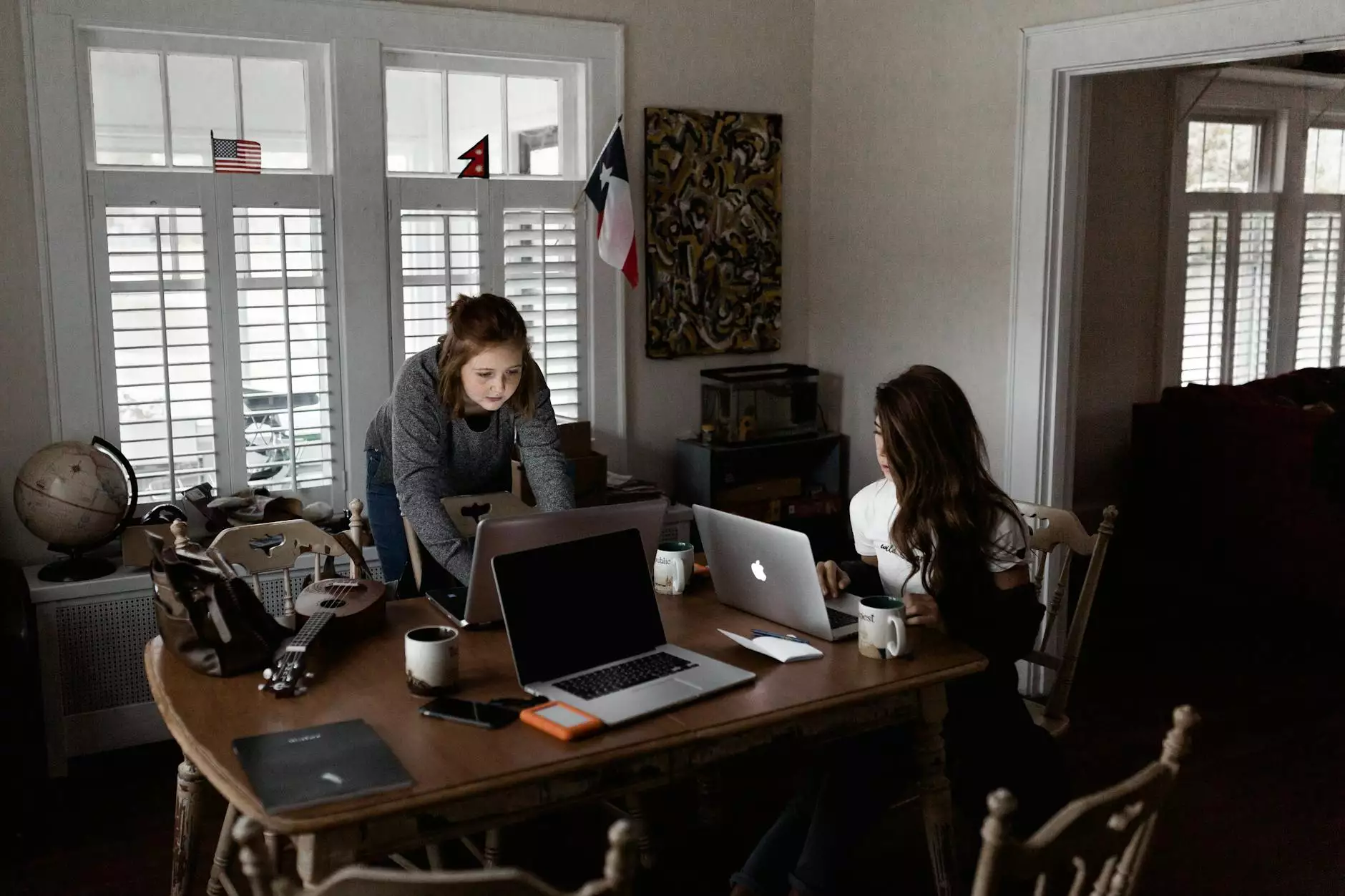 About Signature Home Services
Welcome to Weymouth I+D's Signature Home Services, a prominent and innovative player in the interior design industry. We specialize in transforming ordinary homes into extraordinary living spaces, delivering tailor-made solutions that reflect our clients' unique tastes and aspirations. With a perfect blend of creativity, functionality, and attention to detail, our team of experts creates stunning interiors that stand the test of time.
Join Our Passionate Team of Design Professionals
Are you an interior design enthusiast who thrives on creativity and constantly seeks new challenges? Look no further! At Signature Home Services, we are always on the lookout for talented individuals with a burning passion for design to join our team. Whether you are an experienced designer or just starting your career, we offer a supportive and dynamic work environment that fosters your growth and creativity.
Why Join Signature Home Services?
1. Exciting Projects: Work on a diverse range of home and garden projects that cater to different styles, budgets, and requirements. From contemporary urban apartments to luxurious suburban retreats, each project offers unique opportunities for creativity and innovation.
2. Collaborative Environment: Join a team of like-minded professionals who share a common drive for excellence. Our collaborative environment encourages knowledge sharing, brainstorming, and team unity to deliver exceptional design solutions.
3. Client-Centric Approach: At Signature Home Services, we prioritize client satisfaction above all else. Joining our team means embracing a customer-centric mindset, understanding our clients' needs, and translating them into exquisite design concepts that exceed their expectations.
4. Professional Growth: We believe in investing in our team's professional development. From workshops and training sessions to industry conferences, we provide ample opportunities to enhance your skills, stay up-to-date with the latest trends, and grow as a design professional.
5. Recognition and Rewards: Your hard work and dedication will never go unnoticed at Signature Home Services. We appreciate and acknowledge our team members' contributions, offering competitive compensation packages, performance bonuses, and recognition programs to celebrate your achievements.
Join Our Team - Current Openings
1. Interior Design Consultant: We are seeking an experienced interior design professional with a proven track record in creating stunning residential spaces. The ideal candidate should have a strong design portfolio, excellent communication skills, and the ability to work closely with clients to bring their visions to life.
2. Junior Designer: If you're a recent graduate passionate about interior design, this position is perfect for you. Working closely with our senior designers, you will have the opportunity to learn, grow, and contribute to exciting projects while gaining hands-on experience in the industry.
3. Project Coordinator: Do you have exceptional organizational skills and a keen eye for detail? Join our team as a project coordinator, where you will play a crucial role in managing multiple projects, coordinating resources, and ensuring smooth project execution from start to finish.
4. Sales and Marketing Specialist: We are looking for a talented individual who can effectively market our services and generate leads. If you have a passion for sales, creativity, and digital marketing strategies, this role offers an exciting opportunity to contribute to our company's growth.
How to Apply
To apply for any of the above positions, please email your resume, portfolio, and a cover letter highlighting your relevant experience and why you believe you would be a great fit for our team to [email protected]. Please mention the position you are applying for in the subject line. We appreciate your interest in joining Signature Home Services and will get in touch with qualified candidates for further discussions.
Start Your Journey in Interior Design with Signature Home Services Today!
Ready to embark on an exciting career in the world of interior design? Join our passionate team at Signature Home Services and let your creativity soar. As a part of our team, you will have the opportunity to work on extraordinary projects, collaborate with talented professionals, and grow both personally and professionally. Apply today and take the first step towards a fulfilling career at Weymouth I+D's Signature Home Services.