Types of Tubs: How to Pick the One You'll Love
May 30, 2018
Home Design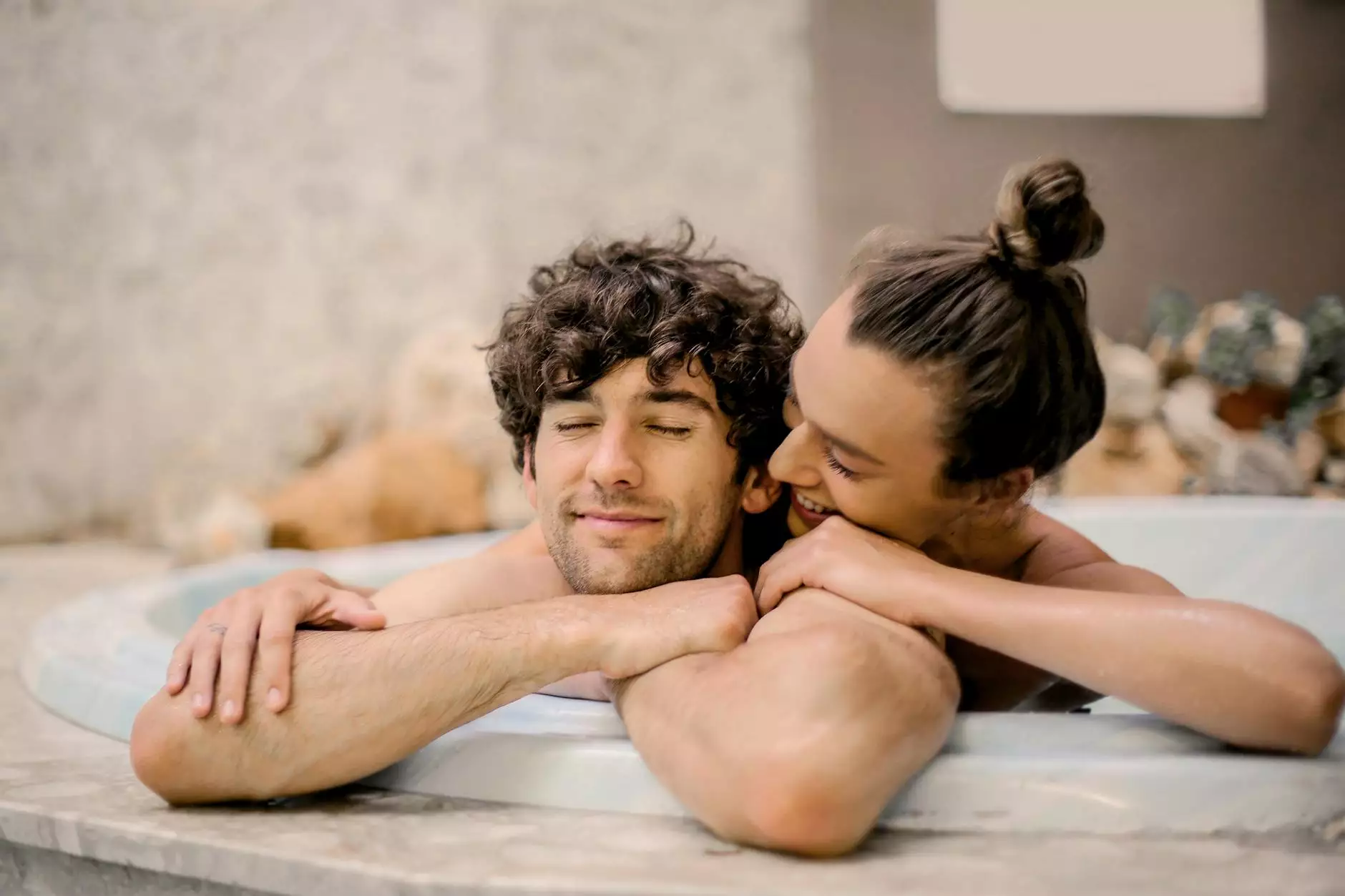 The Importance of Choosing the Right Tub
When it comes to creating a relaxing and luxurious bathroom space, the type of tub you choose plays a significant role. Not only does it enhance the overall aesthetic appeal, but it also contributes to your comfort and enjoyment. With so many options available, selecting the perfect tub can be overwhelming. That's where Weymouth I+D comes in to help. As experts in home and garden - interior design, we'll guide you through the different types of tubs and provide valuable insights on how to pick the one you'll love.
Clawfoot Tubs: Adding Elegance and Vintage Charm
If you appreciate timeless beauty and classic design, a clawfoot tub may be the perfect choice for you. These freestanding tubs have distinctive feet that add a touch of elegance to any bathroom. Clawfoot tubs come in various materials such as cast iron, acrylic, and fiberglass, allowing you to choose the one that fits your style and budget. Their deep soaking capabilities provide a luxurious bathing experience, making them a favorite among homeowners who seek relaxation and a touch of vintage charm.
Drop-In Tubs: Seamless Integration for a Modern Look
For those looking for a sleek and modern appearance, drop-in tubs are a great option. These tubs are installed by dropping them into a pre-built surround or deck, creating a seamless integration with the rest of the bathroom. With their versatility in shape and size, drop-in tubs offer endless possibilities for customizing your bathing area. Whether you prefer a larger soaking tub or a compact corner tub, Weymouth I+D can help you find the perfect drop-in tub to meet your specific needs.
Freestanding Tubs: Versatility and Visual Impact
Freestanding tubs are known for their versatility and visual impact in a bathroom space. These tubs are not attached to any walls or supports, allowing you the freedom to place them wherever you desire. Available in various shapes, such as oval, rectangular, or even asymmetrical, freestanding tubs can be the centerpiece of your bathroom. Whether you prefer a contemporary look or a more traditional design, Weymouth I+D can assist you in selecting a freestanding tub that will make a statement in your home.
Corner Tubs: Maximizing Space Efficiency
When dealing with limited bathroom space, a corner tub can be a smart choice. These tubs are designed to fit snugly into the corner of your bathroom, freeing up valuable floor space. Corner tubs are available in a variety of sizes and styles, ensuring that you'll find one that suits both your preferences and the dimensions of your bathroom. Our team at Weymouth I+D can help you make the most of your space by recommending the perfect corner tub for your unique needs.
Soaking Tubs: The Ultimate Relaxation Experience
If you're looking to create a spa-like atmosphere in your bathroom, a soaking tub is a must-have. These tubs have a deep and wide design, allowing you to fully submerge and unwind after a long day. Soaking tubs are available in various materials, including stone, acrylic, and copper, each offering different visual and tactile qualities. At Weymouth I+D, we understand the importance of relaxation, and we'll help you choose a soaking tub that transforms your bathroom into a haven of tranquility.
Conclusion
Choosing the right tub for your bathroom is a decision that should not be taken lightly. With the wide range of options available, it's essential to consider your personal preferences, the available space, and the overall design of your home. At Weymouth I+D, we specialize in creating beautiful and functional interior spaces, and our expertise in home and garden - interior design can guide you in selecting the tub that perfectly complements your style and provides the ultimate bathing experience. Contact us today to explore our selection and transform your bathroom into a sanctuary of relaxation and beauty.