Duct Cleaning - Signature Home Services - Weymouth I+D
Mar 4, 2021
Maintenance Jobs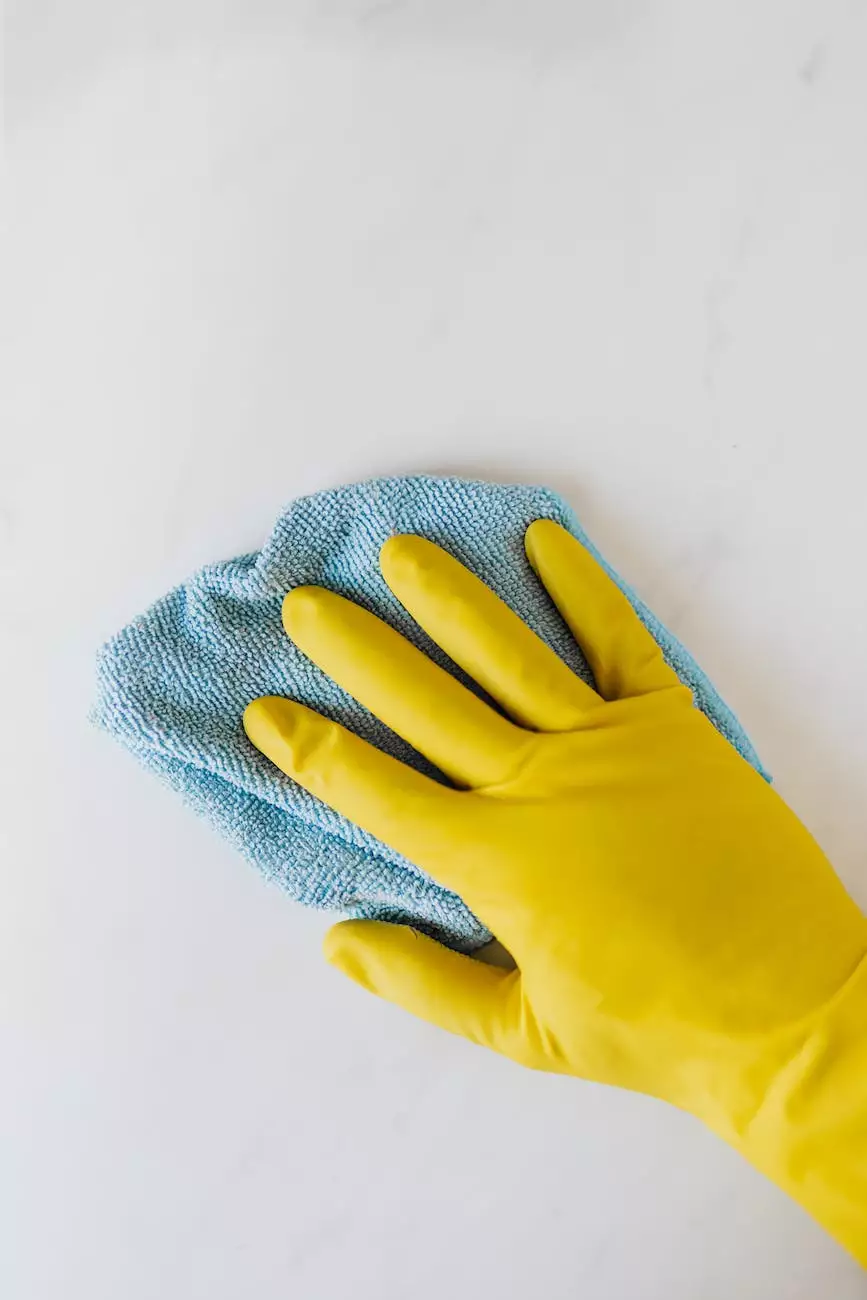 Why Choose Our Duct Cleaning Services?
When it comes to maintaining a clean and comfortable home, indoor air quality plays a crucial role. Dirty or clogged air ducts can circulate dust, allergens, and other pollutants, negatively impacting the air you breathe. At Weymouth I+D, we understand the importance of clean air, which is why we offer professional and reliable duct cleaning services.
Our team of experienced technicians is well-equipped to handle any HVAC system and provides thorough cleaning to remove accumulated dirt, dust, pet dander, and other contaminants from your ductwork. By choosing our duct cleaning services, you can benefit from:
Improved Indoor Air Quality: Our comprehensive cleaning process eliminates airborne pollutants, allergens, and dust, ensuring you and your family breathe clean and fresh air.
Reduced Allergies and Respiratory Issues: Removing dust, pet dander, and other allergens from your air ducts can help alleviate allergies and respiratory problems, creating a healthier living environment.
Energy Efficiency: Clean air ducts promote better airflow, improving the overall efficiency and performance of your HVAC system, which can lead to energy savings.
Extended HVAC Lifespan: Regular duct cleaning removes debris that can strain and damage your HVAC system, prolonging its lifespan and reducing the need for costly repairs or replacements.
Odor Elimination: Our duct cleaning services effectively remove unpleasant odors caused by mold, mildew, or pets, leaving your home smelling fresh and clean.
The Duct Cleaning Process
At Weymouth I+D, we follow a meticulous duct cleaning process to ensure exceptional results:
Inspection: Our technicians will inspect your air ducts to determine the level of cleaning required and identify any potential issues.
Preparation: We will protect your home by covering furniture, flooring, and other belongings to prevent any mess during the cleaning process.
Agitation: We use specialized tools and techniques to loosen and dislodge dirt, dust, and debris from your ductwork.
Vacuuming: Powerful vacuum equipment is used to remove the loosened contaminants and ensure a thorough cleaning.
Sanitization: To eliminate bacteria, mold, and other microorganisms, we apply safe and effective sanitizing agents to your air ducts.
Final Inspection: Our experts perform a final inspection to ensure the cleanliness and effectiveness of our duct cleaning service.
Trust the Experts at Weymouth I+D
Weymouth I+D is a trusted name in the home and garden industry, specializing in interior design solutions. With our duct cleaning services, we bring the same level of professionalism, expertise, and attention to detail to ensure your home's air is clean and healthy.
Our team of experienced technicians is highly trained and certified to handle all types of ductwork. We use state-of-the-art equipment, industry-leading techniques, and eco-friendly products to deliver top-quality results.
When you choose Weymouth I+D for your duct cleaning needs, you can expect:
Expertise: Our team has extensive knowledge and experience in duct cleaning, ensuring a job well done.
Exceptional Customer Service: We are dedicated to providing excellent customer service, addressing your concerns, and exceeding your expectations.
Affordable Pricing: We offer competitive prices without compromising on the quality of our duct cleaning services.
Reliable Results: We take pride in our work and strive for customer satisfaction with every project we undertake.
Contact Us for Professional Duct Cleaning Services
Investing in professional duct cleaning is an investment in the health and comfort of your home. At Weymouth I+D, we are committed to delivering superior duct cleaning services that you can trust.
Contact us today to schedule an appointment or to learn more about our comprehensive duct cleaning services. Breathe easier with Weymouth I+D!