Whole House Remodels - Signature Home Services
Apr 30, 2023
Remodeling Tips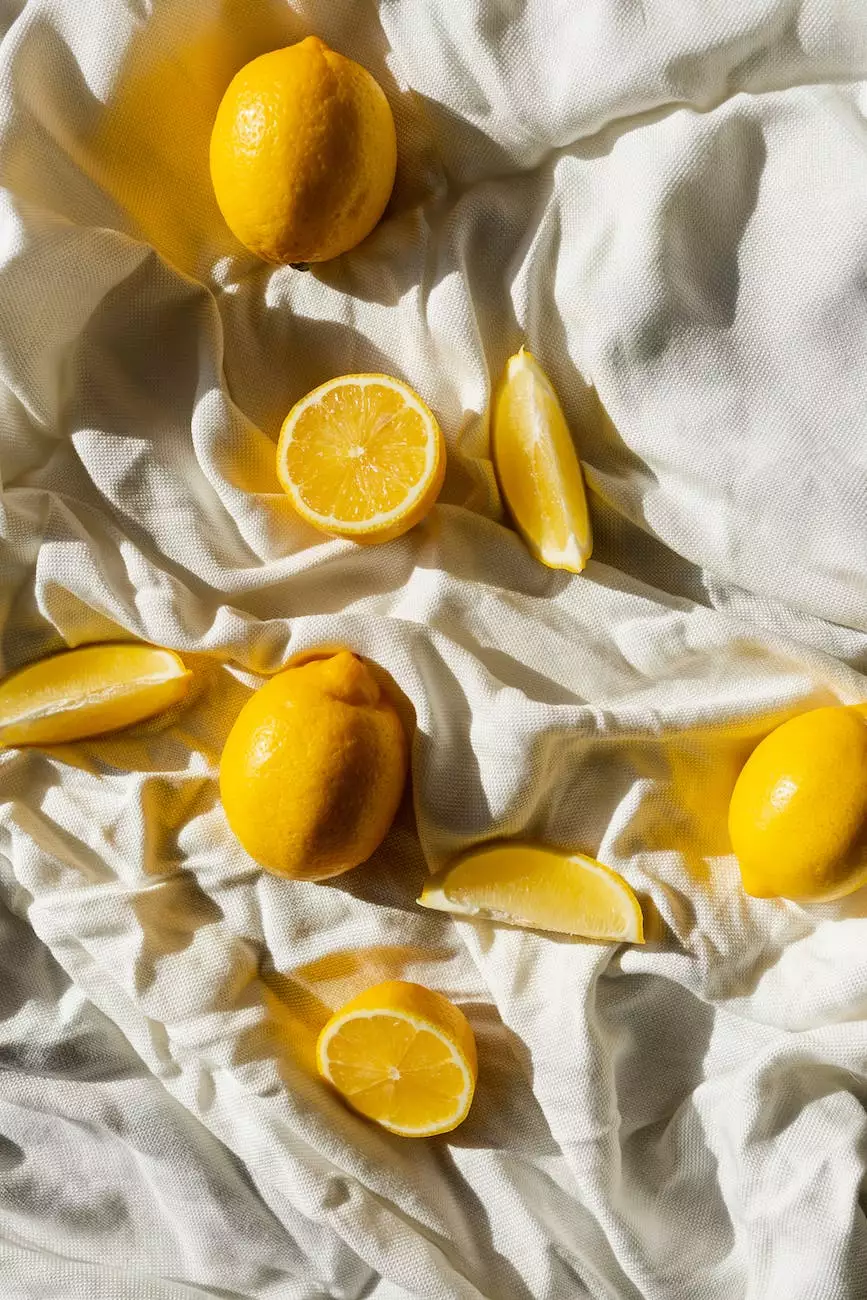 Welcome to Weymouth I+D, your premier destination for whole house remodels. Our expert team of interior designers specializes in transforming homes into personalized, stunning spaces that reflect your unique style and needs. With years of industry experience and a commitment to exceptional craftsmanship, we are your trusted partner in creating the home of your dreams.
Why Choose Weymouth I+D for Your Whole House Remodel?
At Weymouth I+D, we understand that a whole house remodel can be an overwhelming undertaking. That's why we strive to make the process as seamless and stress-free as possible. Here's why you should choose us:
Expert Designers: Our team of expert designers has a keen eye for detail and a passion for creating modern and functional spaces. We work closely with you to understand your vision and turn it into a reality.
Comprehensive Services: From initial concept design to final implementation, we offer a range of comprehensive services to ensure every aspect of your whole house remodel is taken care of. Our services include space planning, material selection, color consultation, and project management.
High-Quality Craftsmanship: We believe that quality is non-negotiable. That's why we partner with trusted contractors and suppliers who share our commitment to excellence. Our team ensures that every detail of your remodel is executed with precision and care.
Exceptional Customer Service: Our clients are at the heart of everything we do. We prioritize clear communication, transparency, and personalized attention throughout the entire remodeling process. Your satisfaction is our ultimate goal.
Transforming Your Space into Something Extraordinary
A whole house remodel is not just about making structural changes; it's about transforming your space into something extraordinary. Our team at Weymouth I+D understands the significance of a well-designed home and the positive impact it can have on your life. We work tirelessly to create functional, beautiful, and personalized living environments.
When you choose Weymouth I+D for your whole house remodel, you can expect:
Customization: We believe that your home should be a reflection of your personality and lifestyle. Our designers work closely with you to understand your unique preferences, ensuring that every element of your remodel is tailored to your needs.
Attention to Detail: From the selection of fixtures and finishes to the coordination of colors and textures, we pay meticulous attention to every detail. Our team ensures that each design element seamlessly blends together, creating a harmonious whole.
Functionality: Our designs prioritize functionality without compromising on aesthetics. We optimize space, maximize storage, and create intuitive layouts that enhance the way you live in your home.
Time and Cost Efficiency: With Weymouth I+D, you can trust that your whole house remodel will be completed on time and within budget. Our efficient project management and meticulous planning ensure a smooth and hassle-free experience.
Explore Our Project Gallery
To get a glimpse of our expertise and the beauty of our whole house remodels, we invite you to explore our project gallery. Each project showcases our commitment to excellence, attention to detail, and passion for creating remarkable living spaces.
Visit our project gallery now to gain inspiration for your own whole house remodel and see why Weymouth I+D is the trusted name in home and garden interior design.
Transform your house into a home with Weymouth I+D. Contact us today to schedule a consultation and take the first step towards creating the home of your dreams.