Return on Enjoyment - Signature Home Services
Sep 26, 2021
Home Design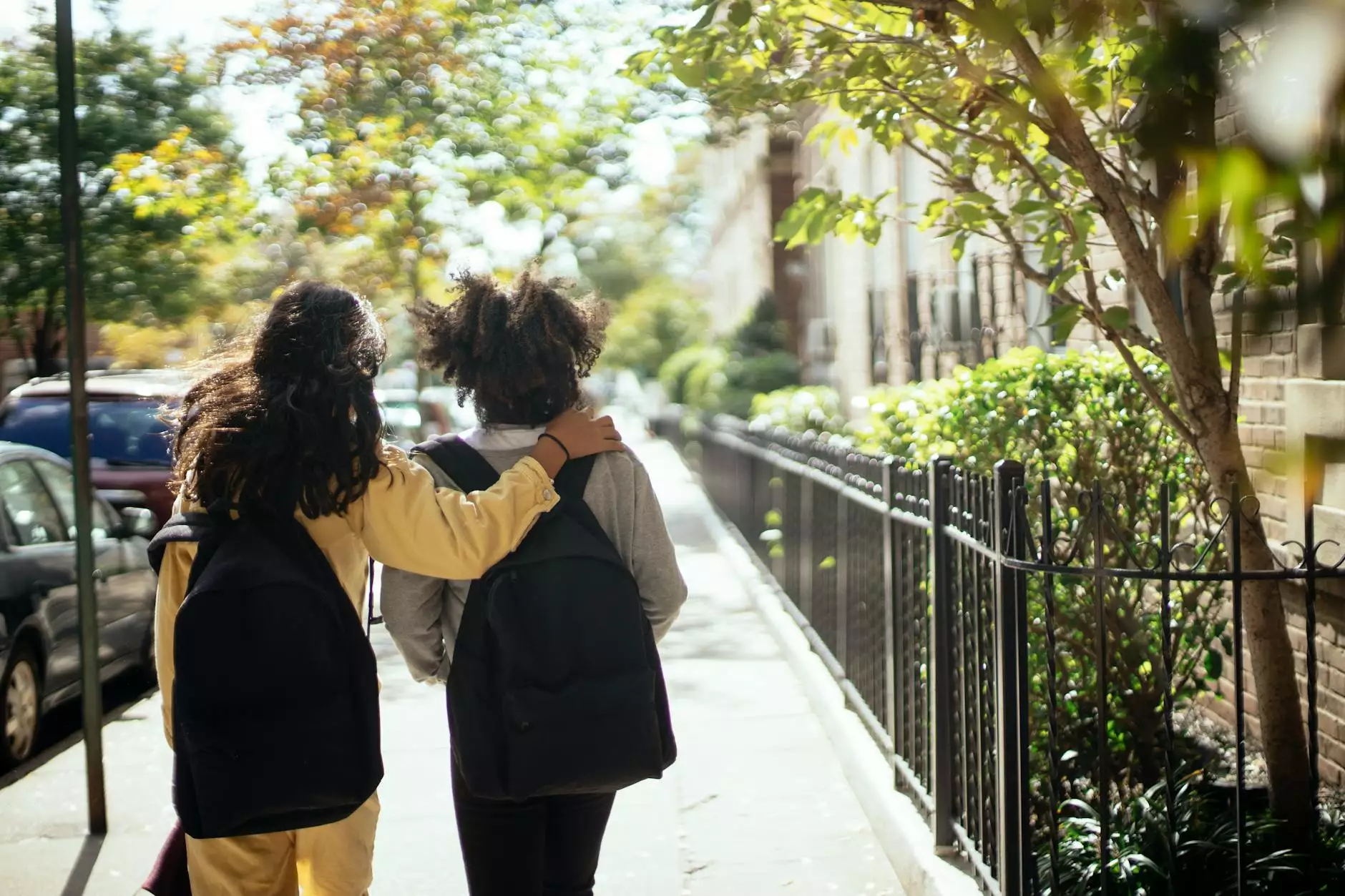 Transform Your Home with Signature Home Services
Welcome to Weymouth I+D's Signature Home Services page, where we specialize in providing unparalleled interior design services for homeowners looking to maximize their return on enjoyment. With our expertise and dedication, we aim to create beautiful and functional spaces that truly enhance your daily life and reflect your unique style.
Why Choose Signature Home Services?
At Weymouth I+D, we understand that your home is not just any place; it's a sanctuary that brings you comfort, joy, and a sense of belonging. We believe that everyone deserves to live in a space that is tailored to their lifestyle and personal taste. With our Signature Home Services, we offer:
Unparalleled Expertise: Our team of experienced interior designers possess the knowledge, skills, and creativity to turn your vision into reality. We stay informed about the latest trends in home design and apply our expertise to create spaces that are both timeless and functional.
Personalized Approach: We take the time to understand your unique needs, preferences, and budget constraints. Whether you're looking to refresh a single room or renovate your entire home, we tailor our designs to suit your individual taste and lifestyle.
Comprehensive Services: From conceptualization to project management and execution, we offer a complete suite of interior design services. Our team handles everything from space planning and material selection to furniture procurement and installation, ensuring a smooth and hassle-free experience for you.
Attention to Detail: We believe that it's the small details that make a big difference in any design. We pay meticulous attention to every aspect of your project, from selecting the perfect color palette and textures to choosing the right lighting fixtures and accessories, ensuring a cohesive and harmonious look.
Maximizing Your Return on Enjoyment
At Weymouth I+D, we are committed to helping you maximize your return on enjoyment in your home. But what exactly does that mean?
Return on enjoyment is the measure of how much joy, satisfaction, and contentment you receive from your living environment. It goes beyond just the aesthetic appeal; it encompasses the functionality, comfort, and overall experience of your space.
When you invest in our Signature Home Services, you are investing in:
A Space That Reflects Your Style: We believe that your home should be a reflection of your personality and taste. Our designers work closely with you to understand your unique style preferences and incorporate them into the design, ensuring your space truly feels like home.
Enhanced Comfort and Functionality: Your home should not only look beautiful but also function effortlessly. We focus on creating spaces that enhance your daily living experience, maximizing functionality without compromising on style.
Lifestyle Adaptability: As your lifestyle evolves, so should your living space. With our expertise, we create flexible designs that can adapt to your changing needs, ensuring your home continues to serve you well for years to come.
A Sense of Well-being and Tranquility: Your home should be a sanctuary that promotes relaxation and rejuvenation. Through careful selection of colors, textures, and lighting, we create spaces that evoke a sense of calmness and tranquility, allowing you to unwind and recharge.
Experience the Signature Home Services Difference
By choosing Weymouth I+D's Signature Home Services, you are partnering with a team of dedicated professionals who are passionate about transforming houses into dream homes. With our detailed approach, innovative designs, and unwavering commitment to client satisfaction, we strive to exceed your expectations every step of the way.
If you're ready to embark on a journey towards a home that truly embodies your personality and brings you immense joy, reach out to Weymouth I+D today. Let us help you maximize your return on enjoyment and create a space that truly reflects who you are.