Bathroom Renovations - Signature Home Services
Aug 19, 2020
Remodeling Tips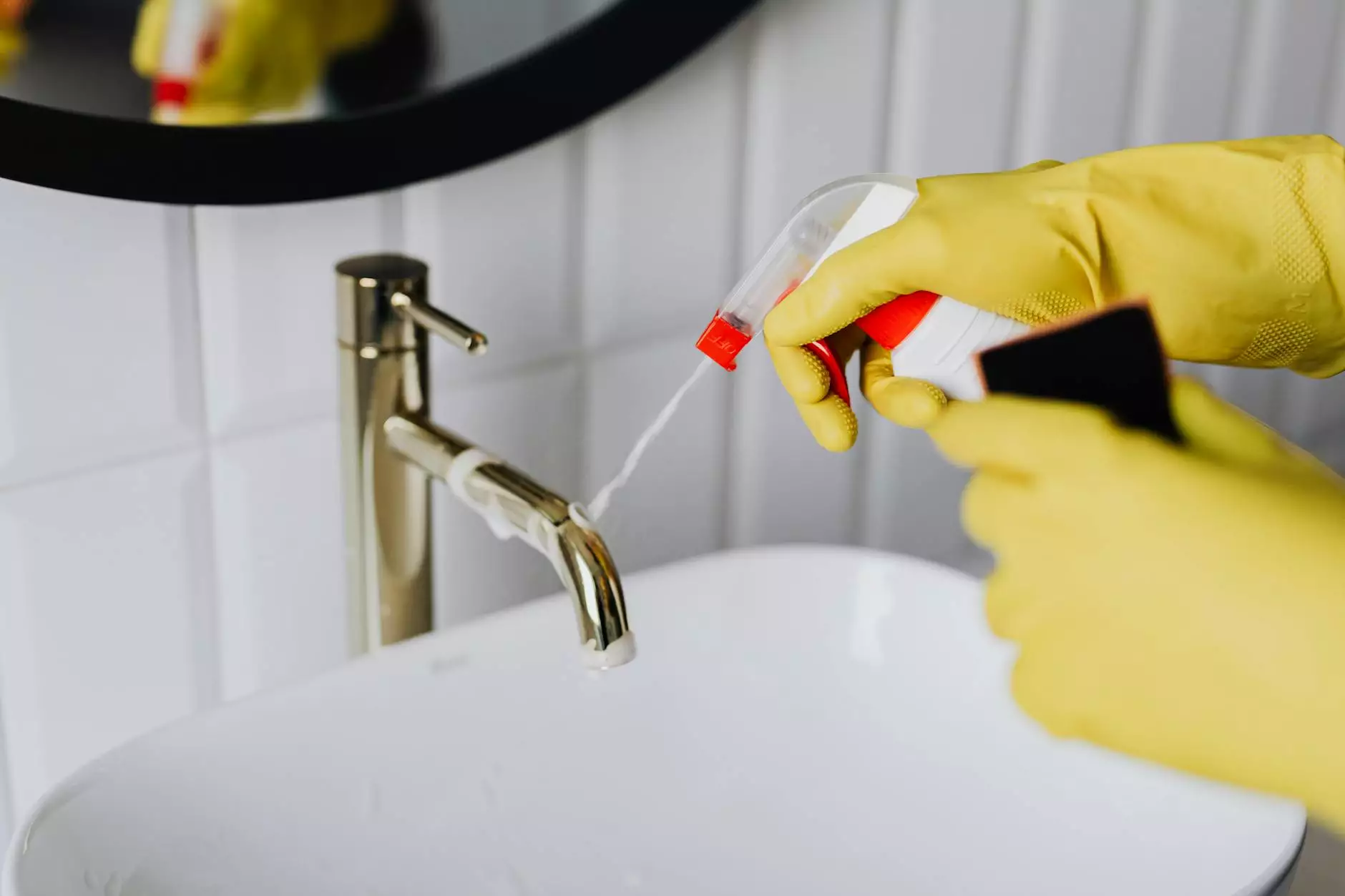 Transform Your Bathroom Into a Luxurious Sanctuary
Finding the perfect balance between functionality and aesthetics for your bathroom can be a daunting task. At Weymouth I+D, we specialize in creating exquisite bathroom spaces that not only meet your practical needs but also exude a sense of luxury and comfort. Our team of expert designers and craftsmen are here to guide you through the entire remodeling process, ensuring that your vision becomes a reality.
Personalized Bathroom Design
We understand that each homeowner has unique preferences and requirements when it comes to their bathroom. That's why we offer personalized bathroom design solutions tailored to your specific tastes and lifestyle. Our experienced designers take the time to listen to your ideas and collaborate closely with you to create a space that reflects your personality while optimizing functionality.
Comprehensive Remodeling Solutions
From concept to completion, our team at Weymouth I+D provides comprehensive remodeling solutions that cover every aspect of your bathroom renovation. Whether you're looking to update the fixtures, replace outdated tiles, or completely revamp the layout, we have the expertise and resources to handle it all. Our skilled craftsmen pay meticulous attention to detail, ensuring that every element of your new bathroom is impeccably executed.
Quality Materials and Finishes
At Weymouth I+D, we believe that the key to a successful bathroom renovation lies in the selection of high-quality materials and finishes. We source premium products from trusted suppliers to ensure durability, functionality, and timeless style. From luxurious countertops and elegant faucets to exquisite tiles and designer lighting, every element is carefully chosen to elevate your bathroom into a work of art.
The Benefits of a Bathroom Renovation
A well-executed bathroom renovation offers numerous benefits that go beyond just enhancing the appearance of your home. Here are some key advantages:
Increased Property Value: A beautifully renovated bathroom can significantly increase the value of your property, making it more appealing to potential buyers.
Improved Functionality: With a thoughtfully designed layout and modern fixtures, you can optimize the functionality of your bathroom, making it more convenient and efficient.
Enhanced Relaxation: Transform your bathroom into a serene oasis where you can unwind and rejuvenate after a long day. Incorporate luxurious features such as a spa-like bathtub or a rainfall showerhead for the ultimate relaxation experience.
Energy Efficiency: Incorporating energy-efficient fixtures and water-saving technologies can not only reduce your environmental footprint but also save you money on utility bills in the long run.
Personalized Retreat: Your bathroom should be a reflection of your personal style and taste. A tailored renovation allows you to create a space that is uniquely yours, where you can escape the everyday stresses and indulge in a little self-care.
Why Choose Weymouth I+D?
With numerous options available for bathroom renovations, it's essential to choose a reliable and experienced partner who can deliver exceptional results. Here's why Weymouth I+D stands out:
Expertise in Interior Design: As specialists in Home and Garden - Interior Design, our team possesses the knowledge and skills necessary to transform your bathroom into a masterpiece.
Attention to Detail: We take pride in our meticulous approach to every project, ensuring that no detail is overlooked. From the initial design phase to the finishing touches, we strive for perfection.
Collaborative Process: We believe in a collaborative approach, involving you in every step of the remodeling process. Your satisfaction is our top priority, and we value your input throughout the project.
Professional Craftsmanship: Our experienced craftsmen are passionate about their work and go above and beyond to deliver outstanding craftsmanship. They bring your vision to life with precision and expertise.
Customer Satisfaction: We pride ourselves on our commitment to customer satisfaction. Our goal is to exceed your expectations and leave you with a bathroom that you'll love for years to come.
Contact Us Today
Ready to start your bathroom renovation journey? Contact Weymouth I+D today to schedule a consultation. Let us guide you through the exciting process of transforming your bathroom into a luxurious sanctuary, tailored to your unique style and needs. Our team is ready to bring your vision to life!