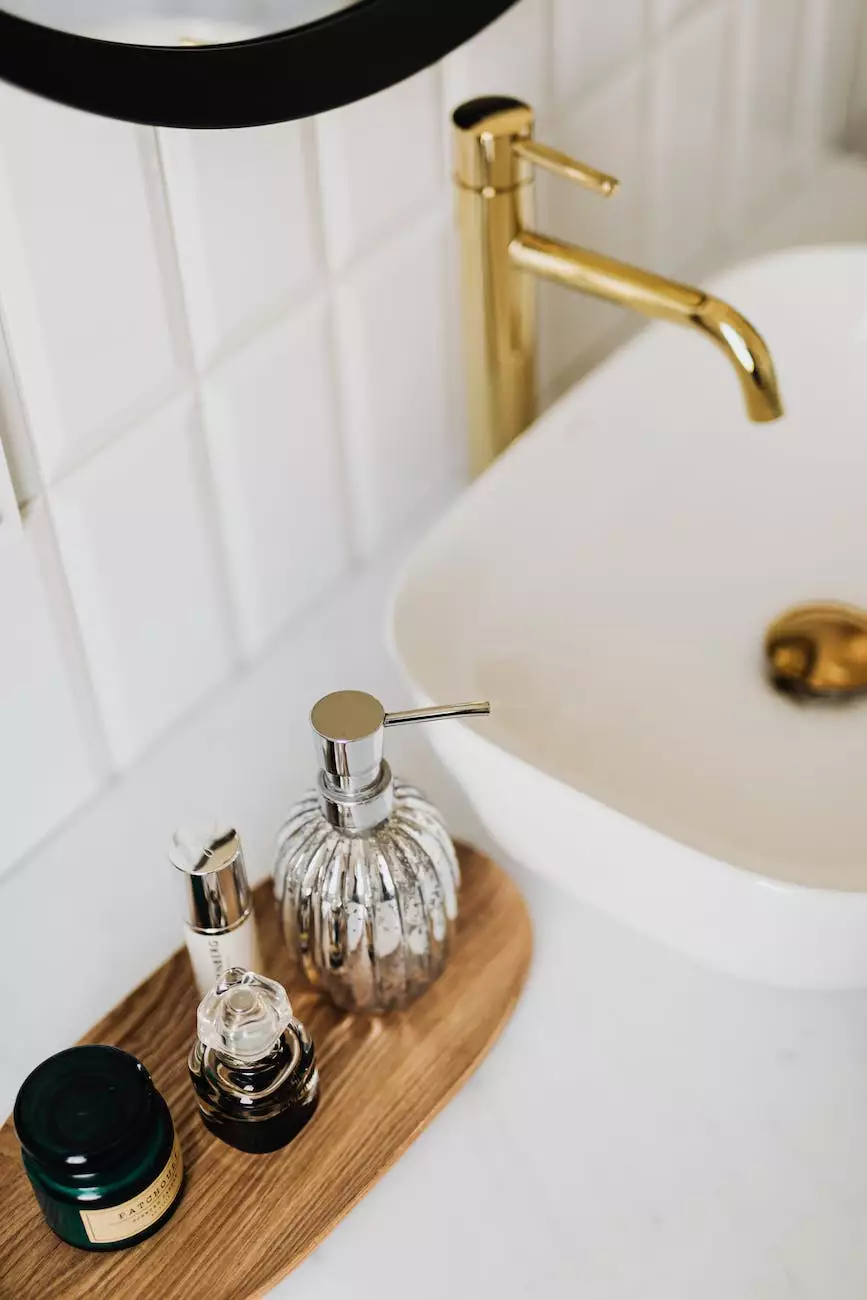 The Essence of Home and Garden Interior Design
Welcome to Weymouth I+D, your premier destination for exquisite home and garden interior design products. We are passionate about transforming spaces into elegant, luxurious, and functional environments that reflect your unique style and taste.
Unmatched Quality and Craftsmanship
At Weymouth I+D, we understand that each element of your home or garden should be carefully curated to create a harmonious and visually stunning atmosphere. Our collection showcases an extensive range of products, handpicked for their exceptional quality and unparalleled craftsmanship.
Unleash your Creativity
With our wide selection of products, you have the freedom to let your creativity soar. From stylish furniture pieces to exquisite decorative accessories, we offer everything you need to bring your vision to life. Each item has been meticulously designed to cater to different design aesthetics, ensuring that you find the perfect fit for your space.
An Array of Options
Explore our vast array of products within the realm of home and garden interior design. We offer an extensive range of furniture, including sofas, tables, chairs, and beds, all crafted using the highest quality materials. Our lighting fixtures range from elegant chandeliers to modern pendant lights, providing the perfect illumination for any setting.
Furniture
Our furniture collection combines comfort, style, and functionality. From timeless classics to contemporary creations, our range of sofas, tables, chairs, and beds offers ample options to suit your personal taste and complement your existing decor. Whether you prefer sleek and minimalist designs or intricate and ornate pieces, we have something to cater to every individual style.
Lighting
Illuminate your space with our exquisite lighting fixtures. Whether you desire a dazzling chandelier to make a bold statement or subtle pendant lights to enhance the ambiance, our collection delivers both form and function. Our lighting options seamlessly blend elegance and practicality, allowing you to create the perfect mood throughout your home or garden.
Decorative Accessories
Add the finishing touches to your interior design with our curated selection of decorative accessories. From eye-catching wall art and sculptures to luxurious rugs and cushions, our range offers endless possibilities to elevate your space. These unique accents will infuse your home or garden with personality, making it truly your own.
Expert Guidance and Personalized Service
At Weymouth I+D, we believe that exceptional service is just as important as exceptional products. Our team of experienced interior design professionals is here to guide you every step of the way, helping you make informed decisions and bringing your design dreams to fruition.
Elevate Your Home and Garden
Transform your space into a haven of beauty and elegance with the exquisite home and garden interior design products from Weymouth I+D. Explore our collection, unleash your creativity, and let us help you create a space that exceeds your expectations. With us, your dream home and garden is within reach.