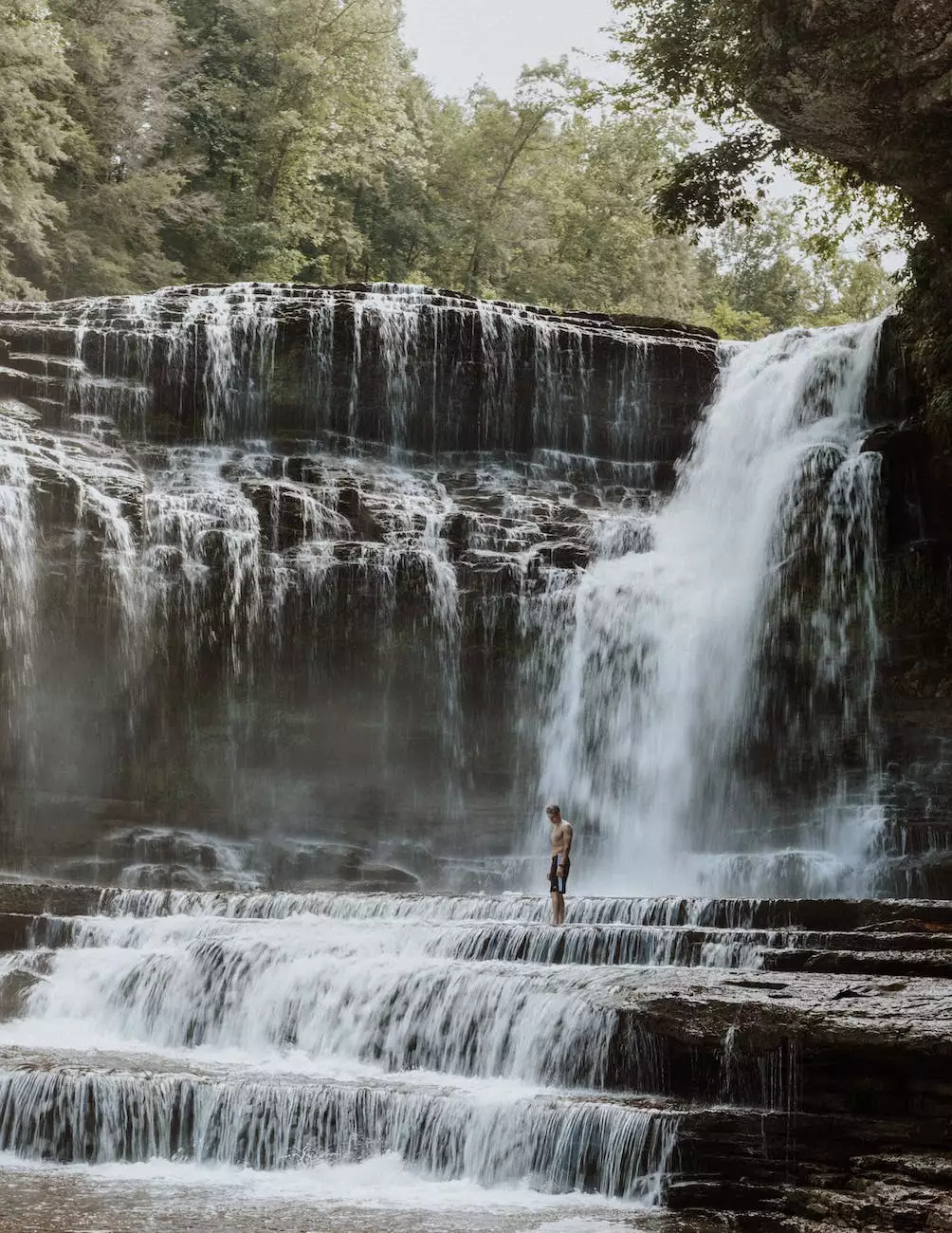 Welcome to PECU - Walnut Creek!
At PECU - Walnut Creek, we are dedicated to delivering exceptional interior design services that elevate your living spaces. With Spencer at Weymouth I+D, our expert team combines creativity, functionality, and innovation to transform your home and garden into beautiful, personalized spaces that reflect your unique style and preferences.
Transforming Your Home and Garden
Our passion lies in transforming houses into homes and gardens into inviting sanctuaries. We believe that a well-designed space not only enhances your daily life but also inspires and nurtures your well-being. With meticulous attention to detail, we create harmonious interiors and exteriors that surpass your expectations.
Experience Unmatched Expertise
With years of experience in the Home and Garden - Interior Design industry, Spencer and the team at Weymouth I+D have worked on a wide range of projects, from residential properties to commercial spaces. Our portfolio showcases our versatility, creativity, and commitment to exceptional design.
Bespoke Design Solutions
Every project we undertake is approached with a fresh perspective, blending your vision and requirements with our design expertise. By understanding your lifestyle, aesthetic preferences, and functional needs, we create bespoke design solutions that enhance the overall look and feel of your space.
Collaborative Design Process
As your trusted design partner, we believe in fostering open communication and collaboration throughout the entire design process. We listen attentively to your ideas, providing guidance and expert advice to help bring your vision to life. Our aim is to create a space that truly reflects your personality and lifestyle.
Attention to Detail
From selecting the perfect color scheme to sourcing high-quality materials and furnishings, we pay meticulous attention to every aspect of the design. Our team brings together a wealth of knowledge and expertise, ensuring that your space is not only aesthetically pleasing but also functional, practical, and built to last.
Your Dream Space Awaits
Whether you're looking to renovate your entire home or enhance a specific area, PECU - Walnut Creek, under the expertise of Spencer at Weymouth I+D, is here to make your design dreams a reality. Our commitment to excellence, passion for design, and dedication to personalized service set us apart.
Contact Us Today
Take the first step towards transforming your home and garden. Explore our portfolio to gain inspiration and see our previous projects come to life. If you're ready to embark on your next design journey, we invite you to get in touch with us today. Our friendly team is excited to discuss your ideas, answer any questions you may have, and start creating your dream space.
With PECU - Walnut Creek, Spencer, and Weymouth I+D, your home and garden will be transformed into a haven of beauty, style, and functionality. Trust our expertise to deliver exceptional interior design solutions that exceed your expectations and enhance your everyday living.