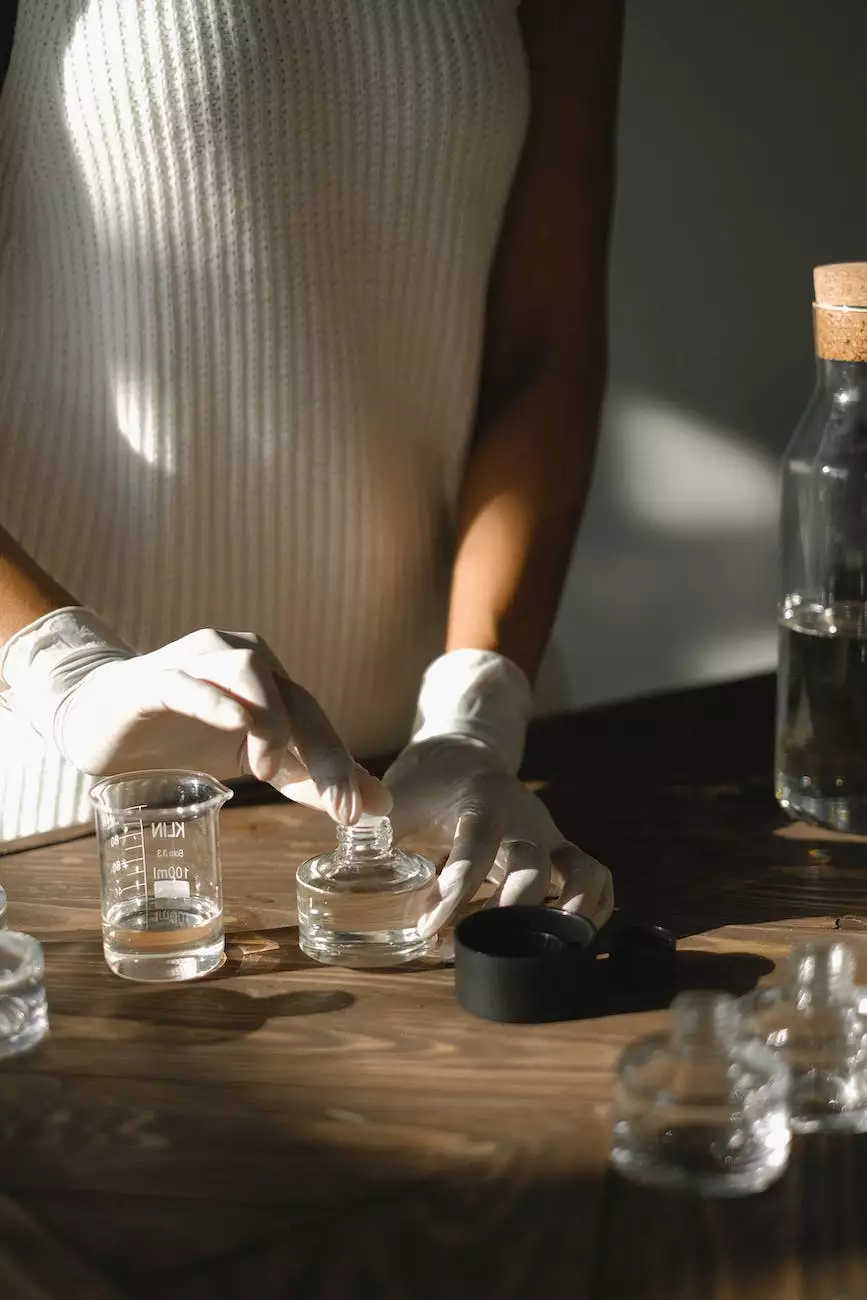 Transform Your Home and Garden with Captivating Scents
At Weymouth I+D, we understand the significance of creating an enchanting ambience in your home and garden. Our exclusive range of fragrances has been carefully curated to provide you with the perfect scents that evoke various emotions and enhance any space.
Capture the Essence of Luxury
Indulge your senses with our luxurious collection of home and garden fragrances. Our team of experts has scoured the globe to source the finest scents that will transport you to a world of opulence and tranquility. From fresh and invigorating to warm and comforting, our fragrances are designed to elevate your living spaces to new heights.
Unleash the Power of Aromatherapy
Experience the therapeutic benefits of aromatherapy with our carefully selected fragrances. Each scent has been chosen based on its unique properties to promote relaxation, rejuvenation, and balance. Whether you desire a calming atmosphere for your bedroom or an invigorating ambiance for your workspace, our fragrances offer a natural and holistic approach to well-being.
Uniquely Crafted Designs
Not only do our fragrances mesmerize with their captivating scents, but they also serve as stunning decorative pieces. Each product in our collection showcases exceptional craftsmanship and intricate designs that will effortlessly complement your existing home decor. From elegant glass diffusers to artisanal candles, our fragrance offerings add a touch of sophistication to any interior.
Discover Our Fragrance Categories
1. Home Fragrances
Create a welcoming and inviting atmosphere in your home with our range of home fragrances. Choose from an array of scented candles, reed diffusers, and room sprays to infuse your living spaces with delightful aromas. Our hand-picked selection includes fragrances inspired by nature, fresh florals, soothing herbs, and creamy musks, ensuring there's a scent for every preference.
2. Garden Fragrances
Enliven your outdoor spaces with our garden fragrances. Our collection includes beautifully scented candles and diffusers specifically designed for your garden, patio, or balcony. Fill the air with the enticing aromas of blooming flowers, fresh herbs, and earthy woods, creating a harmonious blend of nature's best fragrances.
3. Seasonal Fragrances
Celebrate each season with our carefully curated seasonal fragrance selection. From the warm and spicy fragrances of winter to the crisp and refreshing scents of spring, our seasonal offerings capture the essence of every time of year. Embrace the changing seasons and create a sensory experience that harmonizes with nature's rhythm.
Elevate Your Surroundings Today
Experience the transformative power of fragrance with Weymouth I+D. Explore our online store or visit one of our retail locations to discover our exquisite range of scents. Let our fragrances transport you to a world of elegance, luxury, and relaxation, making your home and garden a haven of beauty and serenity.
Take a step towards creating a harmonious and captivating atmosphere in your home and garden. Contact Weymouth I+D today to learn more about our fragrances and how they can enhance your living spaces.