Working With An Interior Designer - Pt. 4 - Presentation & Purchasing
Apr 25, 2023
Interior Designer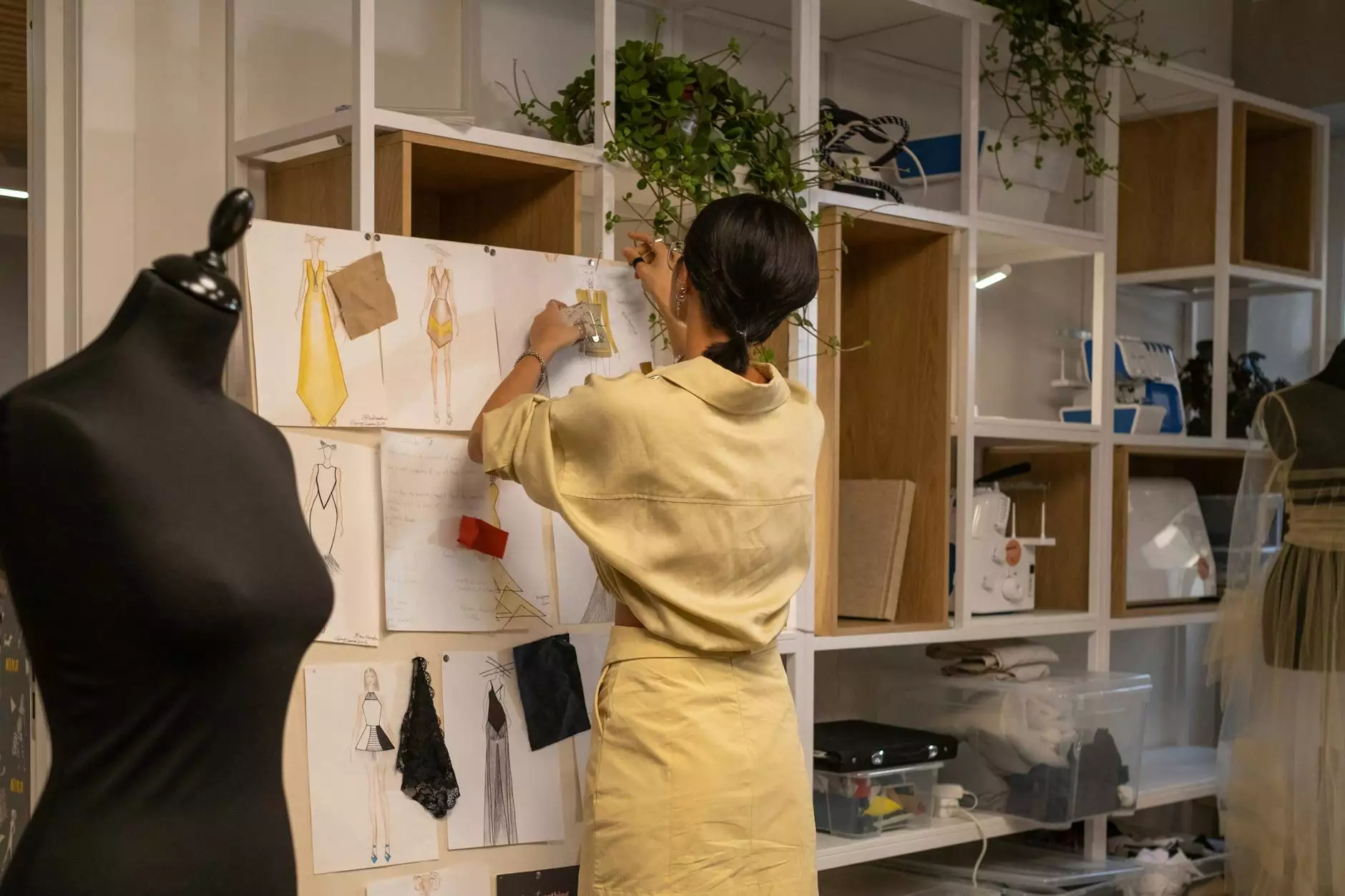 Introduction
Thank you for visiting Weymouth I+D, your trusted resource in the home and garden interior design category. In this article, we will delve into the critical aspects of presentation and purchasing when working with an interior designer. Our team at Weymouth I+D understands the importance of these stages in achieving a successful and satisfying collaboration. Read on to learn valuable insights and tips to enhance your interior design journey.
The Power of Presentation
When it comes to interior design, presentation plays a pivotal role in conveying the vision and concept of a project. A skilled interior designer like Weymouth I+D knows how to create compelling presentations that bring their ideas to life. Through visual aids, mood boards, and detailed project proposals, designers effectively communicate their vision to clients.
At Weymouth I+D, we believe in the power of presentation to inspire and excite our clients. We carefully curate a comprehensive package that showcases various elements such as color schemes, furniture choices, lighting plans, and material selections. Our goal is to ensure that our clients have a clear understanding of the design direction and can envision the final result.
Personalized Approach
Our team at Weymouth I+D recognizes that every client is unique, and so are their design preferences. That's why we adopt a personalized approach to presentation. We take the time to understand your individual style, needs, and aspirations, and tailor our presentations accordingly.
From traditional and classic to modern and contemporary, we excel in creating presentations that resonate with your desired aesthetic. By incorporating your input throughout the process, we ensure that our final presentation reflects your vision while infusing our expertise and creativity.
The Art of Purchasing
Once the presentation stage is complete, the purchasing phase takes center stage. This stage involves the procurement of all the necessary items and materials to bring the design concept to life. Working with an interior designer like Weymouth I+D ensures a seamless and efficient purchasing process.
Our experienced team possesses a deep understanding of the market and has extensive connections with suppliers, manufacturers, and artisans. This allows us to source exquisite and high-quality products that align with your design goals. Whether it's furniture, fixtures, fabrics, or accessories, we carefully select items that enhance the overall aesthetic of your space.
Budget Management
At Weymouth I+D, we understand the importance of sticking to a budget. We work closely with our clients to establish a realistic budget and manage it throughout the purchasing phase. Our expertise in budget management ensures that you receive the best value for your investment.
We leverage our industry connections to negotiate favorable pricing and explore cost-effective alternatives without compromising on quality. Our transparent approach and strong vendor relationships enable us to secure competitive prices and pass on the cost savings to you.
Conclusion
Working with an interior designer like Weymouth I+D can transform your space and elevate your living environment. Our emphasis on presentation and purchasing ensures that every design project is thoughtfully executed, personalized, and tailored to your unique style.
As experts in the home and garden interior design category, we take pride in delivering exceptional results that exceed our clients' expectations. If you're ready to embark on an exciting design journey, contact Weymouth I+D today. Let's create a space that truly reflects your personality and enhances your everyday life.