Builder Basic To Sophisticated Guest Bathroom – REVEAL
Jul 23, 2019
Remodeling Tips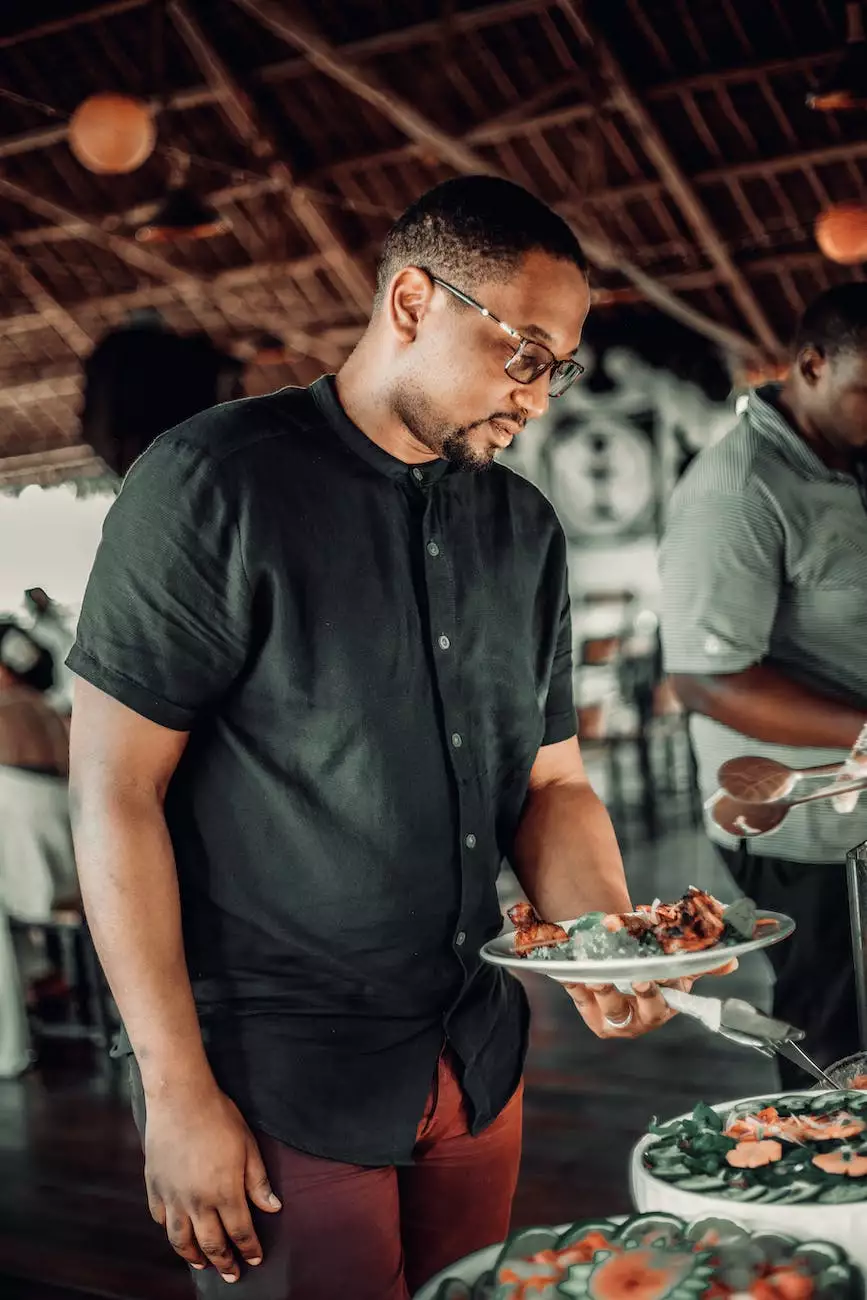 The Transformation: From Builder Basic to Sophisticated Oasis
Welcome to Weymouth I+D, where we specialize in creating exceptional interior designs for your home and garden. In this post, we are thrilled to reveal the stunning transformation of a builder basic guest bathroom into a sophisticated oasis. We understand the importance of creating a space that is not only aesthetically pleasing but also functional and luxurious.
Designing with Elegance and Style
Our team of expert designers at Weymouth I+D spared no detail when it came to elevating this guest bathroom. We believe that every space deserves to be treated with elegance and style, no matter its size. With a keen eye for detail, we carefully selected the finest materials, fixtures, and finishes to create a cohesive and inviting atmosphere.
The Power of Color and Texture
Color plays a vital role in setting the mood of any room, and the guest bathroom is no exception. We opted for a soothing color palette consisting of neutral tones, such as creams, whites, and soft grays, to create a calming and serene ambiance.
Texture, on the other hand, adds depth and visual interest. In this transformed bathroom, we incorporated various tactile elements, from sleek marble countertops to intricately patterned floor tiles, resulting in a tactile experience that elevates the overall design.
A Functional Oasis: Essential Elements
Functionality is paramount in any bathroom, especially in a guest space where comfort and convenience are key. Our team carefully considered the needs of guests and incorporated essential elements to enhance their experience.
Ample storage: We understand the importance of decluttering, which is why we designed this bathroom with concealed storage options. Guests can easily access towels, toiletries, and other essentials without sacrificing a clean and organized space.
Lighting: Proper lighting is crucial for creating a functional yet inviting atmosphere. We installed a combination of task and ambient lighting to ensure optimal visibility and a warm ambiance.
Luxurious details: To add a touch of luxury to this guest bathroom, we incorporated high-end fixtures, such as a rainfall showerhead and a freestanding bathtub. These elements not only elevate the design but also offer a spa-like experience for guests.
Elevate Your Space with Weymouth I+D
At Weymouth I+D, we believe that your home should be a reflection of your unique style and personality. Whether it's a guest bathroom or any other space in your home, our team of experts is dedicated to creating exceptional designs that surpass your expectations.
Contact us today to learn more about our interior design services and let us transform your space into something truly extraordinary. Your dream home is just a call away!