Our 5 Favorite Bathroom Light Fixtures
Apr 14, 2023
Home Design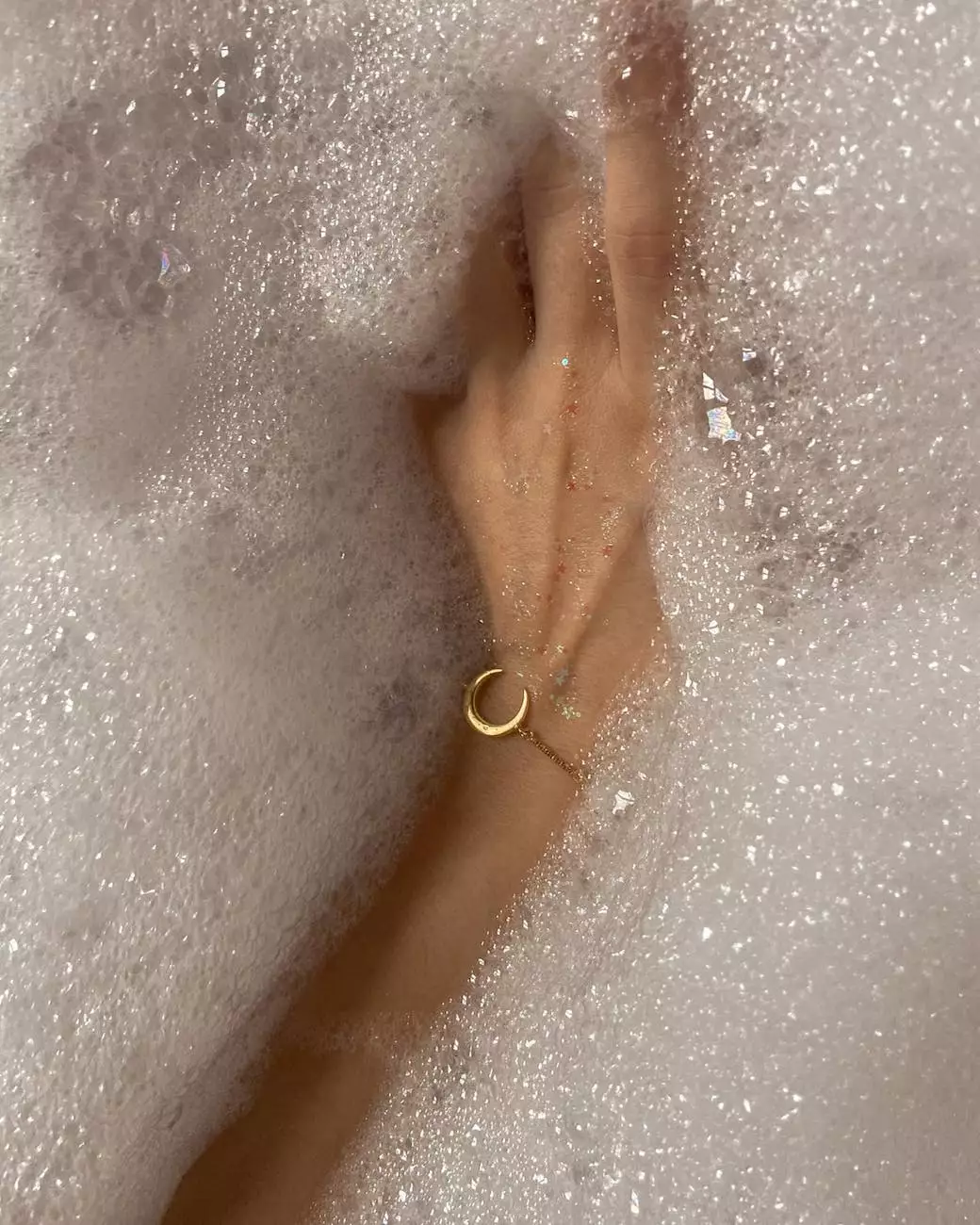 Introduction
Welcome to Weymouth I+D, your ultimate resource for home and garden interior design inspiration. In this article, we will be sharing our top 5 favorite bathroom light fixtures to help you elevate your bathroom design. We understand the importance of well-designed lighting in creating the perfect ambiance and enhancing the overall aesthetic appeal of your bathroom.
1. Modern Minimalist Vanity Lights
For those who prefer a sleek and contemporary look, modern minimalist vanity lights are a perfect choice. These fixtures feature clean lines and simple designs that effortlessly blend with any bathroom style. Available in various finishes and configurations, you can choose from single sconces, multi-light vanity bars, or even pendant lights to adorn your vanity area.
2. Crystal Chandeliers
If you're looking to add a touch of luxury and elegance to your bathroom, crystal chandeliers are an excellent option. These stunning fixtures not only provide ample lighting but also serve as exquisite centerpieces. Place a crystal chandelier above a freestanding bathtub or in the center of your bathroom ceiling for a truly opulent feel.
3. Industrial Cage Lights
For those who appreciate a rustic, industrial vibe, consider incorporating industrial cage lights into your bathroom design. These unique fixtures feature metal cages that add a touch of vintage charm and provide a warm, ambient glow. Install them above your vanity mirror or as wall sconces to create a visually striking focal point.
4. Art Deco Wall Sconces
If you desire a bathroom with a touch of glamour and vintage allure, art deco wall sconces are an excellent choice. These fixtures boast intricate designs and distinctive geometric patterns that add a sense of sophistication to any space. Install them on both sides of your bathroom mirror to achieve a balanced and visually appealing look.
5. Nature-inspired Pendant Lights
Bring the beauty of nature indoors with nature-inspired pendant lights. These fixtures feature organic shapes, natural materials, and earthy tones, offering a serene and calming atmosphere. Hang them above your bathtub or in a corner of your bathroom to create a relaxing and visually captivating environment.
Conclusion
At Weymouth I+D, we believe that the right choice of bathroom light fixtures can transform your space into a sanctuary. From modern minimalist vanity lights to nature-inspired pendant lights, each of our top 5 picks offers a unique style and ambiance. Explore these options and select the perfect fixtures to enhance your bathroom design. Remember, lighting plays a crucial role in setting the mood and creating a comfortable and inviting space. Let Weymouth I+D be your guide on your interior design journey.