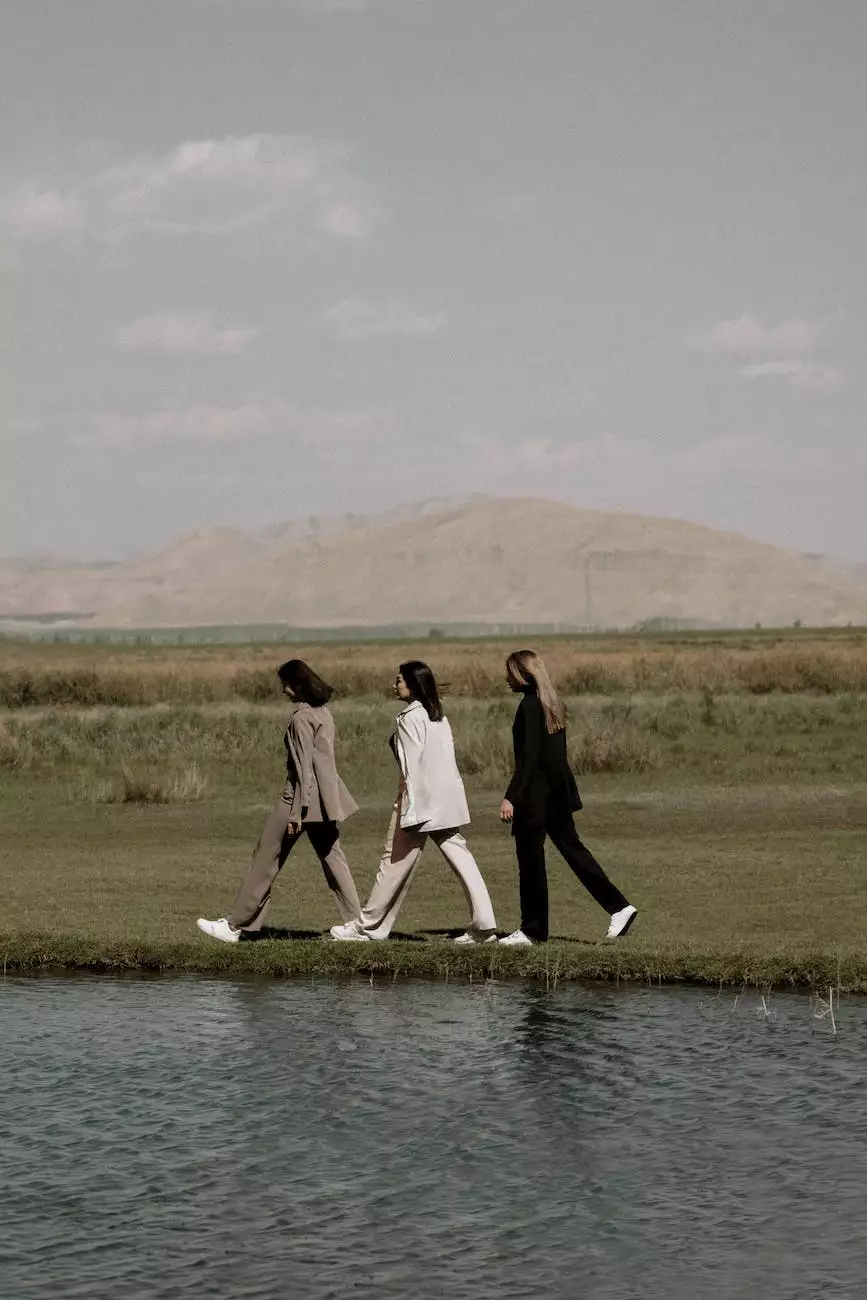 Introduction
Welcome to Weymouth I+D, your premier destination for exceptional home and garden interior design services. In this article, we are thrilled to present one of our most remarkable projects: the Multi-space Farmhouse Style Remodel. Get ready to delve into the captivating details and extraordinary craftsmanship that brought this renovation to life.
Transforming a Farmhouse into an Oasis
The farmhouse style has an undeniable charm that captures the essence of traditional rural living. Our client, Mrs. Adams, approached us seeking to revamp her century-old farmhouse into a modern and functional multi-space oasis for her growing family. With our expertise, creativity, and attention to detail, we turned her vision into a reality.
Living Room - A Warm and Inviting Retreat
The heart of the farmhouse remodel is the spacious living room that exudes warmth and comfort. We carefully selected furniture, fabrics, and accessories to maintain the farmhouse aesthetic while introducing modern elements. The combination of distressed wood, plush sofas, and vintage-inspired lighting creates a perfect blend of cozy and sophisticated atmosphere.
Kitchen - Where Functionality Meets Style
No farmhouse remodel is complete without an exquisite kitchen. We transformed the outdated space into a culinary haven that combines functionality with style. The choice of Shaker-style cabinetry, farmhouse sink, and butcher block countertops perfectly harmonizes with the original farmhouse architecture. The addition of modern appliances and a large central island ensures a seamless cooking experience for Mrs. Adams and her family.
Bathroom - An Oasis of Relaxation
The farmhouse bathroom underwent a breathtaking transformation. We incorporated elements that evoke a sense of tranquility and serenity. The clawfoot bathtub takes center stage, while rustic vanities and antique fixtures enhance the overall aesthetic. To maximize space and functionality, we added a spacious walk-in shower and elegant storage solutions.
Bedrooms - Cozy Sanctuaries
The farmhouse remodel included the creation of beautifully designed bedrooms that serve as personal sanctuaries. Each room reflects the unique taste and personality of its occupant. We utilized a mix of vintage and contemporary elements, such as reclaimed wood headboards, soft textiles, and carefully curated artwork. The result is a collection of cozy and inviting spaces that prioritize comfort and relaxation.
Outdoor Spaces - Embracing Nature
In addition to the interior transformation, we extended our expertise to the outdoor spaces. The farmhouse remodel prioritized the creation of inviting outdoor areas where the family can connect with nature. A cozy seating area, manicured gardens, and a charming pergola create a picturesque setting for outdoor gatherings and relaxation.
Conclusion
The Multi-space Farmhouse Style Remodel undertaken by Weymouth I+D is a testament to our commitment to excellence and our passion for transforming homes into breathtaking spaces. If you are seeking a reputable interior design firm that will bring your vision to life, look no further. Contact us today and witness the magic we can create together.