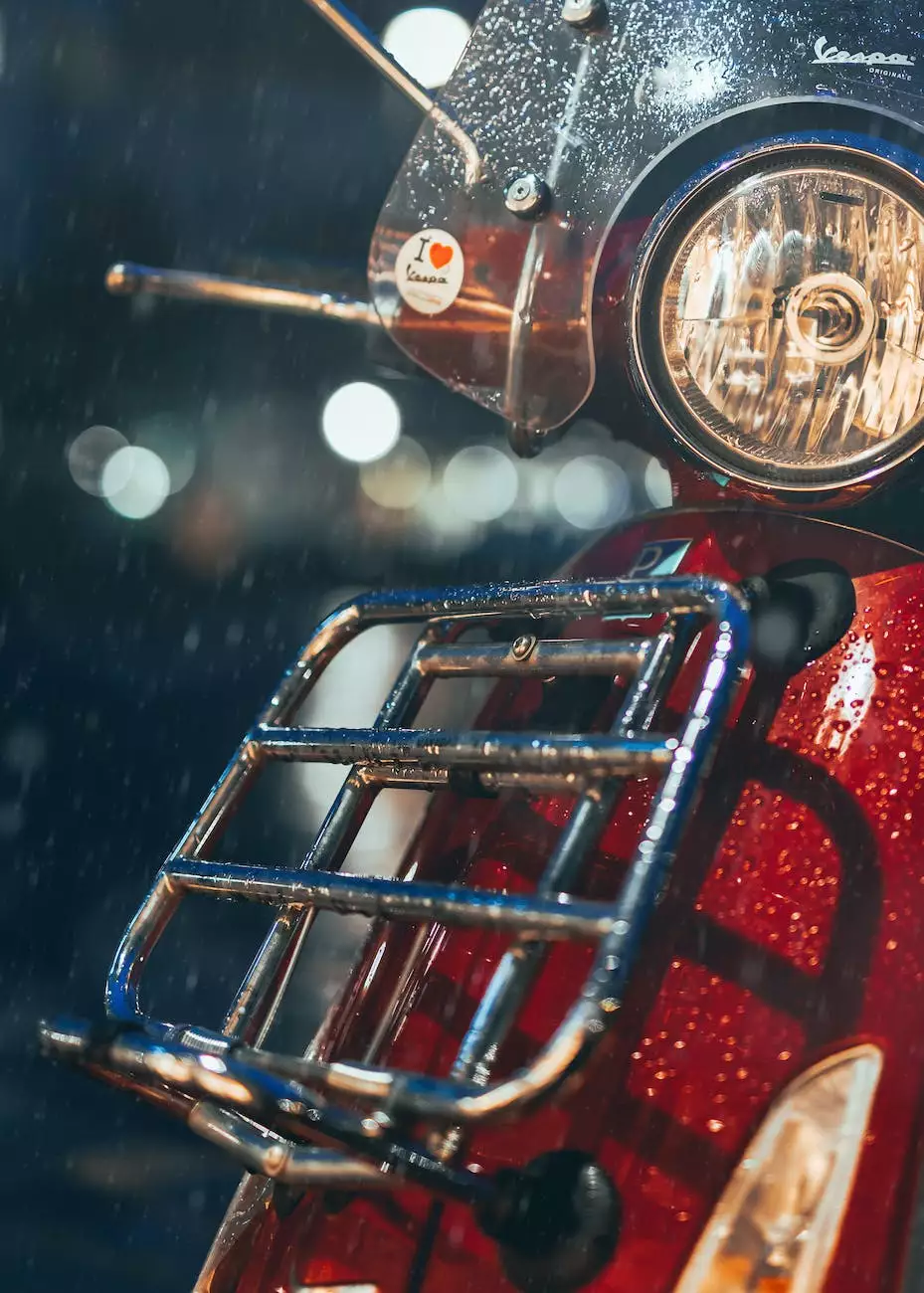 Transforming Your Space with Weymouth I+D
Welcome to Weymouth I+D, your premier destination for exceptional interior design services in the Home and Garden category. With our expertise and passion for transforming spaces, we specialize in creating timeless designs that enhance the beauty and functionality of your living areas.
Unveiling the Power of Before and After
At Weymouth I+D, we believe in the power of visual storytelling. Our [BEFORE/AFTER] service allows us to showcase our expertise in a remarkable way. Through stunning imagery, we take you on a journey illustrating the transformative impact of our meticulous design approach.
The Art of Timeless Design
Our team of highly skilled designers combines creativity, attention to detail, and industry knowledge to create spaces that stand the test of time. With a deep understanding of the latest trends and a keen eye for aesthetics, we ensure that each project is tailored to our clients' unique preferences and requirements.
Personalized Approach to Interior Design
At Weymouth I+D, we value collaboration and communication. We believe that the key to creating exceptional designs lies in understanding our clients' vision and translating it seamlessly into reality. Our personalized approach involves in-depth consultations, where we listen to your ideas, aspirations, and lifestyle to create a space that reflects your personality and meets your needs.
Our Process
1. Initial Consultation
During the initial consultation, we meet with you to discuss your project goals, budget, and timeline. We believe in building strong relationships with our clients, and this first step allows us to understand your unique requirements and establish a solid foundation for a successful project.
2. Design Concept
After gathering all the essential information from the initial consultation, our team of talented designers begins crafting a design concept that aligns with your vision and preferences. We utilize our expertise to develop a comprehensive plan that encompasses space layout, color schemes, furniture selection, lighting, and more.
3. Development and Execution
Once the design concept is approved, we work diligently to bring your vision to life. Our team carefully sources materials, furniture, and accessories to ensure the highest quality and functionality for your space. Throughout the development and execution phase, we maintain open lines of communication and provide regular updates to keep you informed and involved every step of the way.
4. [BEFORE/AFTER] Showcase
One of the highlights of our design process is the [BEFORE/AFTER] showcase. This immersive experience allows you to witness firsthand the incredible transformation of your space. Through expert photography, we capture the essence of the design journey, emphasizing the unique details and remarkable changes that make each project truly special.
Why Choose Weymouth I+D?
When it comes to interior design and transforming your home or garden, choosing the right partner is crucial. Here's why Weymouth I+D stands out:
1. Expertise and Experience
With years of experience in the industry, our team brings a wealth of knowledge, skill, and creativity to every project. We have a proven track record of delivering exceptional results and exceeding client expectations.
2. Attention to Detail
We understand that it's the small details that make a design truly outstanding. From carefully curated accents to customized finishes, we ensure that every element of your space is meticulously crafted to perfection.
3. Timelessness
Our designs are not merely trendy; they are timeless. We create spaces that evolve with you over time, remaining beautiful and functional for years to come. Our dedication to enduring design principles ensures that your investment is worthwhile.
4. Client-Centric Approach
Your satisfaction is our top priority. We believe in building lasting relationships with our clients, and our client-centric approach reflects this commitment. We listen, communicate, and adapt to your needs, ensuring a seamless and enjoyable design journey.
5. Unmatched Creativity
Our team of designers possesses a passion for pushing boundaries and exploring innovative design solutions. We strive to create spaces that inspire and captivate, leaving a lasting impression on everyone who experiences them.
Contact Weymouth I+D Today
Ready to embark on a transformative design journey with Weymouth I+D? Contact us today to schedule your initial consultation. Whether you're looking to revamp your living room, bedroom, kitchen, or outdoor space, our team is eager to bring your vision to life and create an enduring design that surpasses your expectations.