Good, Better, Best Furniture Selections
Jun 16, 2023
Home Design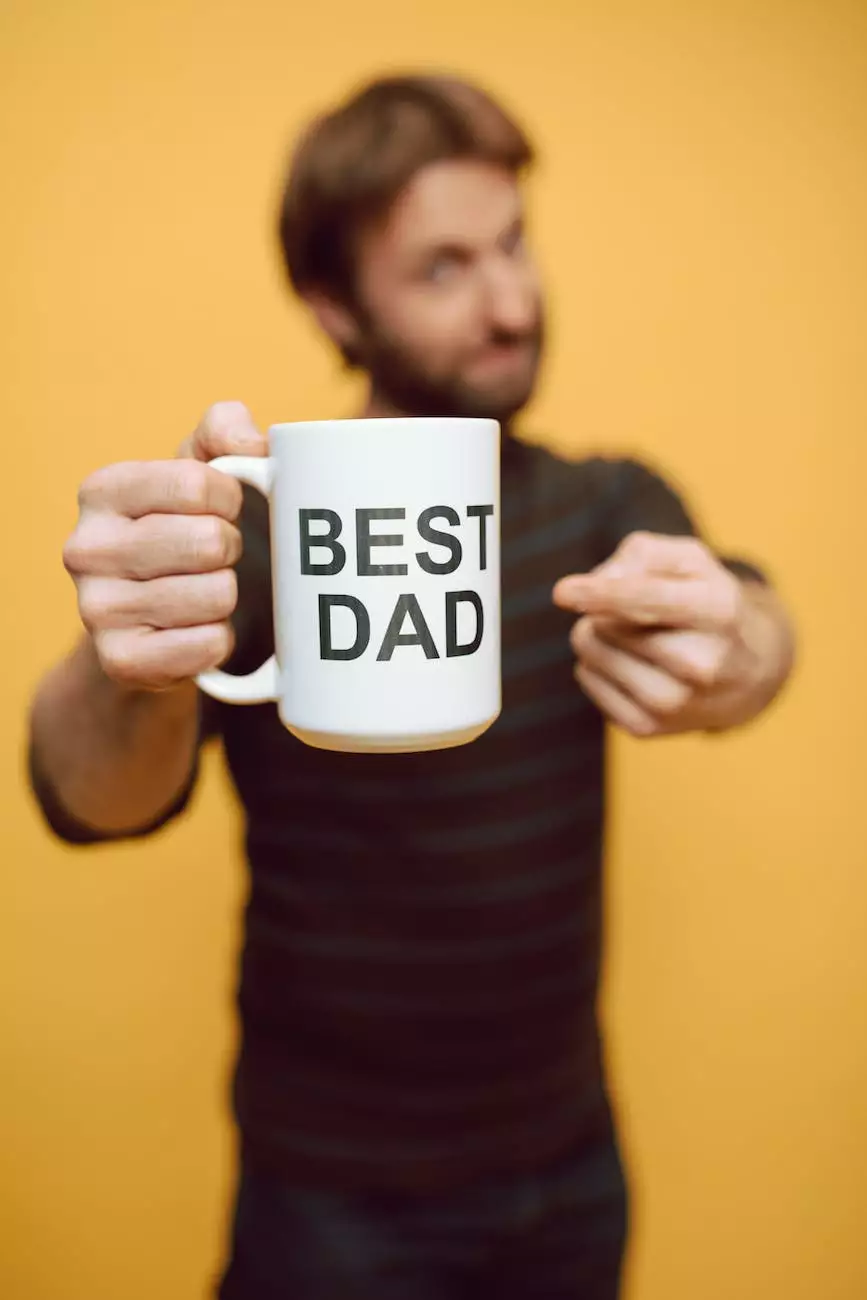 Enhance Your Home Interior with Weymouth I+D
Welcome to Weymouth I+D, your solution for all your home and garden interior design needs. As experts in the field, we offer an extensive range of furniture selections that cater to different styles, preferences, and budgets. Our collection emphasizes quality, functionality, and aesthetics, ensuring that you can create the perfect ambiance in your living space.
The Importance of Quality Furniture
When it comes to designing your home, furniture plays a crucial role in both the functionality and overall aesthetics. Investing in high-quality pieces is essential as they not only bring comfort and style but also have a long-lasting impact. At Weymouth I+D, we understand this importance and curate our selection to offer the best choices on the market.
Browse Our Exclusive Collection
Our extensive range of furniture selections caters to various tastes and styles. Whether you are looking for contemporary, modern, traditional, or minimalist designs, we have the perfect options for you. Each piece is carefully selected to ensure superior craftsmanship, durability, and exquisite attention to detail.
1. Good Furniture Selection
Our good furniture selection combines affordability with quality. These pieces are made from durable materials and are perfect for those who seek practicality without compromising on style. They are designed to withstand the test of time and provide a solid foundation for your home interior.
2. Better Furniture Selection
If you are looking to elevate your interior design a step further, our better furniture selection offers enhanced features and a touch of sophistication. These pieces boast superior craftsmanship and unique designs that will make a statement in any room. With attention to detail, you can expect furniture that not only looks great but also offers exceptional functionality.
3. Best Furniture Selection
For those who desire the ultimate in luxury and refinement, our best furniture selection is designed to exceed your expectations. These carefully curated pieces combine exquisite design, premium materials, and unmatched comfort. They are the epitome of elegance and provide an extraordinary experience that transforms your home into a sanctuary of style.
Creating Your Dream Interior
At Weymouth I+D, we believe that creating your dream interior should be an enjoyable journey. That's why our team of experienced professionals is here to assist you every step of the way. We offer personalized recommendations based on your specific requirements, helping you find the perfect furniture pieces that complement your overall aesthetic vision and lifestyle.
Unleash Your Interior Design Potential
By choosing Weymouth I+D, you unlock a world of possibilities to transform your home into a reflection of your unique style and personality. Our comprehensive collection of furniture selections ensures that every aspect of your living space harmonizes seamlessly, from sofas and dining tables to beds, cabinets, and more.
Discover Weymouth I+D Today
Don't settle for anything less than extraordinary. Explore our website and discover the exceptional range of good, better, and best furniture selections available at Weymouth I+D. Let us redefine your home interior and create an atmosphere that encapsulates your individuality and taste.
Contact Us
For any inquiries or assistance, don't hesitate to reach out to our friendly team. We are here to provide expert advice, answer your questions, and guide you towards making the best choices for your home interior. Experience the Weymouth I+D difference today!