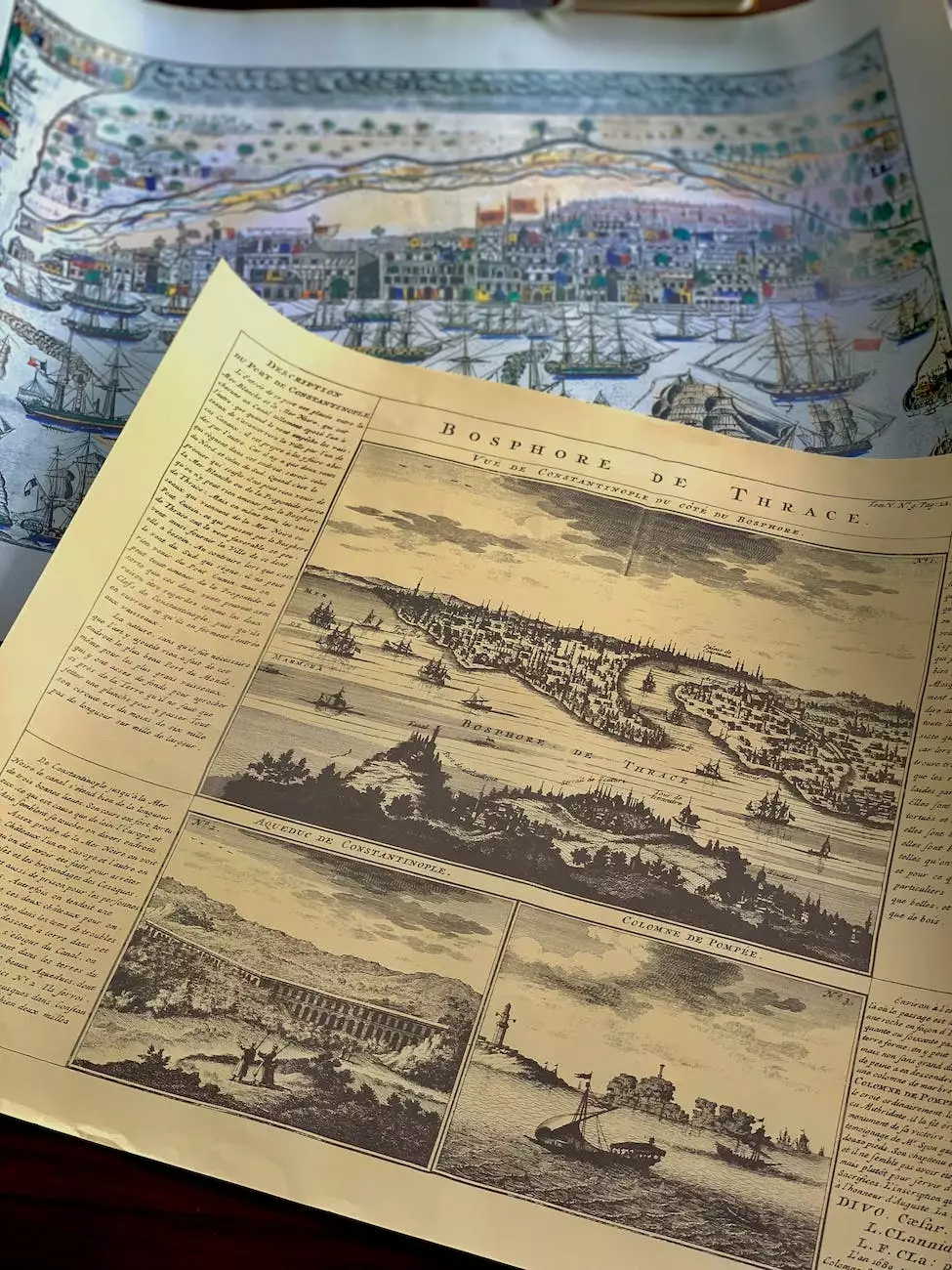 The Creative Mind Behind Casa Vilora
Welcome to Weymouth I+D's webpage showcasing the talented and highly acclaimed Houston designer, Veronica Solomon. As the mastermind behind Casa Vilora, an interior design brand under Weymouth I+D, Veronica combines her passion for design, extensive knowledge, and boundless creativity to produce exceptional spaces tailored to her clients' tastes and lifestyles.
Unveiling Veronica Solomon's Expertise
With over a decade of experience in the industry, Veronica has established herself as one of the leading interior designers in the Houston area. Her expertise spans across various styles, from contemporary to traditional, enabling her to create timeless and personalized interiors that truly reflect her clients' visions.
Veronica's proficiency in space planning, color coordination, and material selection ensures that every project she undertakes incorporates functionality, aesthetics, and a touch of sophistication. Her meticulous attention to detail, coupled with her innate ability to understand her clients' preferences, allows her to transform ordinary spaces into exceptional living environments.
Whether it's a residential property or a commercial space, Veronica's keen eye for design and remarkable talent for creating harmonious compositions make her the go-to designer for those seeking unparalleled creativity and innovation in their interiors.
The Philosophy of Casa Vilora
Casa Vilora, under the esteemed umbrella of Weymouth I+D, follows a philosophy that places the client's desires and aspirations at the forefront of every design. Veronica believes that a successful interior is not just the culmination of various design elements, but an embodiment of her clients' dreams.
At Casa Vilora, every project is approached with a unique perspective, focusing on delivering custom luxury designs that reflect the individuality of each homeowner. Veronica's ability to infuse spaces with a sense of warmth, elegance, and functionality creates a harmonious balance that enchants and delights her clients.
Exploring Veronica's Remarkable Design Projects
Veronica's portfolio stretches across an impressive array of residential and commercial projects, each showcasing her unrivaled creativity and attention to detail. From grandiose living rooms adorned with exquisite designer furniture to cozy bedrooms featuring bespoke textiles, Veronica's designs are a testament to her artistic flair and ability to bring spaces to life.
One of Veronica's most remarkable design projects includes the transformation of a historic townhouse into a modern masterpiece. By seamlessly blending traditional architectural elements with contemporary design concepts, she was able to create a unique space that pays homage to the past while embracing the present.
Another notable project in Veronica's repertoire is the redesign of a high-end restaurant, where she combined visual aesthetics with functionality to create an ambience that appeals to all senses. From the carefully selected lighting fixtures to the thoughtfully arranged seating areas, Veronica's expertise and attention to detail were instrumental in crafting an unforgettable dining experience.
Contact Veronica Solomon for Your Interior Design Needs
If you're looking to elevate your space to new heights, entrust your interior design project to Veronica Solomon and Casa Vilora. With her exceptional design talent, commitment to client satisfaction, and unwavering dedication, Veronica will guide you through the process of turning your vision into a reality.
Get in touch with Veronica Solomon today to discuss your interior design needs and embark on a transformative journey that will redefine your living or working environment. At Weymouth I+D, we take pride in delivering unparalleled design solutions that exceed expectations.