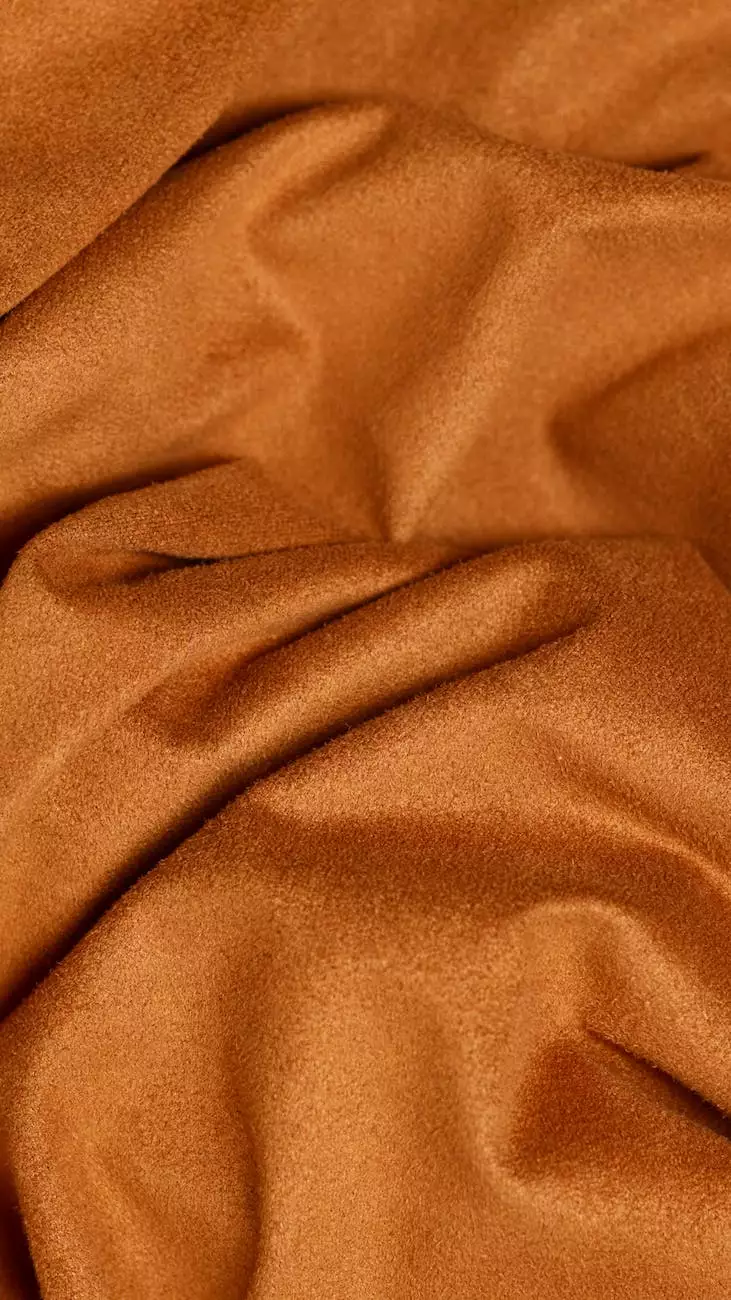 Enhance Your Home and Garden with Luxurious CVI Custom Drapery
Welcome to Weymouth I+D, your premier destination for exquisite interior design solutions in the Home and Garden category. We take great pride in offering you the finest collection of high-end products, and our CVI Custom Drapery in Textured Silk is no exception.
Redefining Elegance with Textured Silk
Experience a touch of opulence with our CVI Custom Drapery, meticulously crafted using the finest quality textured silk. The elegant and timeless appeal of textured silk brings a sense of luxury to any space.
Unparalleled Craftsmanship
At Weymouth I+D, we understand the importance of impeccable craftsmanship. Our CVI Custom Drapery is carefully tailored to exceed your expectations. Each panel is handcrafted by skilled artisans and undergoes rigorous quality checks to ensure flawless perfection.
Endless Customization Options
Your vision is unique, and our CVI Custom Drapery allows you to bring it to life. With a variety of color options and design patterns, we offer endless customization possibilities. Whether you prefer a bold statement or a subtle touch, our team of experts will work closely with you to create draperies that reflect your individual style.
Unleash Your Creativity
Transform your home and garden into a work of art with our CVI Custom Drapery. The versatile nature of textured silk drapes allows you to experiment with different styles and create stunning visual effects. Let your creativity soar as you explore various combinations and patterns.
Unmatched Durability
Investing in CVI Custom Drapery means investing in long-lasting quality. Textured silk is known for its durability, ensuring that your drapes stay beautiful and intact for years to come. Our commitment to excellence guarantees that you'll enjoy the benefits of your drapery for generations.
Superior Functionality
CVI Custom Drapery not only adds beauty and elegance to your home and garden but also serves a functional purpose. The heavy-weight textured silk fabric ensures optimal light control, privacy, and insulation. Experience the perfect blend of style and functionality with our exquisite drapery solutions.
Elevate Your Interior Design
With our CVI Custom Drapery, you have the power to transform any room into a captivating space. Create a cozy ambiance in your living room, add drama to your dining area, or make a statement in your bedroom. The possibilities are endless with our luxurious offerings.
Discover the Weymouth I+D Difference
At Weymouth I+D, we go above and beyond to provide you with an exceptional experience. From personalized design consultations to seamless installation services, our team is dedicated to bringing your vision to life. Our commitment to customer satisfaction is second to none.
Contact Us for Your CVI Custom Drapery Needs
Ready to elevate your home and garden with CVI Custom Drapery in Textured Silk? Contact Weymouth I+D today to schedule a consultation with our expert team. Let us help you create the living space of your dreams.