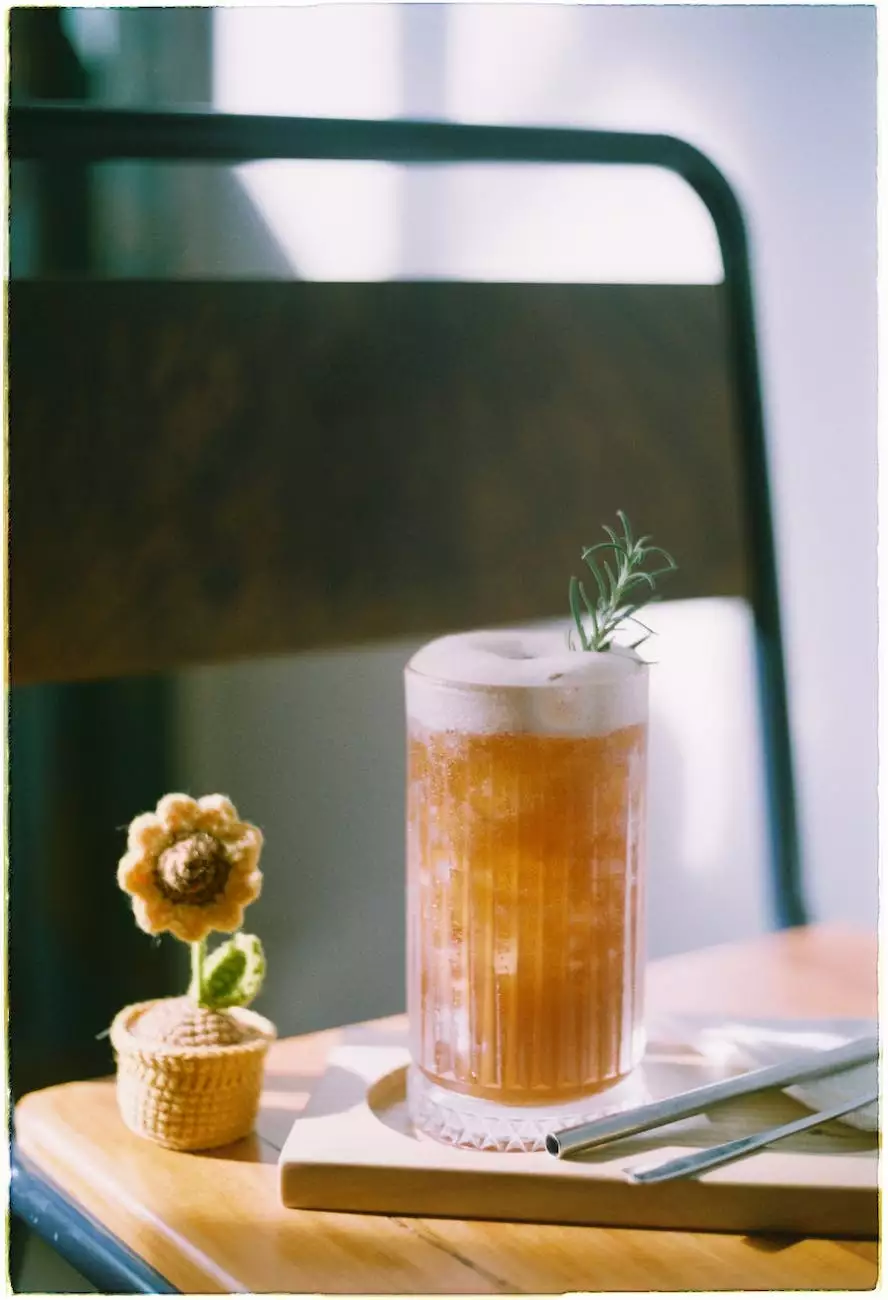 Enhance Your Home's Interior Design with CVI Custom Drapery
Welcome to Weymouth I+D's product page for CVI Custom Drapery in Rosemary Linen with 1 width. If you are looking to elevate your home's interior design, draperies are an excellent choice to consider. They add an elegant touch, enhance privacy, and provide insulation while beautifully framing your windows.
The Beauty of Rosemary Linen
Our CVI Custom Drapery collection offers a wide range of fabrics to suit various aesthetics. The Rosemary Linen fabric, in particular, is a timeless choice that adds a touch of sophistication to any space. Its natural texture and soft drape create a warm and inviting atmosphere in your home.
Unmatched Customization Options
At Weymouth I+D, we understand that every home is unique. That is why our CVI Custom Drapery is fully customizable to meet your specific needs. Choose the perfect length, width, and header style to achieve the desired look for your windows. Whether you prefer a classic pleated top or a contemporary grommet style, we have options to suit your taste.
A Fit for Every Window
Our CVI Custom Drapery is available in a 1 width option, ensuring a perfect fit for most standard-sized windows. The carefully crafted drapes add an exquisite touch to bedrooms, living rooms, dining areas, and more. With our precise measurements and professional installation, you can trust that your new draperies will fit seamlessly with your existing decor.
Superior Quality and Craftsmanship
When it comes to interior design, quality is paramount. Our CVI Custom Drapery is expertly crafted using the finest materials and meticulous attention to detail. Each stitch is made with precision to ensure durability and longevity. Rest assured that our drapes will bring beauty and elegance to your home for years to come.
Unleash Your Creativity
Purchase CVI Custom Drapery in Rosemary Linen with 1 width, and unleash your creativity in transforming your living spaces. These drapes are more than just window coverings; they are an opportunity to express your unique style and refine the ambiance of your home.
Get Started with Weymouth I+D
Ready to take your interior design to the next level? Explore our CVI Custom Drapery collection and discover the endless possibilities for enhancing your home's aesthetic appeal. At Weymouth I+D, we are passionate about helping you create spaces that reflect your personality and elevate your lifestyle.
Contact us today to schedule a consultation with our experienced interior design team. Let us assist you in making the perfect drapery selection for your home.