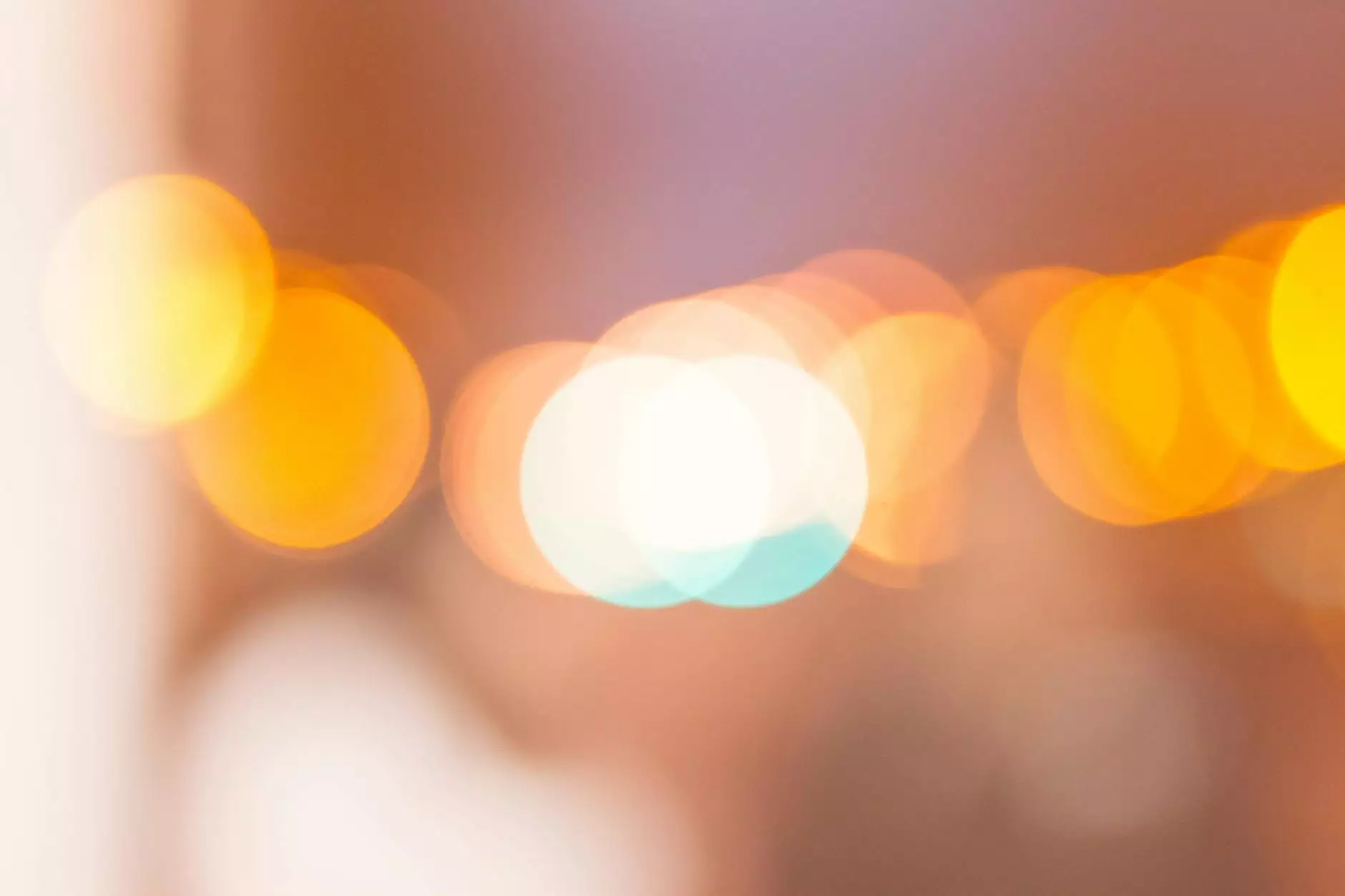 Discover the Perfect Warm Neutrals for Your Home and Garden
Welcome to Weymouth I+D, your trusted source for high-quality interior design solutions. In this article, we will guide you through the world of warm neutrals, providing you with the knowledge and inspiration needed to create a cozy and inviting space in your home and garden.
The Beauty of Warm Neutrals
Warm neutrals are a timeless choice for any interior design project. Their earthy tones create a sense of warmth, comfort, and sophistication, making them perfect for creating a welcoming atmosphere in your living space.
Whether you prefer a traditional or a more contemporary style, warm neutrals offer incredible versatility, allowing you to incorporate them seamlessly into any room. From the rich browns and soft creams of natural woods to the warm shades of beige, tan, and taupe, there is a wide variety of warm neutrals to choose from.
Creating a Cozy and Inviting Space
When implementing warm neutrals into your home and garden, it's important to consider the overall color palette and the mood you want to create. Here are a few tips to help you get started:
1. Layering Shades
Layering different shades of warm neutrals in a room can add depth and dimension to the space. Consider using lighter shades for larger surfaces such as walls, and then incorporate darker accents through furniture, accessories, and textiles. This creates a harmonious balance between light and dark tones.
2. Texture and Materials
Warm neutrals come alive when paired with interesting textures and materials. Consider incorporating natural materials like wood, stone, or rattan to add warmth and visual interest to your space. Textiles such as wool, linen, or chunky knit fabrics can also enhance the cozy atmosphere.
3. Pops of Color
While warm neutrals are the main focus of your color palette, don't be afraid to introduce pops of color for added visual interest. Consider using vibrant accent pillows, artwork, or statement pieces to inject personality into the space without overwhelming the overall warmth of the room.
Benefits of Warm Neutrals
Aside from their aesthetic appeal, warm neutrals offer several practical benefits that make them an excellent choice for your home and garden:
1. Timelessness
Unlike trendy colors that may go out of style quickly, warm neutrals are timeless. They provide a classic and elegant backdrop that can easily be adapted to changing trends or personal preferences.
2. Versatility
Warm neutrals can complement a wide range of design styles, from rustic and farmhouse to modern and minimalist. They can be used as a foundation or as accent colors, making them incredibly versatile in any space.
3. Relaxing Atmosphere
Due to their earthy tones, warm neutrals create a sense of calmness and relaxation, making them perfect for creating tranquil spaces. They can help to create a soothing environment in bedrooms, living rooms, and other areas where relaxation is key.
Embrace Warm Neutrals with Weymouth I+D
At Weymouth I+D, we understand the importance of choosing the right color palette for your home and garden. Our team of expert interior designers is here to assist you in selecting the perfect warm neutrals that align with your style and preferences.
With our extensive knowledge and experience in home and garden interior design, we can help you create a space that reflects your personality and meets your functional needs. Whether you're looking for a complete redesign or just need some guidance, we're here to make your vision a reality.
Contact Weymouth I+D today to schedule a consultation and let us transform your home into a cozy haven with our exquisite warm neutrals color palette.