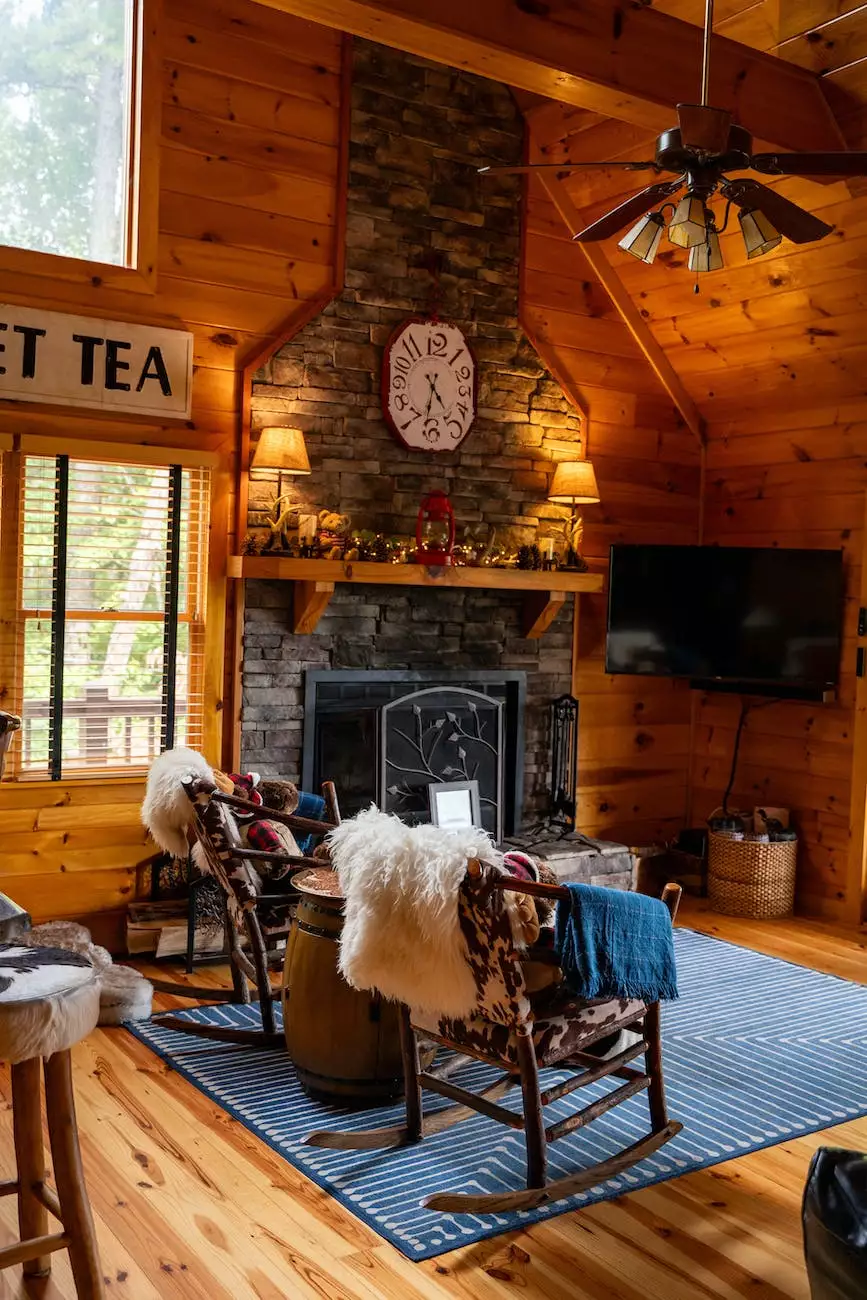 The Ultimate Destination for Home and Garden Interior Design in Houston
Welcome to Weymouth I+D, your go-to resource for all things related to home and garden interior design in Houston. Whether you are a homeowner, homebuilder, or simply someone looking for inspiration to enhance your living space, we have you covered. With our extensive experience and expertise in the field, we strive to provide you with top-notch design ideas and resources that will transform your house into the dream home you've always envisioned.
Why Choose Weymouth I+D?
As a leading interior design firm in Houston, we take pride in offering comprehensive design solutions tailored to your unique needs. Our team of skilled designers and architects is dedicated to creating visually stunning and functional spaces that reflect your personal style and preferences.
Expertise in Home and Garden Interior Design
At Weymouth I+D, we understand that your home is your haven. Therefore, we focus on delivering exceptional results in every project we undertake. Our expertise extends to various aspects of home and garden interior design, including:
Kitchen Design: Whether you prefer contemporary or traditional styles, our designers can create a kitchen that is both beautiful and functional. We pay attention to every detail, from the layout to the materials used, ensuring a seamless and visually appealing space.
Bathroom Design: From luxurious spa-like retreats to compact yet efficient spaces, our team can transform your bathroom into a sanctuary. We utilize innovative design techniques and premium fixtures to create a bathroom that exudes elegance and functionality.
Living Room Design: The living room serves as the heart of your home. Our designers work closely with you to understand your vision and preferences, creating a space that reflects your personality and provides a comfortable environment for relaxation and entertainment.
Bedroom Design: Your bedroom should be a tranquil retreat where you can unwind after a long day. Our designers prioritize creating bedrooms that promote restful sleep while incorporating your desired aesthetic and storage needs.
Outdoor Living Design: Enhance your outdoor living experience with our expertise in designing functional and inviting spaces. From cozy patios to lavish gardens, we can help you make the most of your outdoor areas, creating a seamless transition between your indoor and outdoor spaces.
Comprehensive Homebuilder Resources
In addition to our exceptional interior design services, Weymouth I+D is proud to offer a wide range of resources and support for homebuilders. We understand the unique challenges and opportunities that come with building a home from the ground up, and our goal is to empower you with the knowledge and guidance needed to make informed decisions throughout the process.
Our homebuilder resources include:
Design Inspiration: Browse through our extensive portfolio of completed projects to find inspiration for your own homebuilder projects. From modern and minimalist designs to timeless and traditional styles, we showcase a diverse range of interior design options.
Product Recommendations: We have carefully curated a selection of high-quality products and materials that meet our standards of excellence. Our product recommendations can help you choose the best options for your homebuilder projects, ensuring long-lasting beauty and functionality.
Expert Advice: Building a home can be overwhelming, but you don't have to do it alone. Our team of experts is always ready to provide guidance and answer any questions you may have. From design considerations to budgeting tips, we are here to support you at every step.
Trends and Innovations: Stay updated with the latest trends and innovations in the homebuilding industry. Our blog features articles, guides, and interviews with industry experts, providing valuable insights and inspiration to help you create a home that is on-trend and ahead of the curve.
Your Dream Home Starts Here
At Weymouth I+D, we believe that interior design has the power to transform spaces and elevate experiences. Whether you're looking for design inspiration, seeking professional guidance, or ready to embark on a homebuilding project, we are here to turn your vision into reality.
Contact us today to schedule a consultation and let us help you bring your dream home to life. With our expertise in home and garden interior design, you can trust that your project will be in the hands of passionate professionals dedicated to delivering excellence.