Signature Solid Wood Furniture Line
Feb 24, 2022
Home Design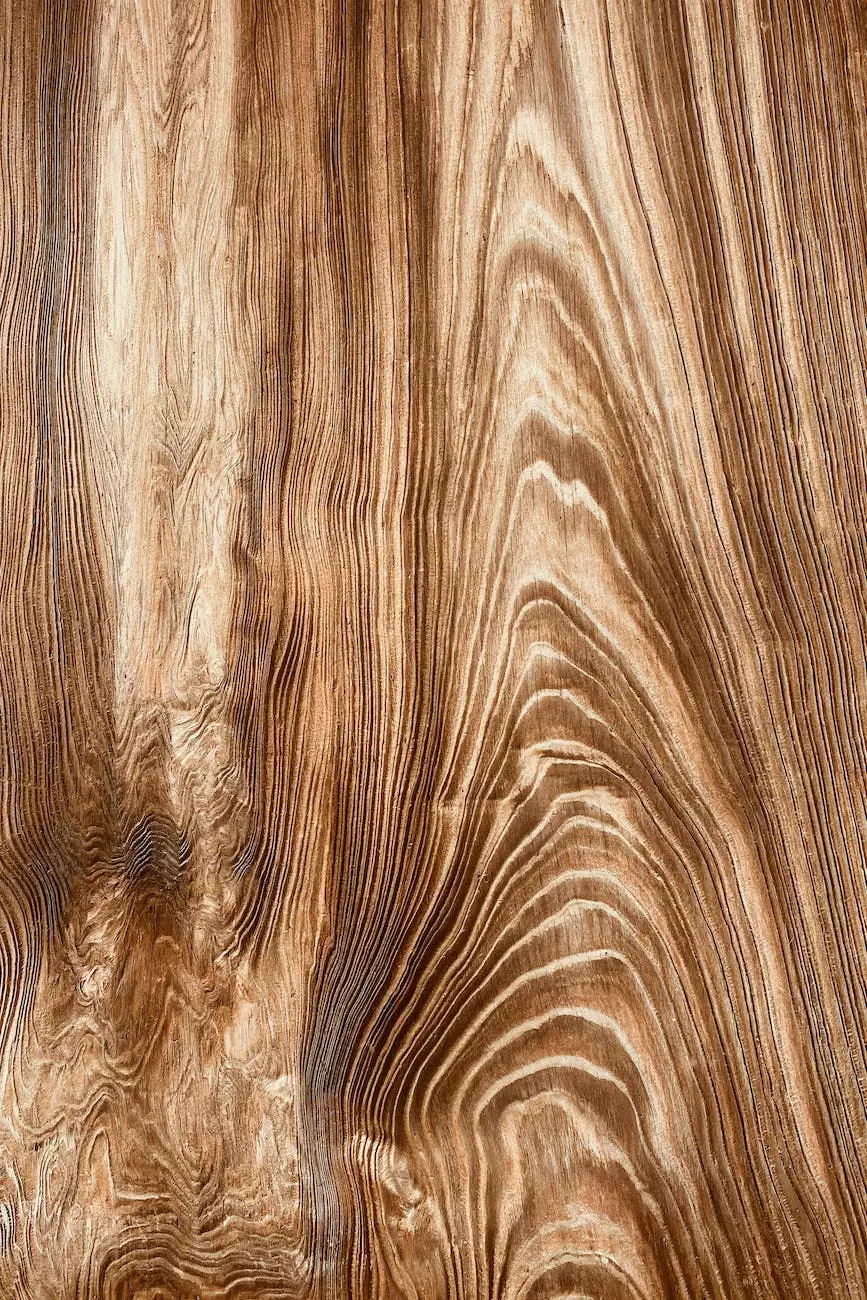 Transforming Your Living Spaces with Elegance and Luxury
Welcome to Weymouth I+D, your trusted source for premium home and garden interior design. We proudly present to you our exclusive Signature Solid Wood Furniture Line - a collection of meticulously crafted furniture pieces that combine timeless beauty and exceptional craftsmanship to create stunning focal points in your living spaces.
The Essence of Signature Solid Wood Furniture
Our Signature Solid Wood Furniture Line is carefully curated to cater to the discerning tastes of interior design aficionados. Each piece is expertly crafted using only the finest solid wood materials, ensuring durability and long-lasting beauty that will withstand the test of time.
Whether you're looking to add a touch of warmth to your living room, enhance your dining area, or create a cozy retreat in your bedroom, our Signature Solid Wood Furniture Line offers a wide range of options to suit your style and preferences. From elegant bed frames and dining tables to exquisite sideboards and entertainment units, we have everything you need to transform your living spaces into works of art.
Unparalleled Craftsmanship
At Weymouth I+D, we take pride in our commitment to exceptional craftsmanship. Our team of skilled artisans meticulously creates each furniture piece, paying attention to every detail to ensure flawless results. From the precise joinery to the smooth finishes, our furniture exemplifies the highest standards of quality and craftsmanship.
Our artisans work with passion and dedication, infusing every piece of furniture with a unique character that sets it apart from mass-produced alternatives. We believe that true luxury lies in the artistry and individuality of each creation, and our Signature Solid Wood Furniture Line reflects this philosophy.
Endless Design Possibilities
With our Signature Solid Wood Furniture Line, you have the freedom to personalize and customize your furniture pieces according to your specific requirements. Choose from a variety of wood finishes, such as rich oak, luxurious mahogany, or elegant walnut, to complement your existing decor and create a harmonious ambiance.
Additionally, our dedicated design team is here to assist you in selecting the perfect dimensions, shapes, and details that align with your unique style preferences. We believe in creating furniture that not only enhances the aesthetics of your space but also provides functional solutions tailored to your lifestyle.
Elevate Your Living Spaces with Signature Solid Wood Furniture
When you choose our Signature Solid Wood Furniture Line, you're investing in more than just furniture; you're investing in a lifestyle. The exquisite beauty, exceptional craftsmanship, and timeless elegance of our furniture pieces will elevate your living spaces to new heights of luxury.
At Weymouth I+D, we understand that your home is a reflection of your personal style and aspirations. That's why we are dedicated to providing you with the finest interior design solutions that combine artistry, functionality, and impeccable quality.
Explore our Signature Solid Wood Furniture Line today and discover the perfect pieces to transform your home into a sanctuary of sophistication. Visit our showroom or browse our online catalog to experience the unmatched beauty and craftsmanship of our furniture firsthand.
Contact Us
For further information or to schedule a consultation with our experienced interior design team, please contact Weymouth I+D:
Phone: 555-123-4567
Email: [email protected]
Address: 123 Main Street, Your City, State, ZIP
We look forward to helping you create the home of your dreams with our Signature Solid Wood Furniture Line!