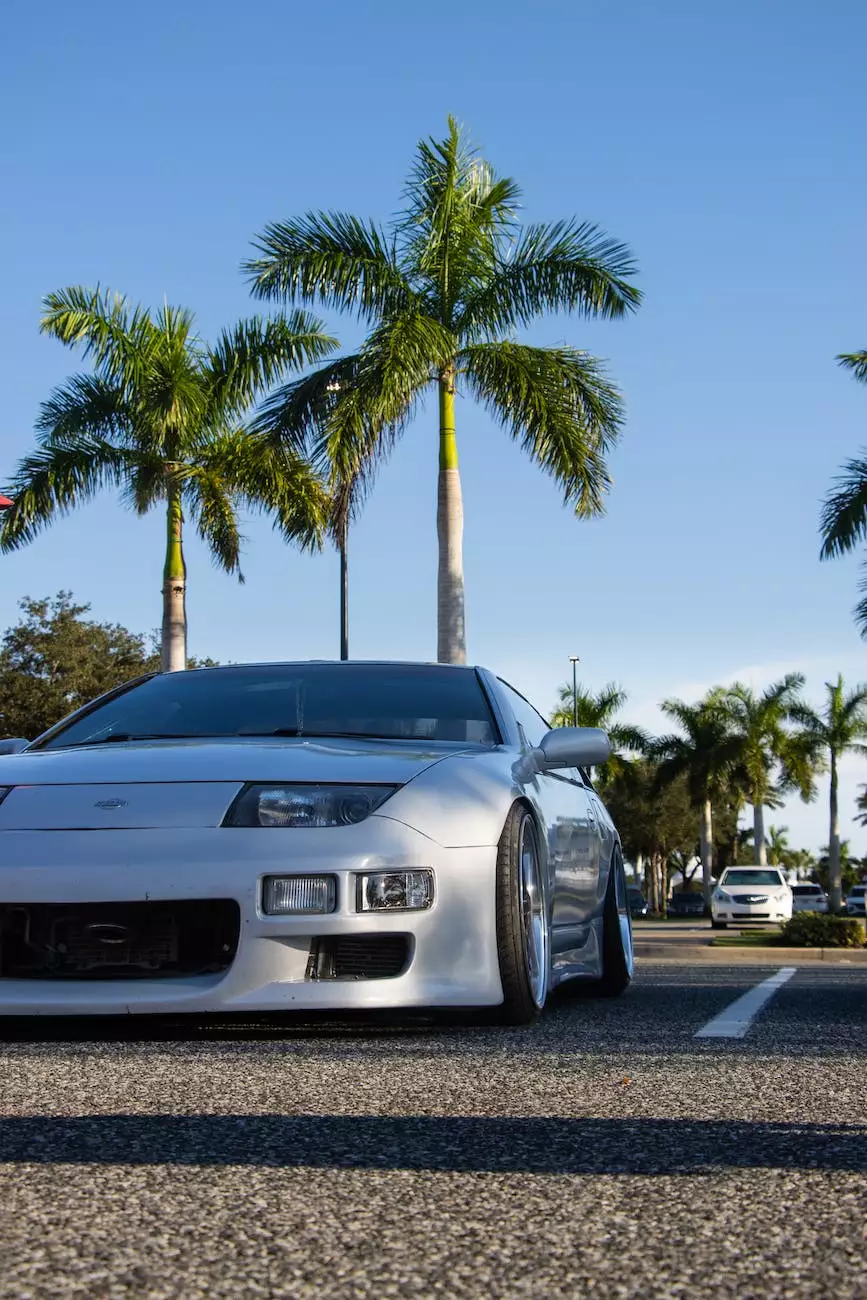 Elevate Your Home's Style with CVI Custom Drapery
At Weymouth I+D, we understand the importance of creating a beautiful and inviting atmosphere within your home. Our CVI Custom Drapery collection in Pacific Linen fabric offers the perfect blend of elegance and functionality. Carefully curated, these custom drapes are crafted to enhance the aesthetic appeal of any space.
Impeccable Craftsmanship and Quality
Our CVI Custom Drapery is meticulously handcrafted by skilled artisans, ensuring attention to detail and superior quality. We take pride in using only the finest materials, and our Pacific Linen fabric exudes a luxurious feel. The drapes are tailored to perfection, providing a seamless fit for your windows.
Pacific Linen Fabric - Timeless Beauty and Versatility
The Pacific Linen fabric used in our CVI Custom Drapery collection offers timeless beauty and versatility. This premium fabric features a soft and natural texture, adding a touch of sophistication to your space. Whether you have a modern or traditional interior design, the Pacific Linen fabric seamlessly blends in, complementing your existing décor.
Customization Options
At Weymouth I+D, we believe in offering personalized solutions that cater to your unique preferences. Our CVI Custom Drapery collection is available in two different widths, ensuring a perfect fit for any window size. With multiple customization options such as pleat style, length, and lining choice, you can create drapes that truly reflect your style and vision.
Transform Your Home's Ambiance
CVI Custom Drapery in Pacific Linen fabric has the power to transform your home's ambiance. The drapes not only add a touch of elegance but also help to control natural light and create privacy. By choosing the right color and design, you can create a cozy and inviting atmosphere or make a bold statement in your space.
Why Choose Weymouth I+D?
As a leading provider of interior design solutions in the Home and Garden category, Weymouth I+D sets itself apart with exceptional products and services:
Expertise: Our team of experienced designers has an in-depth understanding of interior design trends and can assist you in making the right choices for your home.
Quality Assurance: We are committed to delivering unparalleled quality, ensuring that every product meets our rigorous standards.
Customization: With our wide range of customization options, you can create drapes that are unique to your style and space.
Customer Satisfaction: Your satisfaction is our top priority. We strive to provide exceptional service and exceed your expectations.
Unleash the Potential of Your Home with CVI Custom Drapery
Create a captivating and inviting atmosphere with CVI Custom Drapery in Pacific Linen fabric, available in 2 different widths. Experience the perfect blend of craftsmanship, quality, and customization options at Weymouth I+D. Explore our exquisite collection today and transform your home's interior design.