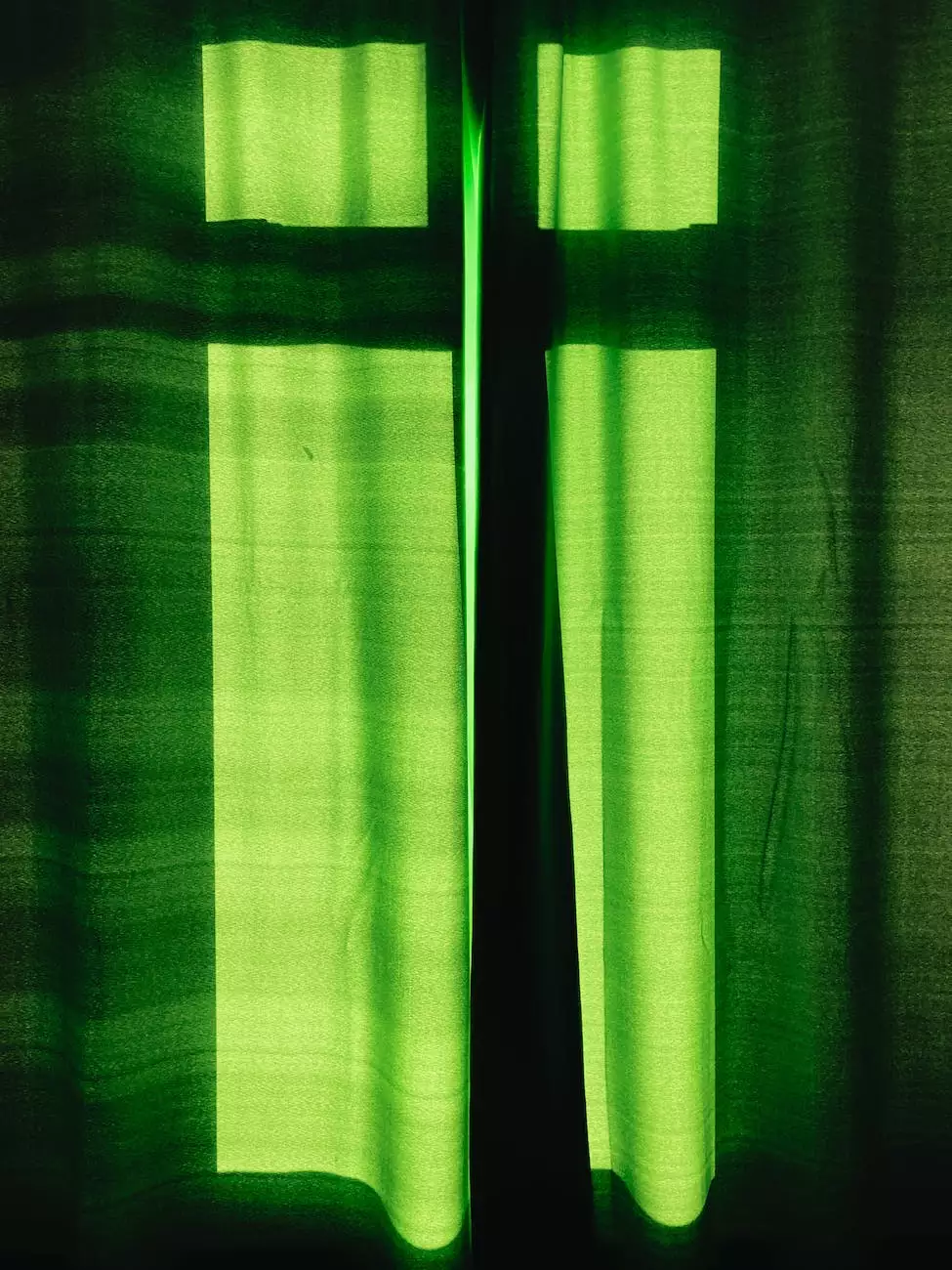 The Perfect Addition to Your Home Decor
At Weymouth I+D, we understand the importance of beautifully crafted custom drapery panels in transforming your living spaces. As experts in the field of interior design, we offer a wide range of high-quality custom drapery options that are tailor-made to enhance the aesthetic appeal of your home.
Unparalleled Design Expertise
With years of experience in the industry, our team of skilled interior designers possesses the expertise and knowledge necessary to create custom drapery panels that perfectly complement your personal style and preferences. We take pride in our attention to detail and our commitment to delivering exceptional design solutions that exceed our clients' expectations.
High-Quality Materials and Craftsmanship
When it comes to custom drapery panels, we believe that quality is of utmost importance. That's why we source only the finest materials and fabrics, ensuring that each panel is made to withstand the test of time. Our skilled craftsmen meticulously handcraft each drapery panel, paying close attention to every stitch and detail, to ensure a flawless end result.
Endless Style Possibilities
With our wide selection of fabrics, patterns, colors, and finishes, the possibilities for creating the perfect custom drapery panels are virtually limitless. Whether you prefer a classic, timeless look or a bold and contemporary design, our expert team can help you bring your vision to life.
Customization to Suit Your Needs
At Weymouth I+D, we understand that every home is unique, and that's why we offer a fully customizable approach to drapery design. From choosing the fabric and trim to deciding on the length, width, and pleat style, we ensure that every aspect of your custom drapery panels is tailored to your specific requirements.
Enhance Your Aesthetic
Custom drapery panels have the power to completely transform the look and feel of a room. Whether you're aiming to create a cozy and intimate atmosphere or a bright and airy space, our custom drapery options can help you achieve the desired ambiance. Our expert interior designers will work closely with you to understand your vision and provide personalized recommendations to enhance the overall aesthetic of your home.
Attention to Detail
At Weymouth I+D, attention to detail is at the forefront of everything we do. We believe that it's the small details that make a big difference in interior design. From the selection of fabric to the placement of pleats, we meticulously consider every aspect of your custom drapery panels to ensure a result that not only meets your expectations but surpasses them.
Professional Installation
Once the design process is complete, our team of experienced professionals will handle the installation of your custom drapery panels with the utmost care and precision. We understand the importance of proper installation for achieving the desired look and functionality. You can trust that our team will ensure a seamless and hassle-free installation experience.
Contact Us
If you're ready to take your home decor to the next level with custom drapery panels, look no further than Weymouth I+D. Our expert team is dedicated to providing you with the highest quality of service and design expertise. Contact us today to schedule a consultation and begin the journey to transforming your living spaces into something truly exceptional.