Promotions, Giveaways, Company Anno - Weymouth I+D
Sep 17, 2019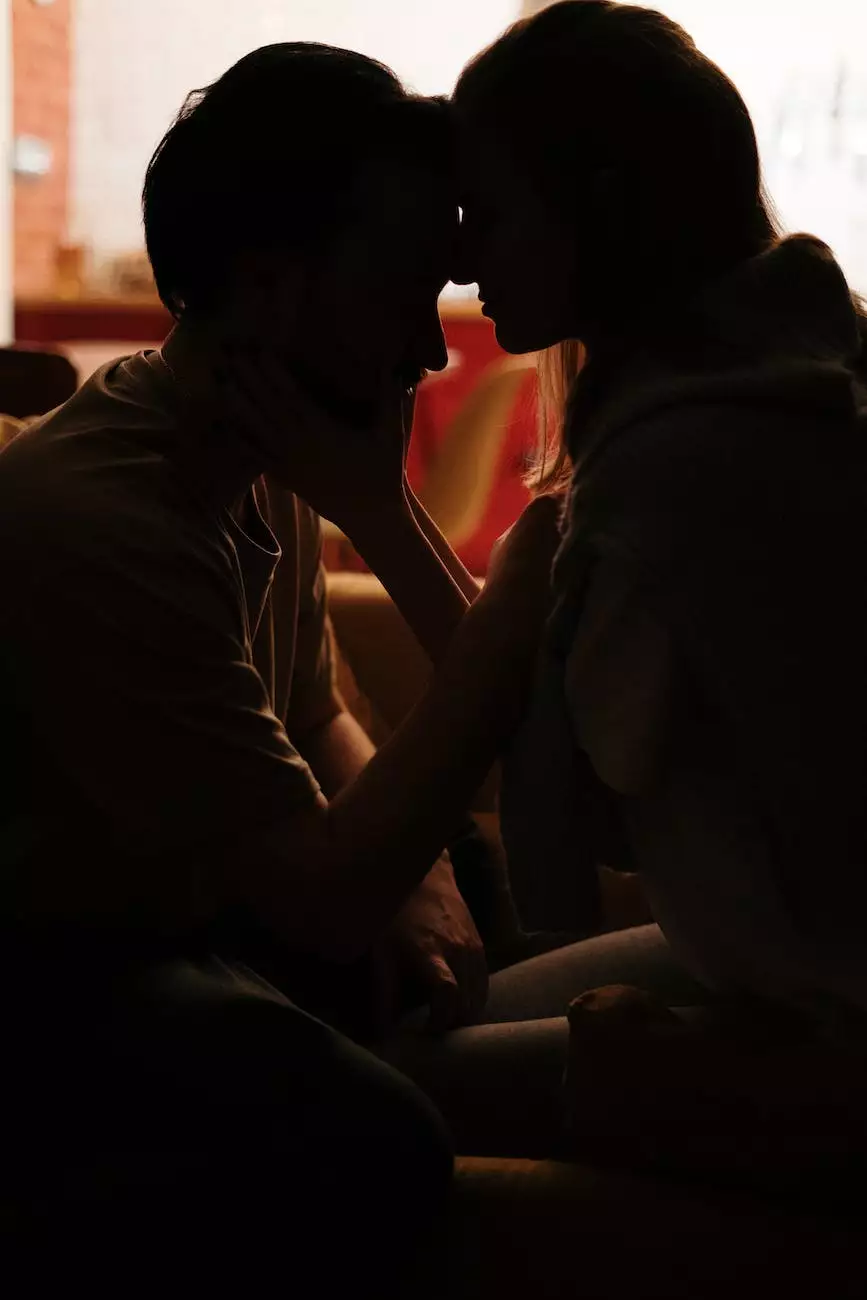 Welcome to Weymouth I+D, your go-to destination for all your home and garden interior design needs. We take great pride in offering top-notch design solutions that transform your living space into a luxurious haven. In this blog category, we bring you the latest promotions, exciting giveaways, and important company announcements. Stay connected with us to never miss out on our exclusive offers and upcoming events.
Latest Promotions
At Weymouth I+D, we believe in rewarding our valued customers by providing them with irresistible promotions. Our commitment to offering exceptional products and services is coupled with great deals that make your interior design dreams more affordable than ever. Whether you're looking to revamp your living room, bedroom, kitchen, or outdoor space, our promotions ensure you get the best value for your investment. Keep an eye out for our limited-time discounts and special offers that help you create the home of your dreams without breaking the bank.
Exciting Giveaways
As a token of appreciation for choosing Weymouth I+D as your preferred interior design partner, we frequently run exciting giveaways. These giveaways give you a chance to win amazing home and garden decor items, luxury furniture pieces, or even complimentary design consultations. We believe in making your design journey as enjoyable as possible, and our giveaways are one way we achieve that. Stay tuned to our blog and social media channels to participate in our giveaways and increase your chances of winning fantastic prizes that enhance your living space.
Important Company Announcements
As a reputable company in the home and garden interior design industry, Weymouth I+D continuously strives to keep our customers informed about our latest developments. Our company announcements section serves as a platform to share exciting news, upcoming events, and significant milestones we achieve along the way. We believe in transparency and want you to be a part of our journey. Whether it's the introduction of cutting-edge design techniques, a collaboration with renowned designers, or an expansion of our product range, we want to keep you informed and involved in our progress.
At Weymouth I+D, we understand that your home and garden are an extension of your personal style and a reflection of your unique taste. That's why we go above and beyond to offer you the best interior design solutions that cater to your individual needs. Our promotions, giveaways, and company announcements are designed to enhance your overall experience and ensure that you receive nothing but the finest quality products and services.
With our team of highly skilled and experienced designers, we bring your vision to life while incorporating contemporary design trends and timeless elegance. Our attention to detail, impeccable craftsmanship, and utmost dedication set us apart as industry leaders. We are committed to creating spaces that inspire, uplift, and leave a lasting impression.
When you choose Weymouth I+D as your interior design partner, you embark on a transformative journey that exceeds your expectations and surpasses industry standards. Our passion for design, combined with our commitment to customer satisfaction, has earned us a stellar reputation in the industry. We take immense pride in the positive feedback we receive from our clients, who appreciate the seamless process, personalized approach, and remarkable results we deliver.
Whether you're seeking a complete home renovation, a room makeover, or professional guidance on selecting the perfect furniture and accessories, Weymouth I+D has got you covered. Our range of services encompasses every aspect of interior design, from conceptualization to execution, ensuring a hassle-free and enjoyable experience for our clients.
Why Choose Weymouth I+D?
Experience: With over a decade of experience in the industry, we have honed our skills and perfected our craft.
Expertise: Our team of skilled designers possesses a deep understanding of design principles and stays updated with the latest trends.
Personalized Approach: We prioritize your needs, preferences, and budget to deliver tailored solutions that align with your vision.
Premium Quality: We source top-quality materials and work with trusted suppliers to ensure exceptional results that stand the test of time.
Attention to Detail: Every element of your design is meticulously planned and executed, leaving no room for compromise.
Client Satisfaction: Our commitment to delivering excellence and exceeding expectations has garnered us a loyal base of satisfied clients.
Ready to elevate your living space to new heights of elegance and sophistication? Choose Weymouth I+D as your trusted partner in home and garden interior design. Stay up-to-date with our promotions, giveaways, and company announcements to make the most of our exclusive offers and enrich your design journey. Contact us today to explore the possibilities that await you.