Welcome to Weymouth I+D - Your Ultimate Interior Design Solutions
Dec 19, 2018
Home Design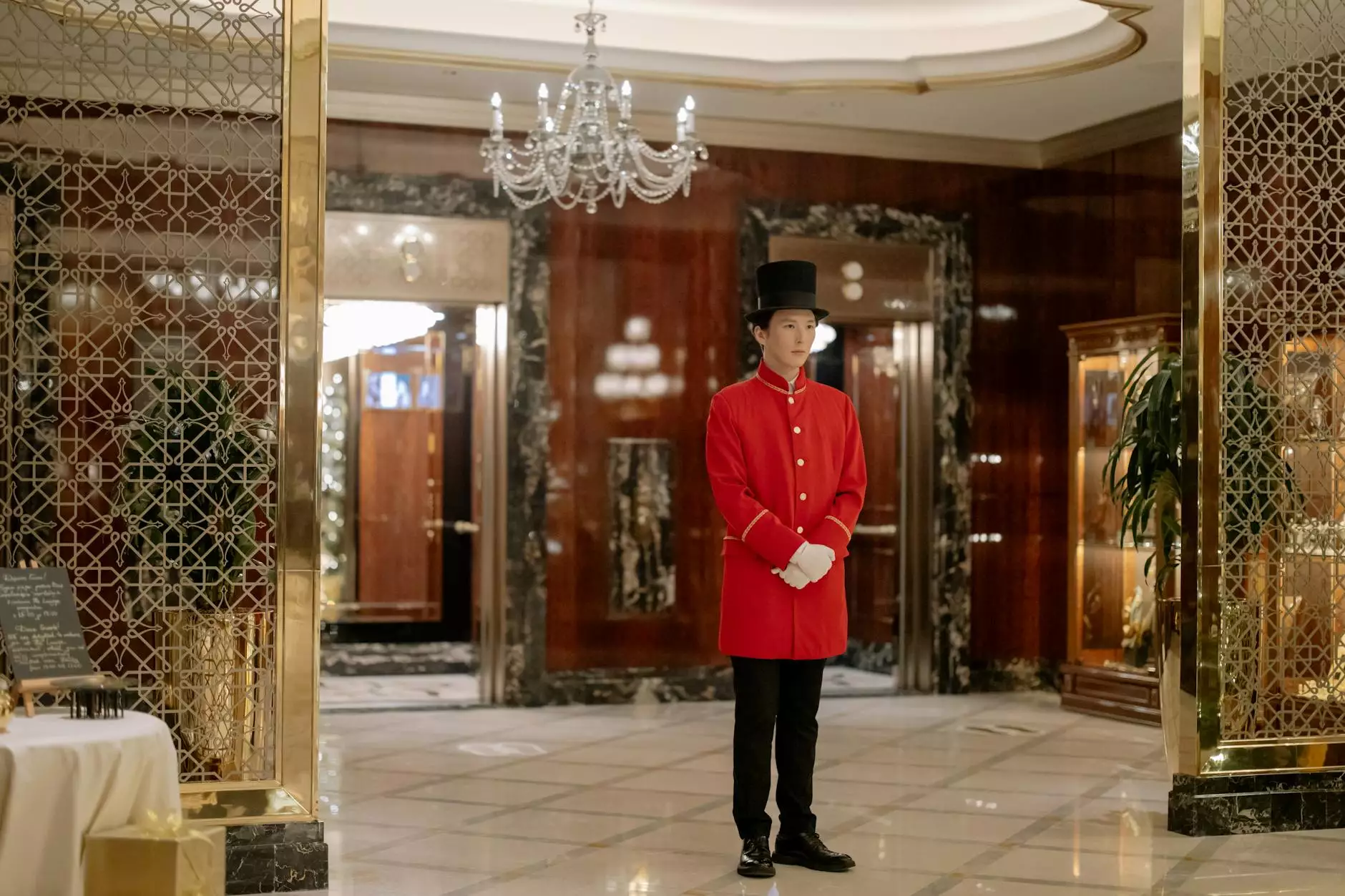 When it comes to enhancing the beauty and functionality of your living spaces, Weymouth I+D stands out as a leader in the Home and Garden - Interior Design category. With our unmatched expertise and passion for design, we offer bespoke solutions that elevate the aesthetic appeal of your home, creating a harmonious environment that perfectly aligns with your unique taste and lifestyle.
Transforming Spaces with Unmatched Expertise
At Weymouth I+D, we understand that your home is a reflection of your personality and aspirations. Our highly skilled team of interior designers possesses the creative prowess and technical know-how to transform any space into a captivating masterpiece. With meticulous attention to detail and a keen eye for design trends, we strive to bring your vision to life, ensuring every element is carefully curated to create a cohesive and harmonious atmosphere.
Unleash Your Home's Full Potential
Your home should be your sanctuary, a place where you feel relaxed, inspired, and truly yourself. Weymouth I+D is committed to helping you unlock your home's full potential by designing spaces that exude elegance and sophistication. Whether you desire a contemporary, minimalist look or a more traditional ambiance, our team will work closely with you to understand your preferences, integrating them seamlessly into the design, resulting in spaces that are as functional as they are beautiful.
Comprehensive Range of Services
At Weymouth I+D, we offer a comprehensive range of interior design services tailored to meet your specific needs:
1. Space Planning and Layout Design
Our experienced designers will optimize your space to maximize functionality while ensuring a visually appealing layout that optimizes natural light and flow.
2. Material and Finish Selection
From flooring and wall coverings to furniture and lighting fixtures, we help you choose the perfect materials and finishes that best reflect your style and enhance your home.
3. Color Consultation
Our color experts will guide you in selecting the right color palettes that create the desired atmosphere and amplify the overall ambiance of your home.
4. Custom Furnishings and Window Treatments
With access to a wide selection of high-quality furnishings and fabrics, we can create custom pieces that perfectly complement your design while maintaining a sense of uniqueness and functionality.
5. Lighting Design
Our lighting specialists will create a well-balanced and captivating lighting design that highlights architectural features and sets the mood in every room.
6. Project Management
From start to finish, our project management team ensures efficient execution, coordination, and timely delivery of every aspect of your design project, minimizing stress and maximizing your satisfaction.
Why Choose Weymouth I+D?
With numerous options available in the Home and Garden - Interior Design market, you may wonder what sets Weymouth I+D apart:
1. Uncompromising Quality
Our commitment to excellence drives us to deliver nothing less than the highest quality of design and craftsmanship. We pay attention to every detail, ensuring that the end result not only meets but exceeds your expectations.
2. Personalized Approach
We believe that every client is unique, and each project deserves a personalized touch. Our team takes the time to understand your vision, lifestyle, and preferences to create spaces that truly reflect your individuality.
3. Extensive Experience
With years of experience in the industry, we have successfully completed numerous projects, catering to diverse tastes and design requirements. Our portfolio showcases our versatility and ability to adapt to various styles and spaces.
4. Collaborative Partnership
We value collaboration and open communication with our clients throughout the entire design process. Your input and feedback play a crucial role in creating spaces that you will love and cherish for years to come.
5. Exceptional Customer Service
At Weymouth I+D, we prioritize customer satisfaction above all else. Our friendly and dedicated team is always ready to assist you, ensuring a hassle-free and enjoyable experience from the initial consultation to the final reveal.
Contact Us Today
If you are ready to take your home's interior design to new heights, contact Weymouth I+D today for a consultation. Let our expert team turn your vision into reality, creating a home that truly reflects your style and personality.
We look forward to working with you!