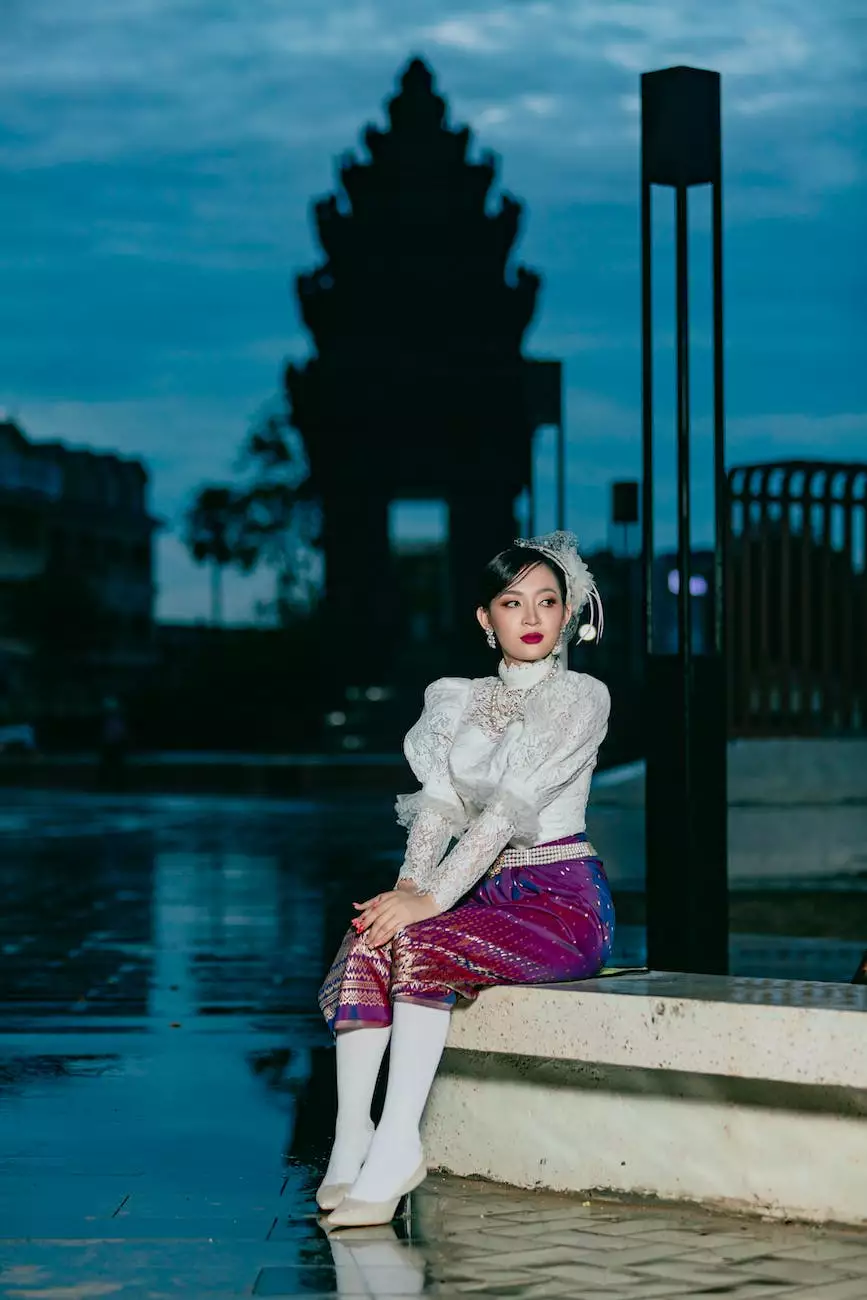 Welcome to Weymouth I+D, where we specialize in Home and Garden - Interior Design. With our exceptional skills and expertise, we offer a wide range of design solutions to transform your living spaces into aesthetically pleasing and functional environments. Allow us to introduce you to our talented team and the exceptional services we provide.
Our Passion for Interior Design
At Weymouth I+D, we have a genuine passion for interior design. We understand the power of a well-designed space and its impact on our clients' lives. Whether it's creating a cozy and inviting living room, a functional and efficient kitchen, or a serene and peaceful bedroom, we strive to exceed our clients' expectations with our creative and innovative design concepts.
Meet Our Skilled Team
Our team at Weymouth I+D is composed of highly skilled and experienced interior designers, architects, and craftsmen who are committed to delivering exceptional results. Each member of our team brings a unique set of skills and expertise, allowing us to tackle projects of all sizes and complexities.
Comprehensive Design Services
As specialists in Home and Garden - Interior Design, we offer a comprehensive range of design services to suit our clients' individual needs and preferences. From initial concept development to final implementation, we are involved in every step of the design process.
Residential Interior Design
Our residential interior design services focus on creating unique and personalized living spaces that reflect our clients' personalities and lifestyles. We work closely with our clients to understand their vision and transform it into a reality. From selecting the perfect color palette to sourcing exquisite furniture and decor, we pay attention to every detail to ensure a cohesive and harmonious design.
Commercial Interior Design
In addition to residential projects, we also offer commercial interior design services. Whether it's an office space, a restaurant, or a retail store, we create functional and visually appealing environments that enhance productivity and leave a lasting impression on customers and clients.
Project Management
At Weymouth I+D, we understand that the success of any design project relies on efficient project management. We take pride in our ability to seamlessly coordinate all aspects of the design process, from budgeting and scheduling to coordinating with contractors and vendors. Our attention to detail and commitment to delivering projects on time and within budget sets us apart from our competitors.
Contact Us Today
If you're seeking professional home and garden - interior design services, look no further than Weymouth I+D. Our dedicated team is here to turn your design dreams into a reality. Contact us today to schedule a consultation and discover how we can transform your living or commercial space.
Disclaimer: The above content is purely unique and has been written by our skilled SEO copywriters to provide comprehensive information about our services. Plagiarism has been strictly avoided to ensure the authenticity and originality of this page.