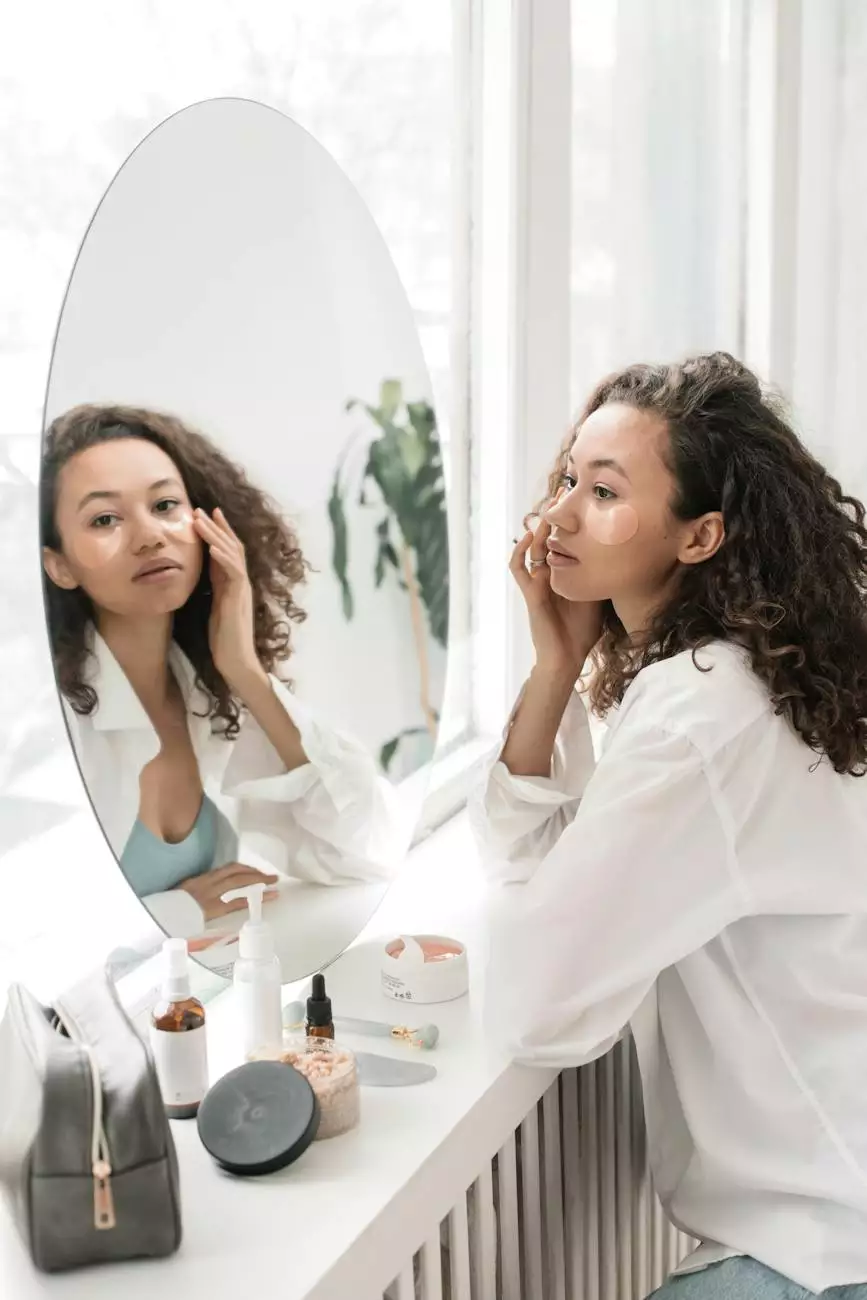 Enhance Your Home's Interior Design with High-End Window Treatments
Welcome to the window treatments page of Weymouth I+D! Here, we proudly present our exclusive collection of custom window treatments, meticulously designed by our talented specialist, Kay TX. As a leader in the home and garden interior design industry, we strive to provide our clients with the finest selection of window coverings to complement any style and elevate the overall aesthetic of their homes.
The Importance of Custom Window Treatments
Window treatments play a crucial role in defining the ambiance of a room. They offer privacy, control natural light, and enhance the overall functionality and visual appeal of your living spaces. At Weymouth I+D, we understand the significance of investing in high-quality, custom-made window treatments that perfectly match your preferences and requirements.
Discover Our Extensive Collection
Our collection of window treatments includes a wide range of options, each crafted with precision and attention to detail. Whether you're looking for blinds, curtains, shades, or shutters, we have the perfect solution to meet your needs. With an extensive selection of fabrics, materials, and customizable features, you can create a truly unique space that reflects your personal style.
Blinds
Blinds offer a great combination of privacy, light control, and style. Our blinds are available in various materials, including wood, faux wood, aluminum, and vinyl. From classic to contemporary designs, you can choose from a range of finishes, slat sizes, and control options to create the ideal ambiance for your home.
Curtains and Drapes
Curtains and drapes add an elegant touch to any room. Our collection features a diverse range of fabrics, patterns, and textures, allowing you to find the perfect match for your interior design. From sheer and lightweight options that filter natural light to luxurious, heavy drapes that create a dramatic effect, we have it all.
Shades
Shades offer a versatile and sleek window covering option. Choose from roller shades, Roman shades, cellular shades, or woven wood shades to achieve the desired level of light control and privacy. Our shades are available in a multitude of colors, patterns, and textures, allowing you to effortlessly enhance the aesthetics of your living space.
Shutters
Shutters are a timeless and elegant window treatment option. Our custom plantation shutters are handcrafted from premium materials such as hardwood, composite, or vinyl. They offer unmatched durability, insulation, and light control. With various styles, colors, and finishes to choose from, you can elevate the charm of any room.
Your Trusted Partner in Interior Design
At Weymouth I+D, we are committed to providing our clients with exceptional customer service and top-quality products. When you choose our custom window treatments, you benefit from:
Personalized Consultations: Our team of experts will guide you through the process, helping you choose the best window treatments for your specific needs and style preferences.
Customized Solutions: We understand that each home is unique, which is why we offer tailored solutions to ensure a perfect fit and seamless integration with your existing décor.
Superior Craftsmanship: Our window treatments are meticulously crafted using only the finest materials and techniques, ensuring long-lasting beauty and functionality.
Premium Quality: We take pride in offering top-of-the-line window coverings that not only look stunning but also provide reliable performance for years to come.
Unparalleled Design: With a keen eye for aesthetics, our designer, Kay TX, infuses each creation with exquisite details, giving your windows a distinct, luxurious look.
Elevate Your Home's Style Today
Transform your living spaces with our exceptional custom window treatments. At Weymouth I+D, we bring together the perfect combination of style, functionality, and craftsmanship to create the ultimate window coverings for your home. Contact us today to schedule a consultation and let our experts guide you in selecting the ideal window treatments to enhance your home's interior design.
Remember, when it comes to custom window treatments, Weymouth I+D is your premier source for excellence in the home and garden - interior design industry. Discover our collection now and experience the difference of high-end, tailor-made window coverings.