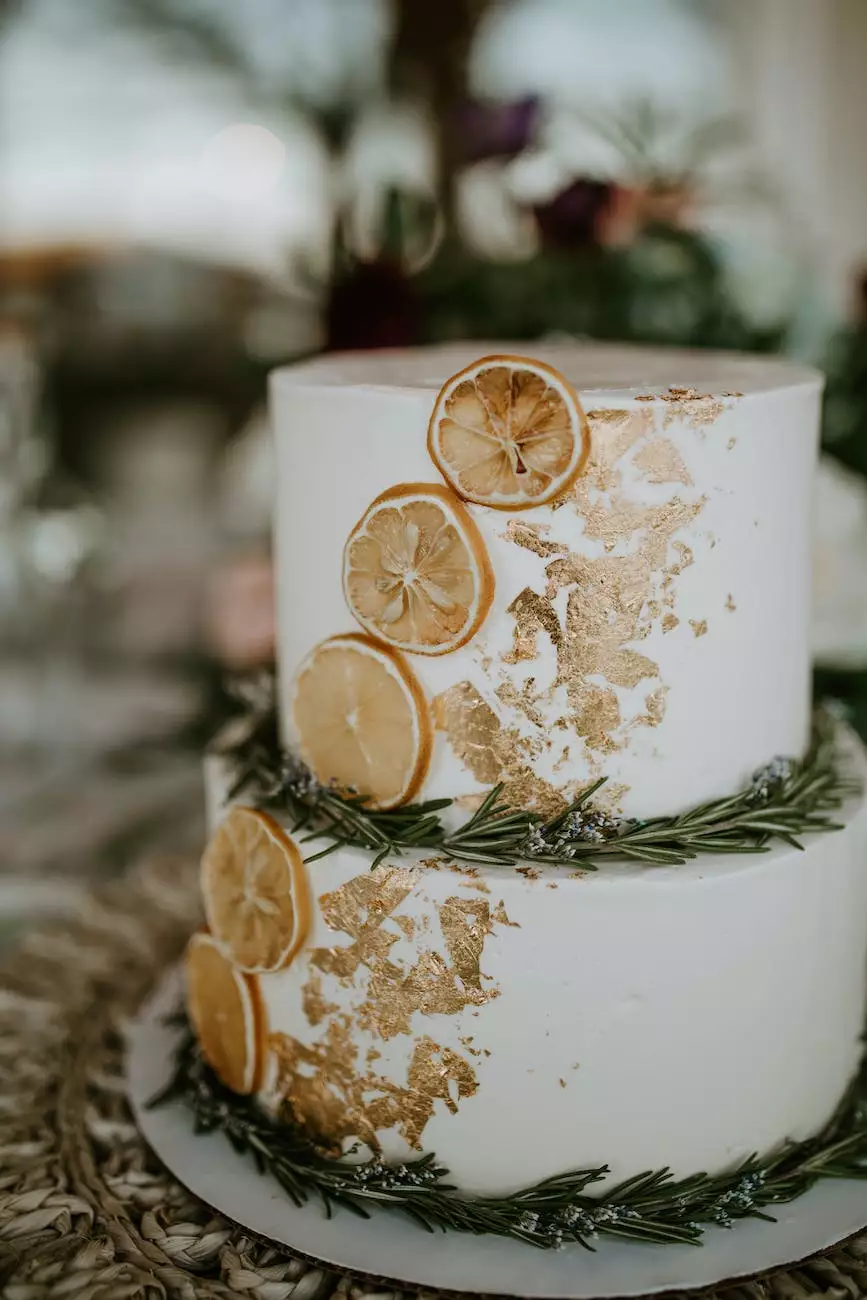 Enhance Your Home with CVI Custom Drapery in Rosemary Linen
Weymouth I+D is proud to present our exquisite collection of CVI Custom Drapery in the timeless Rosemary Linen fabric. Offering two convenient widths to suit your specific needs, these draperies are designed to elevate the interior design of any home, adding a touch of elegance and sophistication.
Unparalleled Craftsmanship and Quality
Our CVI Custom Drapery collection is meticulously crafted by skilled artisans with a keen eye for detail and a dedication to ensuring the highest quality standards. Made from the finest Rosemary Linen fabric, these draperies are not only visually stunning but also durable and long-lasting.
The Rosemary Linen fabric offers a luxurious texture that drapes beautifully, creating a flowing and graceful appearance. Its natural color palette complements a wide range of interior styles, from modern to traditional, making it a versatile choice for any type of home decor.
Add a Touch of Elegance to Any Room
Whether you're redecorating your living room, bedroom, or dining area, our CVI Custom Drapery in Rosemary Linen is the perfect choice to enhance the ambiance and create a warm, inviting atmosphere. The soft, muted tones of the fabric add depth and character to any space, providing a sense of tranquility and relaxation.
With two available widths, you can effortlessly customize the drapery to fit any window size or style. The flexibility allows you to choose between a more gathered look or a sleeker appearance, depending on your personal preference and interior design aesthetic.
Why Choose CVI Custom Drapery from Weymouth I+D?
At Weymouth I+D, we understand the importance of creating a home that reflects your unique style and personality. That's why we offer top-of-the-line products like CVI Custom Drapery in Rosemary Linen, ensuring that every detail is carefully considered to provide you with the best possible options for your interior design needs.
When you choose our CVI Custom Drapery, you can expect:
Unmatched craftsmanship and attention to detail
High-quality materials that withstand the test of time
A diverse range of customization options
Expert guidance from our dedicated interior design team
Competitive pricing and excellent customer service
Shop CVI Custom Drapery in Rosemary Linen Today
Transform your home into a haven of elegance and style with our CVI Custom Drapery in Rosemary Linen. Browse our selection of draperies available in two widths and take the first step towards creating a space that truly reflects your unique taste and personality.
With Weymouth I+D, you can trust that you're investing in premium products that will stand the test of time and bring lasting beauty to your home. Experience the difference that our CVI Custom Drapery can make in your interior design today.
Visit our product page here to explore our CVI Custom Drapery in Rosemary Linen.