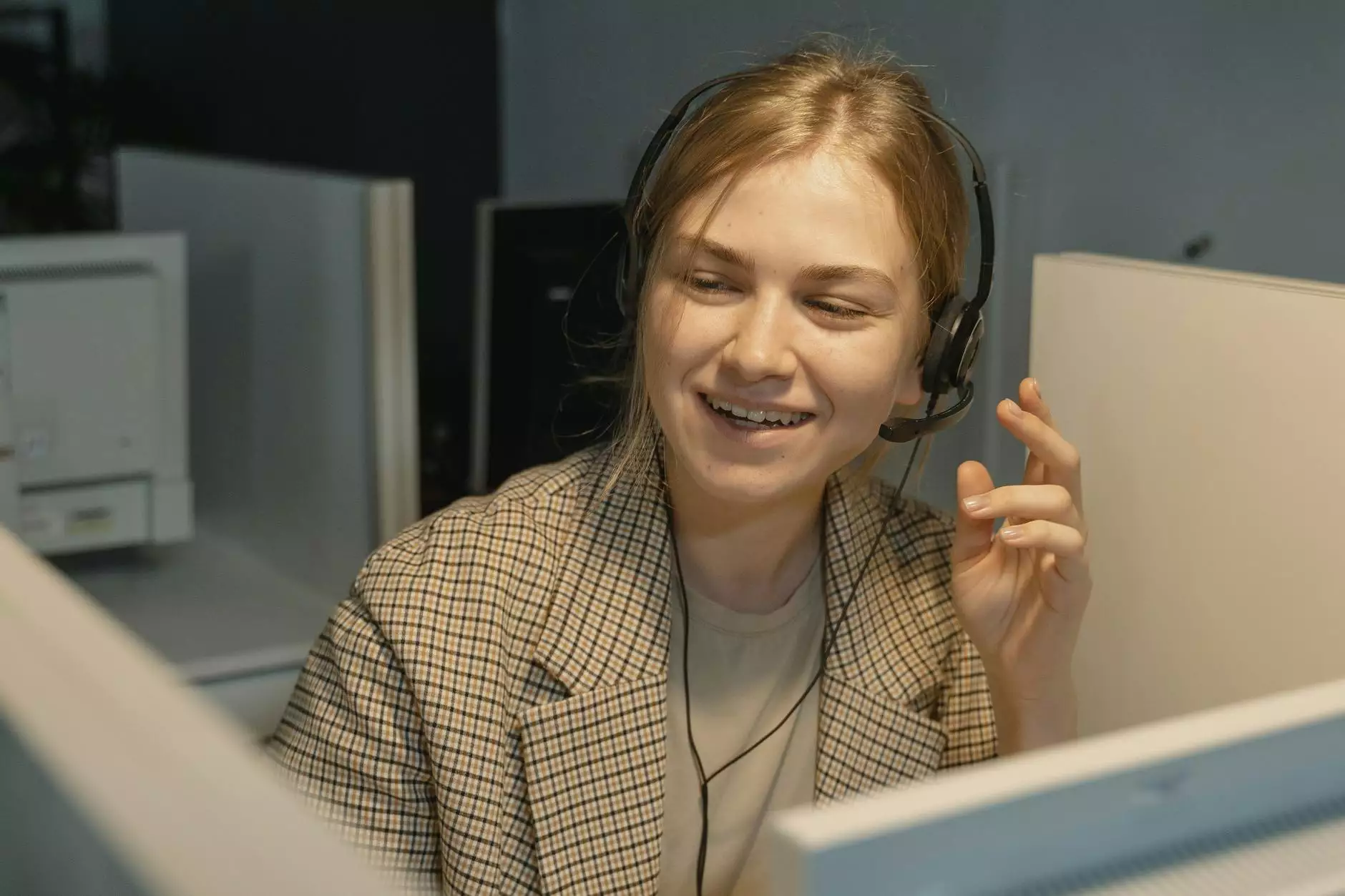 The Best High-End Interior Design Services for Your Home and Garden
Welcome to Weymouth I+D, your premier destination for exceptional interior design services in the Home and Garden category. With our expertise and passion for creating beautiful, functional spaces, we are dedicated to serving your interior design needs.
Expert Ideas for Your Dream Home
At Weymouth I+D, we understand that your home is a reflection of your personal style and taste. Our team of talented designers is committed to transforming your vision into reality. With years of experience, we offer expert advice and innovative ideas to make your dream home a reality.
Exceptional Designs Tailored to Your Preferences
Every project we undertake is approached with creativity and meticulous attention to detail. We take the time to understand your preferences, lifestyle, and budget to create designs that are not only visually stunning but also functional and tailored to your specific needs.
Personalized Solutions for a Unique Experience
At Weymouth I+D, we believe that each client is unique, and their space should reflect their individuality. Our team works closely with you to curate personalized solutions, incorporating elements that resonate with your style and personality. From concept to completion, our goal is to provide you with an unforgettable experience.
Transforming Your Home into a Haven
Your home should be a haven, a place where you find comfort and joy. Our interior design services focus on creating environments that enhance your well-being and bring harmony into your living spaces. We pay attention to color schemes, lighting, and furniture placement to optimize the flow and functionality of your home.
Attention to Detail for Exquisite Results
When it comes to interior design, it's the little details that make a big difference. Our team is passionate about perfection and pays keen attention to every detail, from selecting high-quality materials and finishes to choosing the perfect accessories and decor items. We strive for exquisite results that exceed your expectations.
Contact Us Today for a Consultation
If you're ready to transform your home and create spaces that inspire, we invite you to contact us today. Our friendly team is ready to answer your questions and schedule a personalized consultation to discuss your interior design goals. With Weymouth I+D by your side, you can bring your dream home to life.
Summary
Weymouth I+D offers the best high-end interior design services for your home and garden. With a team of expert designers, we provide exceptional ideas, personalized solutions, and exquisite designs tailored to your preferences. Contact us today for a consultation and let us help you create the home of your dreams.