The Design Consultation: What's Included And What's Not
Jun 27, 2023
Interior Designer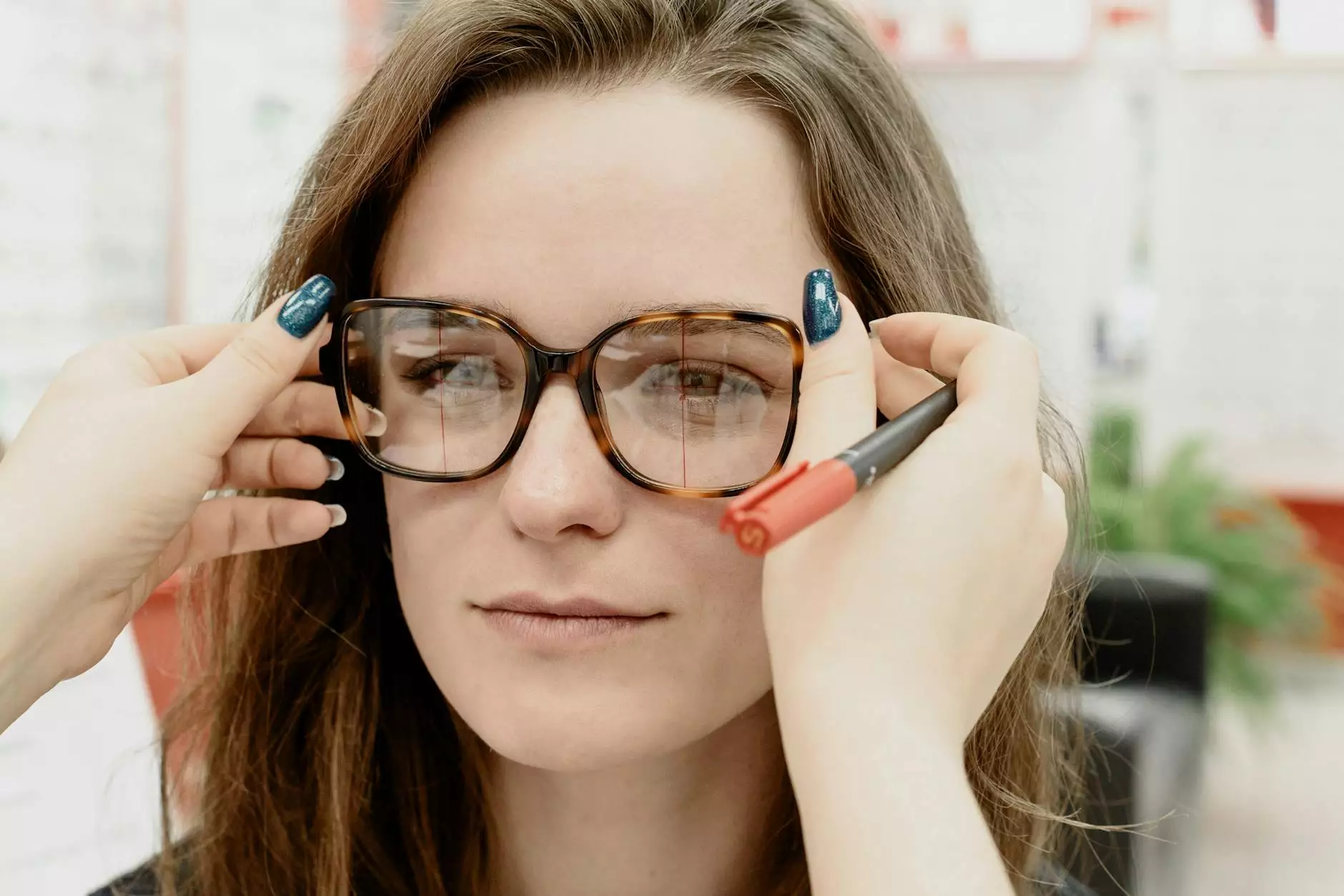 Welcome to Weymouth I+D, your trusted partner in transforming your home with our exceptional interior design services. We understand the importance of a design consultation, as it lays the foundation for a successful and personalized design journey. In this article, we will guide you through what is included and what is not during a design consultation with Weymouth I+D.
Understanding the Design Consultation Process
At Weymouth I+D, we believe in creating spaces that reflect your unique style and personality. Our design consultation is the first step towards achieving that vision. During the design consultation, we take the time to understand your needs, preferences, and goals for your space. We listen attentively to your ideas, inspirations, and any specific requirements you may have.
Thorough Assessment of Existing Space
One of the key aspects of our design consultation is conducting a thorough assessment of your existing space. Our expert designers will evaluate the layout, lighting, architectural features, and any structural limitations. This assessment allows us to understand the potential of your space and identify any challenges that need to be addressed during the design process.
Defining Your Design Objectives
We believe in the power of collaboration. During the consultation, we work closely with you to define your design objectives. Whether you are looking to create a cozy and inviting living room, a functional and efficient kitchen, or a serene and relaxing bedroom, our team will ensure your aspirations are translated into reality. We discuss the desired theme, color scheme, materials, and overall ambiance that you envision for your space.
What's Included in a Design Consultation?
Our design consultation offers a range of comprehensive services to kick-start your interior design project:
Expert Design Advice
Our team of highly skilled interior designers will provide you with expert advice and insights to help you make informed decisions. We understand the latest design trends, materials, and techniques and can guide you towards making choices that align with your style and functionality requirements.
Space Planning and Layout Suggestions
Proper space planning is crucial for creating a harmonious and well-designed interior. During the consultation, we offer space planning and layout suggestions tailored to your specific needs. We will prioritize functional flow and optimize the use of available space, ensuring that your design delivers both style and practicality.
Color and Material Recommendations
Choosing the right colors and materials is essential in creating an inviting and visually appealing space. Our expert designers will recommend suitable color palettes and materials that complement your desired theme and overall design objectives. We take into consideration factors such as lighting, room size, and personal preferences to guide you towards the perfect color and material choices.
What's Not Included in a Design Consultation?
While our design consultation offers a wealth of valuable services, there are a few aspects that are not typically included:
Procurement of Furniture and Accessories
While we offer guidance on furniture and accessory selection, the actual procurement of these items is not included in our design consultation. However, we can provide recommendations and connect you with trusted suppliers who can assist you in finding the perfect pieces for your design.
Renovation and Construction Work
Although our design consultation includes assessing the existing space, any renovation or construction work required is not part of the consultation service. Our team can recommend trusted contractors who specialize in remodeling and construction to help bring your design vision to life.
Project Management and Implementation
While we excel in designing stunning interiors, the project management and implementation phase is a separate service that is not included in the design consultation. However, our team can provide you with project management recommendations and guidance to ensure a smooth execution of your design plan.
Experience the Weymouth I+D Difference
At Weymouth I+D, we pride ourselves on delivering exceptional interior design services that exceed our clients' expectations. Our design consultation is just the beginning of a transformative design journey, where we collaborate with you to create beautiful and functional spaces that truly reflect your personality and lifestyle.
Contact our team today to schedule a design consultation and let Weymouth I+D guide you towards the home of your dreams.