Casa Vilora Interiors: The Best Of 2017 Round Up
Mar 8, 2020
Year in Review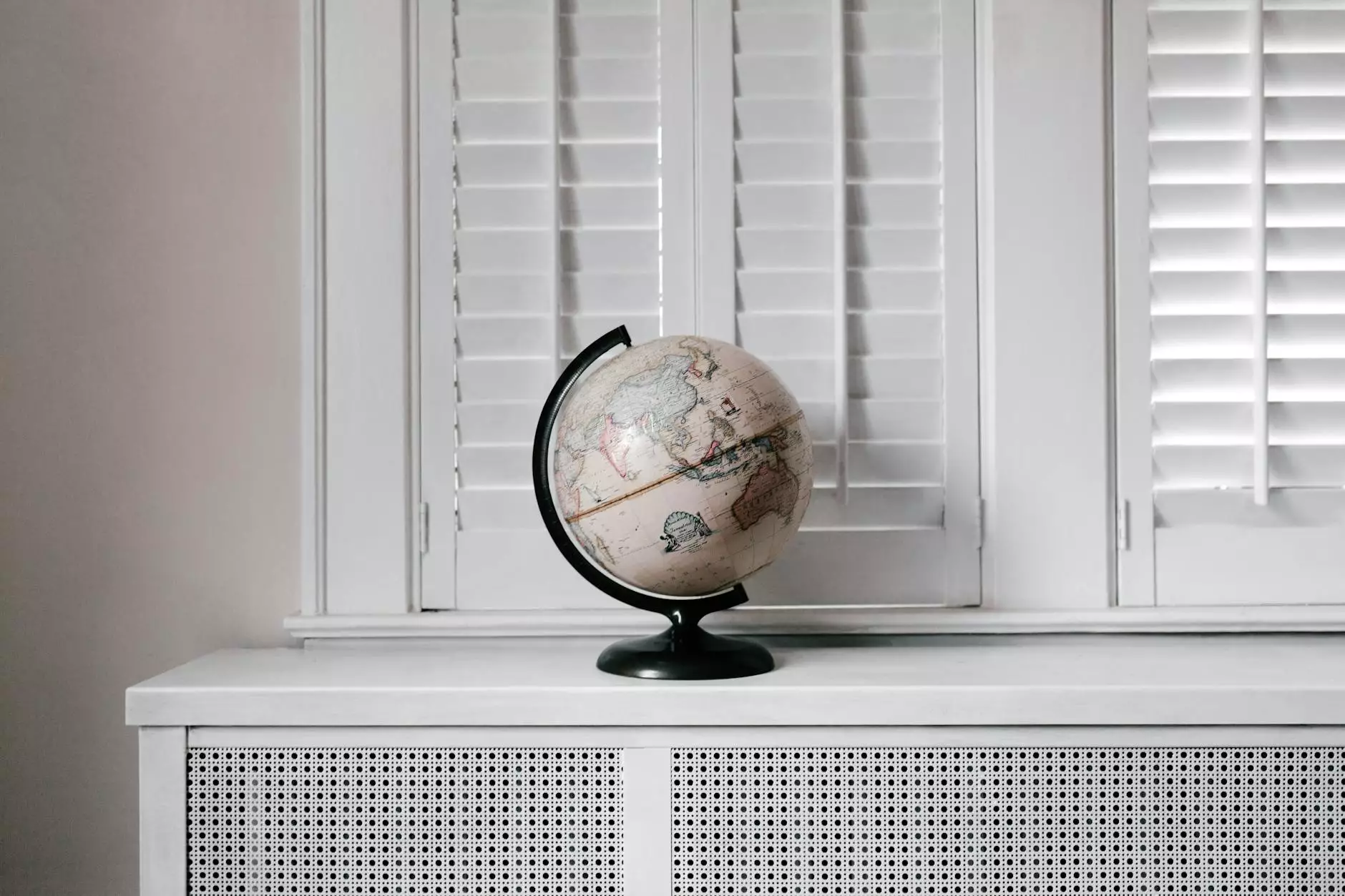 The World of Interior Design Excellence
Welcome to Casa Vilora Interiors, the ultimate destination for interior design enthusiasts seeking inspiration, creativity, and excellence. Here at Weymouth I+D, we are passionate about showcasing the remarkable trends and projects that shaped the year 2017. Join us on a journey through the world of home and garden, where every detail comes to life!
Unveiling the Top Trends
In 2017, the world of interior design witnessed a multitude of captivating trends that redefined the way we think about our living spaces. From the resurgence of minimalism to the fusion of vintage and modern aesthetics, the year was a playground for creativity and innovation.
Minimalism: Embracing Simplicity
At Casa Vilora Interiors, we celebrate the beauty of minimalism. This trend took center stage in 2017 by favoring clean lines, open spaces, and a harmonious blend of form and function. In a world overloaded with distractions, minimalism provides an oasis of calm, enabling individuals to focus on what truly matters - the essence of design.
Vintage Modern: A Timeless Fusion
The year 2017 also witnessed a delightful amalgamation of vintage and modern aesthetics, creating a unique and exciting sense of nostalgia. Casa Vilora Interiors strives to immerse you in this captivating trend, where retro-inspired elements blend seamlessly with contemporary design. Indulge in the charm of the past while embracing the potential of the present.
Nature's Serenade: Embracing Biophilic Design
Another prominent trend that stole the limelight in 2017 was biophilic design - the art of incorporating nature into the built environment. Casa Vilora Interiors invites you to engage with the beauty of the natural world, where lush greenery, natural materials, and abundant natural light create spaces that promote wellness and tranquility.
Inspiring Projects of 2017
At Casa Vilora Interiors, we firmly believe that a well-designed space has the power to transform lives. That's why we're proud to showcase some of the most remarkable projects that graced the interior design scene in 2017. From breathtaking residential makeovers to awe-inspiring commercial spaces, every project tells a unique story of creativity, craftsmanship, and innovation.
Project 1: Luxurious Coastal Retreat
Our first featured project takes you on a visual journey to a luxurious coastal retreat. Inspired by the serene surroundings and the play of light and textures, this project effortlessly combines elegance and comfort. From the meticulously curated furniture pieces to the carefully selected color palette, every aspect reflects the coastal charm while providing a modern twist.
Project 2: Urban Oasis
Step into our second featured project, an urban oasis nestled amidst the bustling cityscape. This contemporary masterpiece flawlessly combines sleek lines, minimalist design, and thoughtful use of space. Every corner of this oasis radiates sophistication and serves as a sanctuary from the urban hustle, inviting you to unwind and reconnect.
Project 3: Timeless Elegance
The final project we present stands as a testament to timeless elegance. A harmonious blend of classic elements and modern sensibilities, this space epitomizes sophistication and refinement. From the opulent fabrics to the intricate detailing, every inch exudes luxury and grandeur. Immerse yourself in the world of timeless design where beauty knows no boundaries.
Celebrating Excellence in Interior Design
At Weymouth I+D, we are passionate about promoting excellence in the field of interior design. Casa Vilora Interiors serves as a platform to elevate the industry, inspire creativity, and encourage individuals to redefine the concept of home and garden. Join us as we celebrate the best of 2017's interior design trends and projects.
Experience the Extraordinary
Step inside Casa Vilora Interiors and discover a world where imagination becomes reality. Whether you're seeking inspiration for your next project or simply appreciate the art of design, our curated collection of the best interior designs of 2017 will leave you captivated. Immerse yourself in the finest creations, embrace the trends, and let the magic of interior design touch your soul.
Conclusion
In conclusion, Casa Vilora Interiors brings you the best of 2017's interior design trends and projects. With a passion for excellence and an eye for innovation, we strive to provide a platform that inspires and captivates. Combining the magic of design with the allure of home and garden, we invite you to explore, envision, and embrace the extraordinary.