Interior Finish-Out - Transforming Spaces with Weymouth I+D
Apr 30, 2023
Interior Designer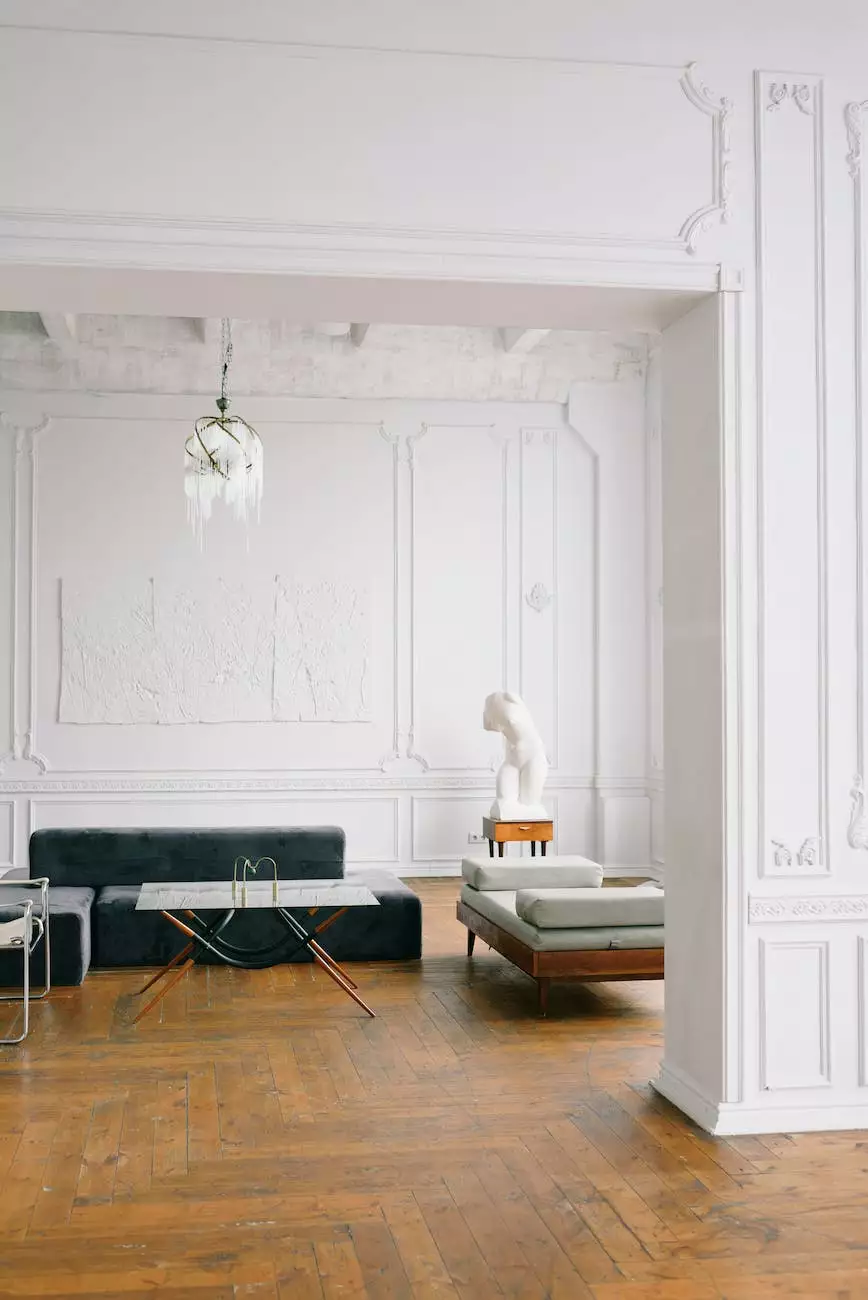 Introduction
Step into a world of innovation, creativity, and sophistication with Weymouth I+D's exceptional interior finish-out services. As one of the leading experts in home and garden interior design, we take pride in delivering transformative experiences that elevate spaces to extraordinary levels. With our meticulously crafted designs and attention to detail, we create environments that not only inspire but also reflect your unique style and personality.
Discover Our Portfolio
At Weymouth I+D, we believe in the power of visual inspiration. Our extensive portfolio showcases a diverse range of interior finish-out projects, each displaying our unwavering commitment to excellence. Whether you're seeking a modern, minimalist oasis or a cozy, traditional retreat, our designs have timeless appeal and can cater to all design preferences.
Residential Interiors
If you're looking to transform your home into a sanctuary of comfort and beauty, our residential interior finish-out projects will captivate your imagination. Immerse yourself in the world of luxury as we combine exquisite materials, harmonious color schemes, and intelligent space planning to create spaces that are not only aesthetically pleasing but also functional and inviting.
Commercial Interiors
Take a glimpse into the corporate world where functionality meets sophistication. Our commercial interior finish-out projects are tailored to enhance productivity, create memorable first impressions, and foster a collaborative atmosphere. Whether it's a contemporary office space or a grand hotel lobby, our designs effortlessly blend style and purpose to elevate your brand and create a lasting impact.
Hospitality Interiors
Indulge in the world of luxury and opulence through our hospitality interior finish-out projects. From upscale restaurants and lavish resorts to boutique hotels and spas, we specialize in crafting immersive experiences that delight all senses. By carefully selecting materials, incorporating unique architectural elements, and paying attention to every detail, we ensure each space exudes sophistication and leaves a lasting impression on guests.
Unleash Your Imagination
With Weymouth I+D, the sky's the limit when it comes to your interior finish-out aspirations. We work closely with our clients to understand their vision, preferences, and lifestyle, enabling us to create personalized designs that perfectly align with their dreams. Our team of skilled professionals, from interior designers to architects, collaborates seamlessly to bring your vision to life.
Exceptional Craftsmanship
At Weymouth I+D, we believe that exceptional craftsmanship is the foundation of remarkable interior finish-out projects. From custom cabinetry and intricate millwork to luxurious finishes and premium materials, we source the finest elements to ensure lasting beauty and functionality. Our dedication to superior craftsmanship shines through in every detail, leaving no stone unturned in our pursuit of perfection.
Experience the Difference with Weymouth I+D
When it comes to interior finish-out, Weymouth I+D stands out as an industry leader. Our passion for creating extraordinary spaces and our unwavering commitment to our clients make us the go-to choice for discerning homeowners, business owners, and hospitality establishments. We go above and beyond to exceed expectations, transforming your dreams into reality while providing an enjoyable and stress-free design journey.
Contact Us Today
Ready to embark on an unparalleled interior finish-out experience? Contact Weymouth I+D today to discover how we can elevate your space to new heights. Our team of experts is eager to bring your vision to life, ensuring a captivating and personalized design that exceeds your expectations.