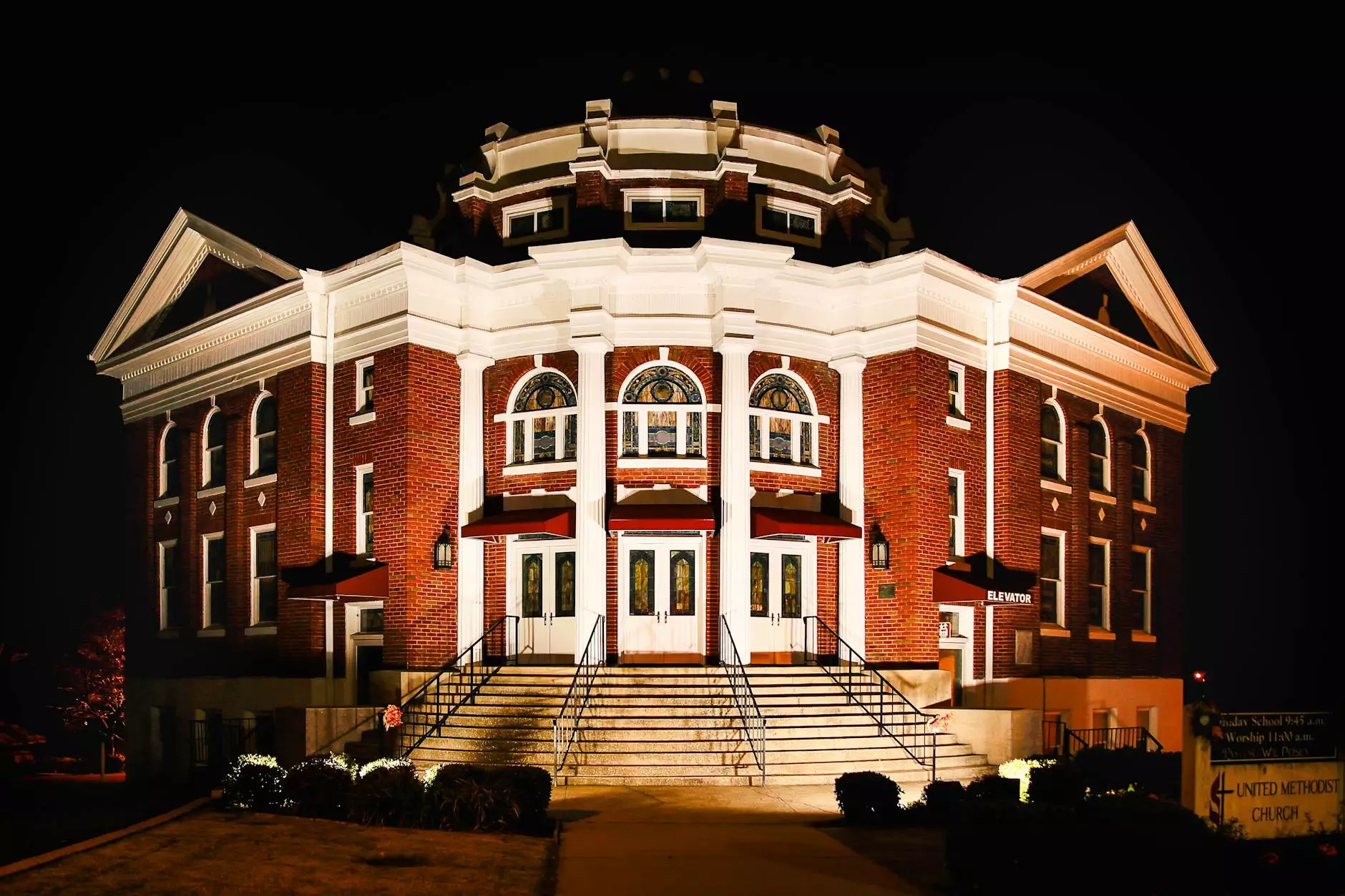 Introduction
Welcome to the world of columbaria, where timeless elegance combines with tranquility to provide a final resting place for your loved ones. At First United Methodist Church, we understand the significance of preserving cherished memories, and that's why we have partnered with Weymouth I+D, the leading experts in home and garden interior design, to create a remarkable columbarium space like no other.
Unveiling Our Exquisite Columbarium Designs
Our extraordinary columbarium designs stand as a testament to beauty, craftsmanship, and serenity. Weymouth I+D has meticulously curated a collection of columbaria that seamlessly blend with the architectural splendor of First United Methodist Church.
1. Traditional Elegance
Immerse yourself in the regal aura of our traditional columbarium design. Crafted with precision and adorned with ornate details, this design transports you to a bygone era while providing a tranquil space for reflection and remembrance.
2. Contemporary Sophistication
For those seeking a modern tribute, our contemporary columbarium design captures the essence of sleekness and minimalism. Its clean lines and exquisite materials create an atmosphere that embraces simplicity and allows your cherished memories to take center stage.
3. Nature's Serenade
Indulge in the harmonious blend of nature and spirituality with our nature-inspired columbarium design. Featuring organic elements and a seamless integration of natural materials, this design creates a calming environment that celebrates life's eternal connection to the surrounding environment.
A Place of Serenity and Remembrance
Our columbarium at First United Methodist Church is not just a physical structure but a sanctuary of peace and solace. Within its walls, you'll find a tranquil oasis where you can pay tribute to the memory of your loved ones. Our meticulously designed space is tailored to provide a sense of comfort and reflection.
Unparalleled Craftsmanship
Weymouth I+D takes pride in delivering unmatched craftsmanship, ensuring that each columbarium design is a masterpiece. Our skilled artisans meticulously work with premium materials, combining traditional techniques with contemporary innovations to create a lasting tribute of unparalleled beauty and quality.
Your Trusted Partner
When it comes to creating a sacred space for your loved ones, trust is of utmost importance. Weymouth I+D has built a reputation as a trusted partner in home and garden interior design. With years of experience and a commitment to excellence, we understand the importance of providing the highest standards of service and craftsmanship.
Visit the Columbarium at First United Methodist Church
We invite you to explore the serene ambiance of our columbarium at First United Methodist Church. Witness the exquisite designs, feel the tranquility, and discover a space where memories come alive. Whether you're seeking solace or simply appreciating the timeless beauty of our columbarium, we are here to guide you through every step of the process.
Contact Us
To learn more about our columbarium designs and the services we offer, please get in touch with us. We would be honored to assist you in creating a cherished memorial for your loved ones.
Phone: [Insert phone number]
Email: [Insert email address]
Address: [Insert address]