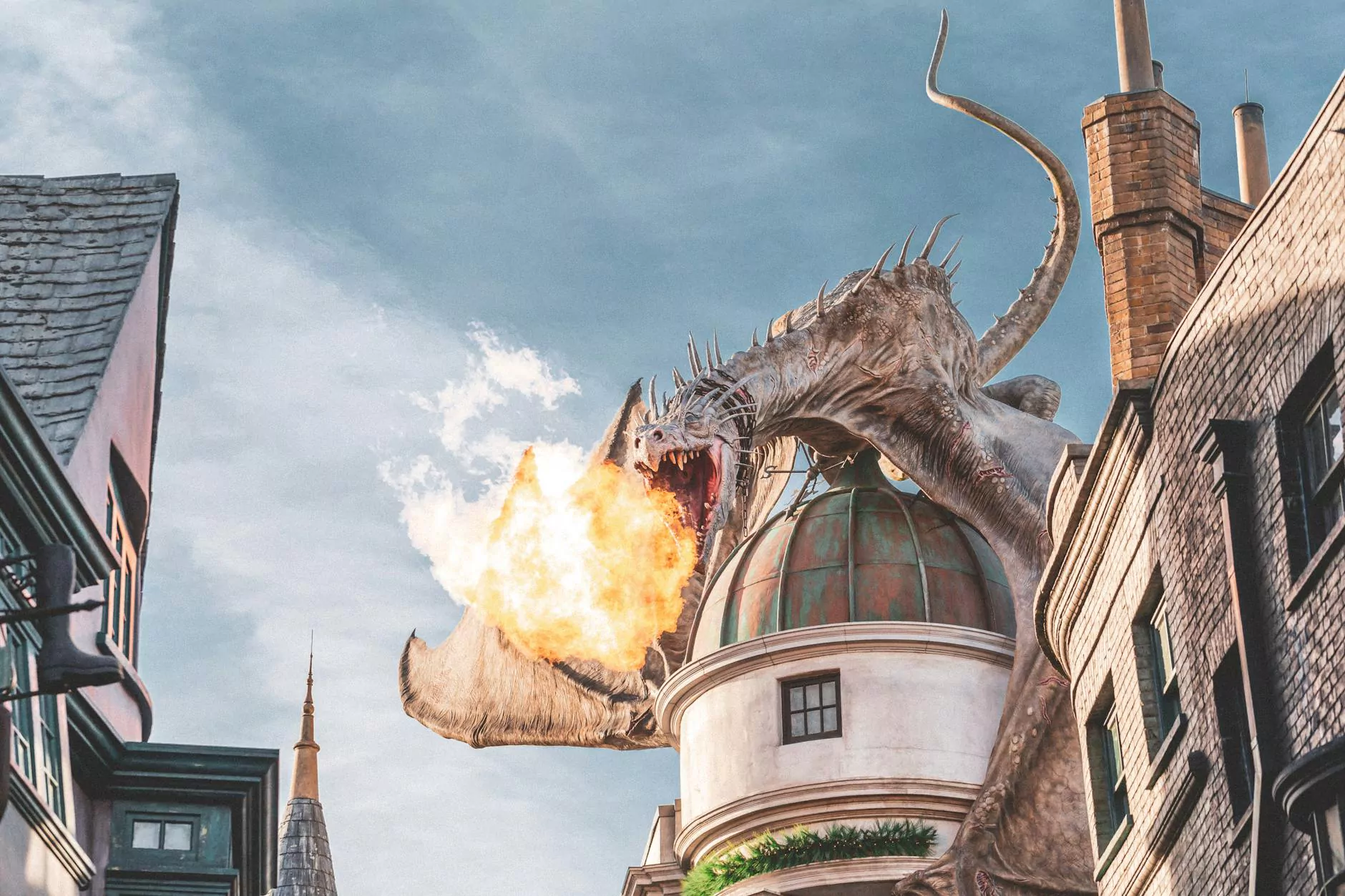 About Cedar Park Fire Station #3
Welcome to Cedar Park Fire Station #3, a project brilliantly transformed by Weymouth I+D. As a leading interior design company specializing in the Home and Garden - Interior Design category, we are proud to showcase our exceptional work in creating functional and visually stunning spaces.
Expertise in Interior Design for Home and Garden
At Weymouth I+D, we excel in bringing together elements of creativity, functionality, and innovation in our interior design projects. Our team of highly skilled professionals has extensive experience in the Home and Garden - Interior Design industry, enabling us to deliver exceptional results for our clients.
The Transformation Process
We understand that each project is unique, and Cedar Park Fire Station #3 was no exception. Our first step was to conduct a thorough analysis of the space, taking into consideration the specific requirements and objectives of the fire station. This allowed us to develop a comprehensive design plan tailored to their needs.
Design Concept and Planning
Our team collaborated closely with the Cedar Park Fire Station team to understand their vision and goals for the space. We carefully considered both the aesthetic and functional aspects, ensuring that the fire station would not only look impressive but also provide optimal functionality for the firefighters and staff.
Material Selection and Implementation
We handpicked premium materials and finishes to enhance the overall appeal and durability of the fire station's interior. From flooring to lighting fixtures, every detail was meticulously chosen to create a cohesive and visually appealing environment, while also prioritizing practicality and ease of maintenance.
Space Optimization and Ergonomics
One of our primary goals was to optimize the use of space within the fire station. By carefully planning the layout and incorporating ergonomic design principles, we maximized efficiency and created a seamless workflow for the firefighters. The result is a space that not only looks exceptional but also enhances productivity and comfort.
The Results
The transformation of Cedar Park Fire Station #3 has exceeded expectations, both in terms of aesthetics and functionality. The fire station now boasts a modern and inviting ambiance, offering a harmonious blend of form and function. The new design enhances the well-being and daily experience of the firefighters, contributing to a positive and efficient work environment.
Our Commitment to Excellence
At Weymouth I+D, we take pride in our commitment to excellence. Our team's passion for interior design, coupled with our expertise in the Home and Garden - Interior Design category, sets us apart from the competition. We continuously strive for perfection, ensuring that every project we undertake becomes a masterpiece.
Contact Us for Your Interior Design Needs
If you are looking for an interior design company that can bring your vision to life and exceed your expectations, contact Weymouth I+D today. Our team of experts is ready to discuss your project and provide innovative solutions tailored to your needs. Experience the transformation with Weymouth I+D!