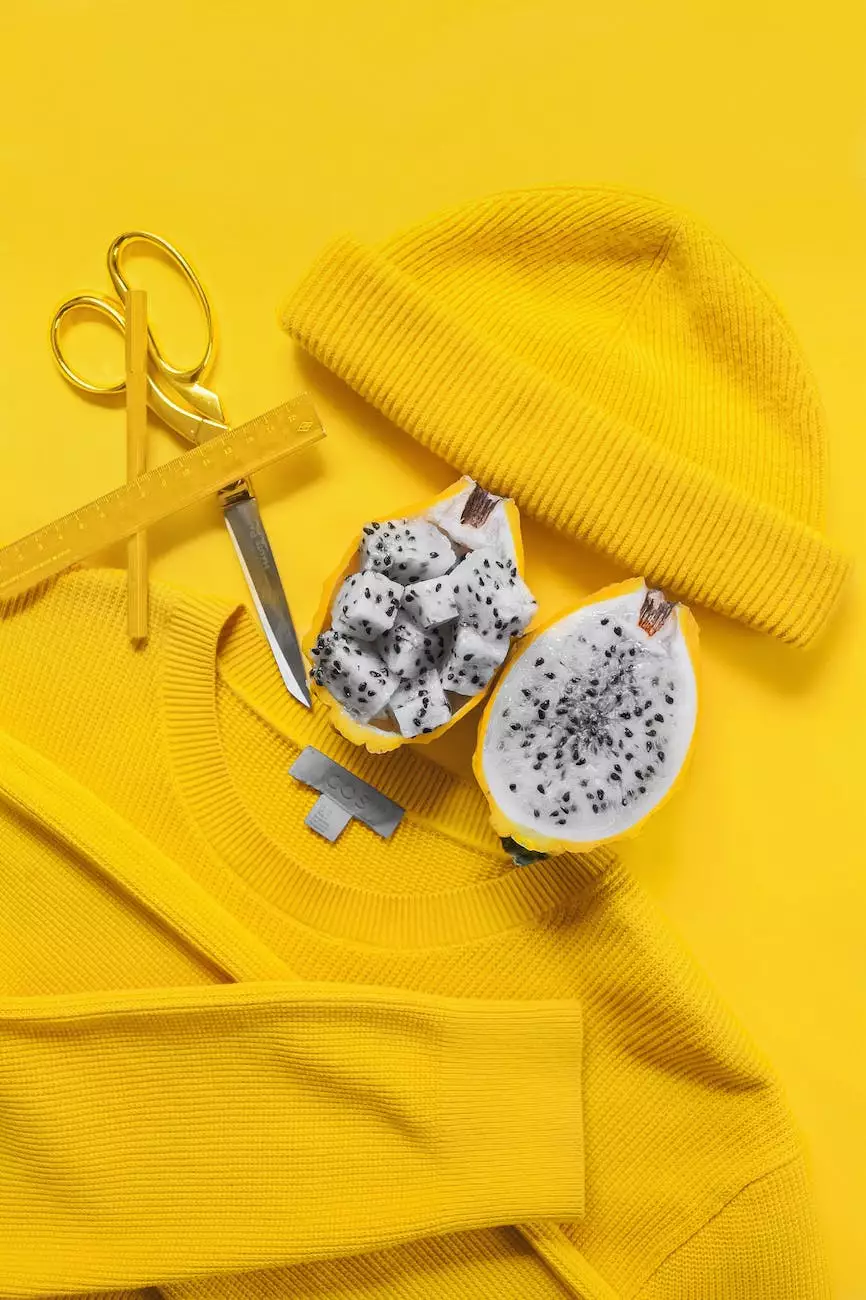 Introduction
Welcome to the world of Weymouth I+D! In this section, we explore the latest trends, tips, and ideas in home and garden interior design. Our team of experts has curated a collection of inspiring concepts and practical advice to help you create beautiful and functional living spaces.
The Importance of Interior Design
Interior design plays a crucial role in transforming houses into homes. It goes beyond mere decoration and takes into consideration the flow, functionality, and overall aesthetic appeal of a space. With our expertise in the field, we understand the significance of creating personalized environments that reflect your unique style and meet your specific needs.
Stay Up to Date with the Latest Trends
Keeping up with the latest trends in interior design can be a daunting task. That's why we're here to help! Our team at Weymouth I+D regularly explores emerging trends and shares them with you through our blog. From the hottest color palettes to innovative materials, we offer insights into what's popular and how to incorporate these trends into your own home.
Transformative Tips for Every Space
Whether you're revamping your living room, kitchen, bedroom, or outdoor area, we have got you covered. Our blog provides a plethora of transformative tips that can take your space from ordinary to extraordinary. Discover how to play with lighting, utilize different textures, and maximize storage to create a visually stunning and functional environment that suits your lifestyle.
Bringing Ideas to Life
At Weymouth I+D, we believe in the power of ideas. With our expertise, we turn these ideas into reality, breathing life into spaces and capturing the essence of your vision. Our blog serves as a source of inspiration, fueling your creativity and offering insightful suggestions to ensure a successful interior design project.
The Weymouth I+D Difference
What sets Weymouth I+D apart from the competition is our commitment to client satisfaction. We take the time to understand your unique preferences, lifestyle, and goals, allowing us to tailor our services to your specific needs. With our attention to detail, professionalism, and extensive industry knowledge, we guarantee exceptional results that exceed your expectations.
Conclusion
As you explore our "Trends, Tips and Ideas" section, we hope you find inspiration and valuable insights that empower you to transform your home into a sanctuary. Remember, interior design is an art form that goes beyond aesthetics; it is about creating functional and harmonious spaces that enhance your daily life. Trust Weymouth I+D to guide you on this exciting journey of creating beautiful living spaces that reflect your style and personality.