Welcome to Katy Magazine - February/March 2016
Jan 1, 2021
Year in Review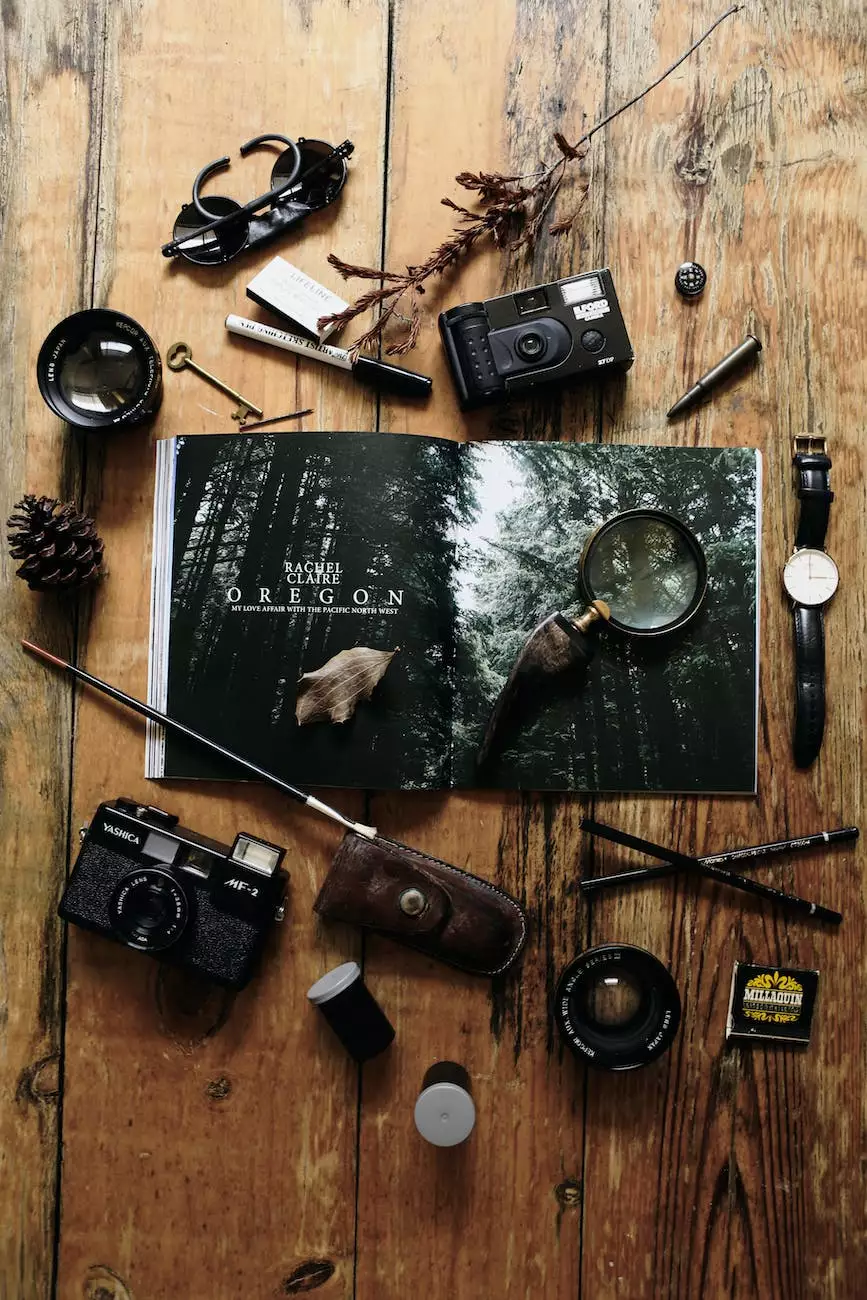 Welcome to Katy Magazine's February/March 2016 edition! In this issue, we delve into the world of Home and Garden - Interior Design, showcasing the latest trends, designs, and inspirations for creating the perfect living space. Join us on a journey to transform your home into a sanctuary of style and comfort.
Discover the Latest Trends in Interior Design
At Weymouth I+D, we pride ourselves on staying ahead of the curve when it comes to the latest trends in interior design. Our team of expert designers are constantly exploring new styles, materials, and concepts to bring you the most innovative and cutting-edge designs for your home.
From minimalist Scandinavian aesthetics to bold and vibrant Mediterranean influences, our team can help you find the perfect design style that reflects your personality and enhances the beauty of your living spaces. Whether you're looking to revamp a single room or undertake a complete home makeover, we have the expertise to bring your vision to life.
Creating Functional and Stylish Living Spaces
Good interior design goes beyond aesthetics; it's about creating spaces that are functional, practical, and tailored to your unique lifestyle. At Weymouth I+D, we understand the importance of striking a balance between style and functionality, and our team will work closely with you to understand your needs and preferences.
Our designers will help you optimize your living spaces, ensuring that each room serves its purpose efficiently while maintaining a cohesive overall design. We carefully consider factors such as lighting, furniture arrangement, storage solutions, and traffic flow, to create spaces that are not only beautiful but also practical for everyday living.
Unleash Your Creativity with Custom Designs
One of the hallmarks of Weymouth I+D is our ability to create custom designs that are tailored to the unique tastes and requirements of our clients. We believe that every home should tell a story, and our team will collaborate with you to bring your personal vision to life.
Whether it's incorporating sentimental pieces into your design, sourcing unique materials, or creating bespoke furniture, our designers are passionate about turning your ideas into reality. We take the time to understand your style preferences, functional needs, and budget constraints to deliver a one-of-a-kind design that is truly yours.
Experience the Difference with Weymouth I+D
When it comes to Home and Garden - Interior Design, Weymouth I+D is your go-to resource for inspiration, expertise, and exceptional design services. Our team is passionate about creating spaces that evoke emotion, tell stories, and bring joy to everyday life.
Explore our portfolio, browse through our client testimonials, and get in touch with our team to discuss your next design project. Together, we can transform your home into a haven of style, comfort, and functionality.
Discover the latest trends in interior design
Create functional and stylish living spaces
Unleash your creativity with custom designs
Experience the difference with Weymouth I+D
Thank you for visiting Katy Magazine's February/March 2016 edition. Stay tuned for more exciting features, interviews, and insights into the world of Home and Garden - Interior Design.