Episodio Podcast 0: ¿Y quién soy yo para hablarte de decoración emocional?
Jan 18, 2018
Interior Designer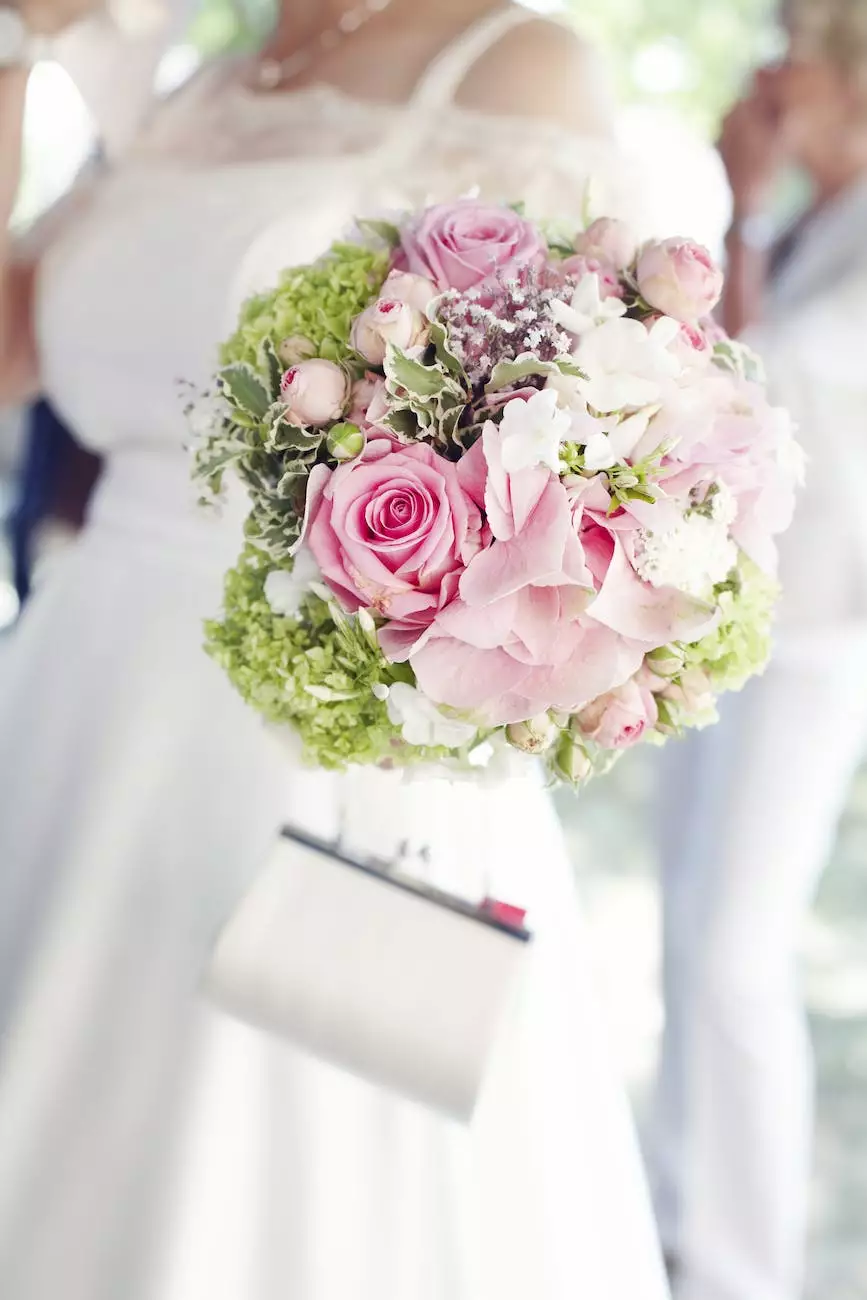 Welcome to the world of emotional interior design! In this episode of our podcast, Noelia, the expert behind Weymouth I+D, will take you on a journey to discover the power of emotional design in transforming your living space into a harmonious and nurturing environment.
Introducing Weymouth I+D
At Weymouth I+D, we are passionate about creating spaces that not only look beautiful but also evoke emotions and uplift your overall well-being. Our approach to interior design goes beyond aesthetics; we believe in the holistic power of design to enhance your life on a deeper level.
With years of experience in the industry and a unique understanding of the interplay between architecture, psychology, and design, Noelia is the driving force behind Weymouth I+D. Her expertise and innate sense of style allow her to craft spaces that reflect your personality, support your lifestyle, and connect you with your emotions. Whether you're seeking a serene sanctuary or a dynamic and inspiring workspace, Noelia can help you achieve your vision.
Discover the Power of Emotional Design
Emotional design is not just about choosing the right color palette or arranging furniture. It's about creating meaningful connections with your surroundings and using design elements to evoke specific emotions. Your home should be a reflection of your identity and a sanctuary where you can truly be yourself.
Noelia's expertise in emotional interior design allows her to curate spaces that not only look visually stunning, but also resonate with your unique personality. By carefully selecting colors, textures, and materials, she creates a cohesive environment that invites positive emotions, promotes relaxation, and encourages self-expression.
The Benefits of Emotional Interior Design
When your living space aligns with your emotions and needs, it can have a profound impact on your overall well-being. Emotional interior design offers numerous benefits, including:
Improved Mental Health: Living in a space that reflects your values and supports your emotional well-being can reduce stress, anxiety, and promote a sense of calm.
Increased Productivity: A well-designed workspace can boost your productivity and creativity, allowing you to thrive in your professional endeavors.
Enhanced Relationships: Spaces that promote connection and communication can strengthen relationships with your loved ones and create a nurturing environment.
Personal Growth: Your home can be a reflection of your personal journey, acting as a constant reminder of your aspirations, values, and growth.
Noelia understands the transformative effects of emotional interior design and is dedicated to helping you create a space that truly represents who you are and supports your emotional well-being.
Transform Your Space, Transform Your Life
Ready to embark on a journey of emotional transformation? Let Noelia guide you through the process and make your dream home a reality. Whether you're looking for a complete redesign or simply need guidance on color selection and furniture arrangement, Weymouth I+D offers a range of services tailored to your needs.
Through a collaborative and personalized approach, Noelia will work closely with you to understand your vision, preferences, and aspirations. She believes that everyone deserves to live in a space that brings them joy, and her mission is to help you create exactly that.
Contact Weymouth I+D Today
If you're ready to embark on a transformative interior design journey, contact Weymouth I+D today. Noelia and her team are excited to bring emotional design into your life and create a space that you'll love coming back to every day.
Don't settle for a generic, uninspiring space. Experience the power of emotional design with Weymouth I+D and see how it can impact your well-being. Let Noelia be your guide on this exciting adventure!
Elevate your living space, elevate your life. Contact Weymouth I+D now.