About Weymouth I+D - Home and Garden - Interior Design
Feb 24, 2022
Home Design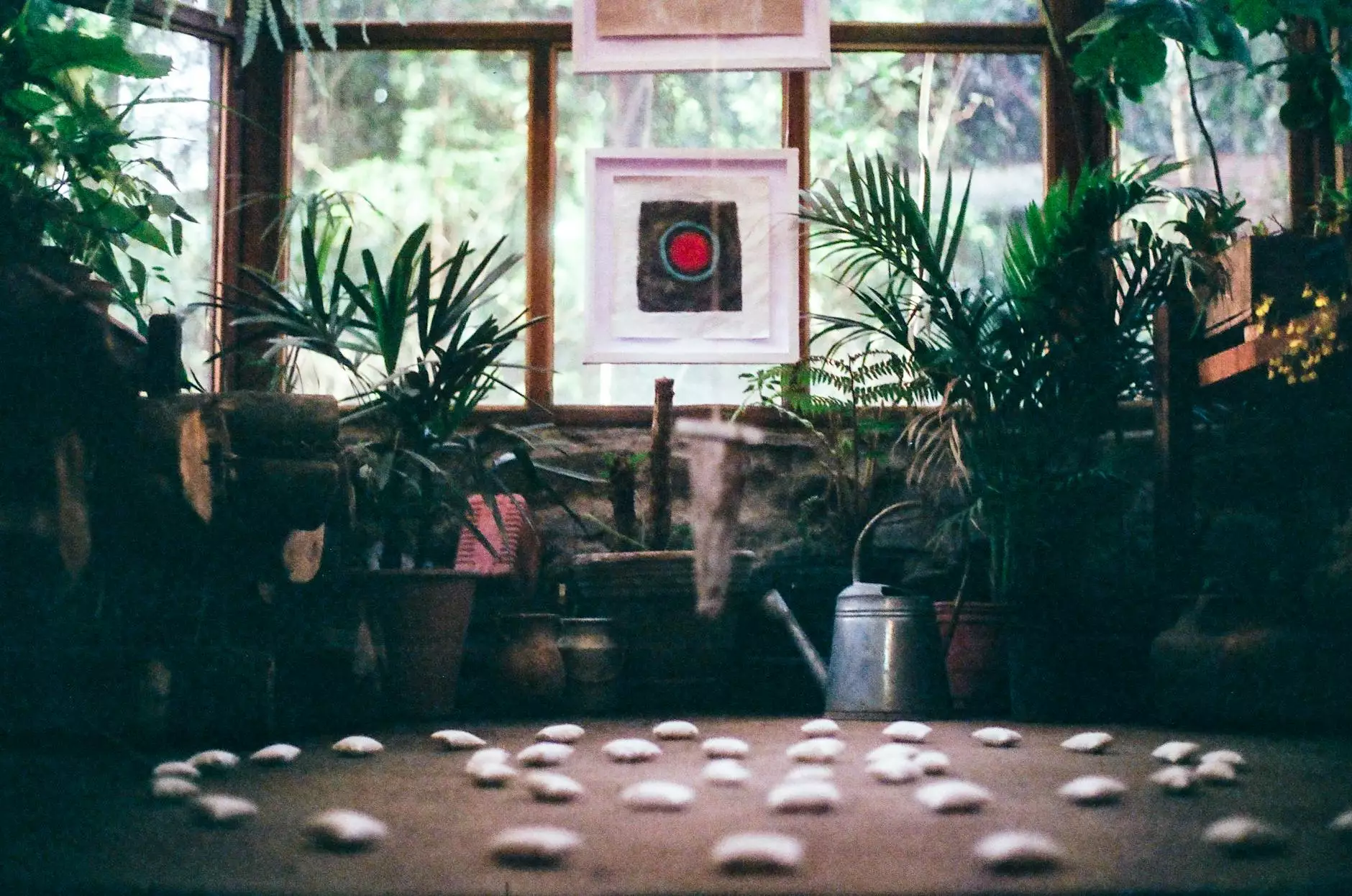 Bringing Homes to Life with Exquisite Interior Designs
Welcome to Weymouth I+D, your premier destination for all your Home and Garden - Interior Design needs. With a passion for creating stunning and functional living spaces, our team of experts is dedicated to transforming your house into a true dream home.
Our Experience and Expertise
With over a decade of experience in the industry, Weymouth I+D has established itself as a trusted and reputable name in the field of interior design. Our talented designers, architects, and craftsmen bring a wealth of knowledge and creativity to every project we undertake.
At Weymouth I+D, we understand that each client has unique preferences and requirements. That's why we approach every project with a customized and personalized touch. Whether you're looking to redesign your living room, kitchen, bedroom, or any other living space, our team will work closely with you to bring your vision to life.
Our Design Philosophy
Our design philosophy revolves around creating spaces that are not only aesthetically pleasing but also functional and practical. We believe that an interior design should enhance your everyday living experience and reflect your personality and style.
With meticulous attention to detail, our designers carefully select materials, colors, and textures to create harmonious and visually stunning interiors. From modern and contemporary to classic and traditional, we have the expertise to cater to a wide range of design preferences.
Our Services
Weymouth I+D offers a comprehensive range of interior design services to meet your individual needs. From concept development and space planning to furniture selection and styling, we handle every aspect of the design process.
Our services include:
Space planning and layout optimization
Color and material selection
Furniture and decor sourcing
Lighting design
Custom cabinetry and millwork
Project management and coordination
Home staging
Transforming Your House into a Dream Home
At Weymouth I+D, our ultimate goal is to create living spaces that exceed your expectations. We take pride in delivering exceptional results that not only enhance the beauty and functionality of your home but also evoke emotions and create lasting memories.
Whether you're starting from scratch with a new build or looking to revamp your existing space, our team is here to guide you through the entire design process. From initial consultation to final installation, we ensure a seamless and stress-free experience.
Contact Us Today
Ready to transform your home into a work of art? Contact Weymouth I+D today to schedule a consultation with our experienced team. Let us bring your vision to life and create the home you've always dreamed of.
Weymouth I+D
Category: Home and Garden - Interior Design
Website:http://weymouthid.com